Find out how FSM Global can help your Business Grow!
Rapid implementation
Guaranteed quick & easy integration
Continuous innovation roadmap
Offline functionality for mobile app
Gartner has recognized us!
Recognized as a
'Niche Player' in the 2020
Gartner Magic Quadrant for
Field Service Management
Download the report
Got mentioned in
Gartner Critical
Capabilities
for Field Service Management 2020
Read More
Latest From Blogs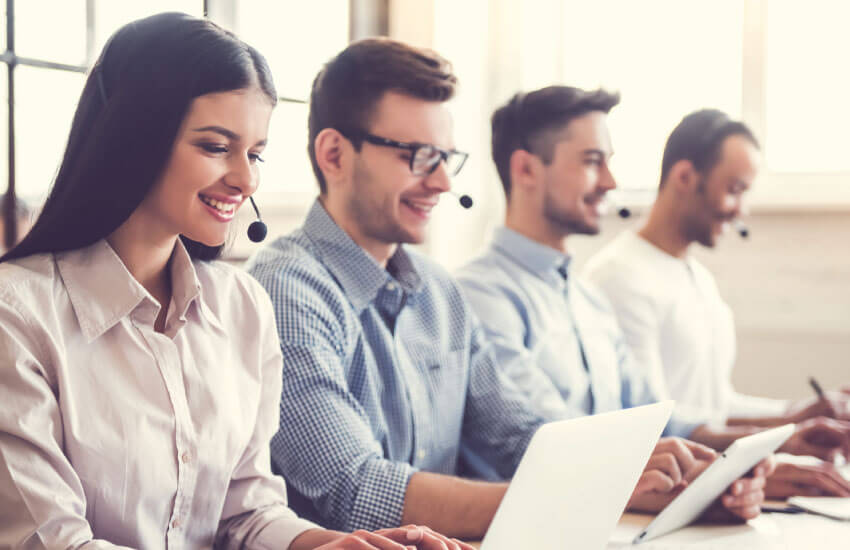 Field Service Management Software
When it comes to field services, it's often not enough to just have the skills to get t...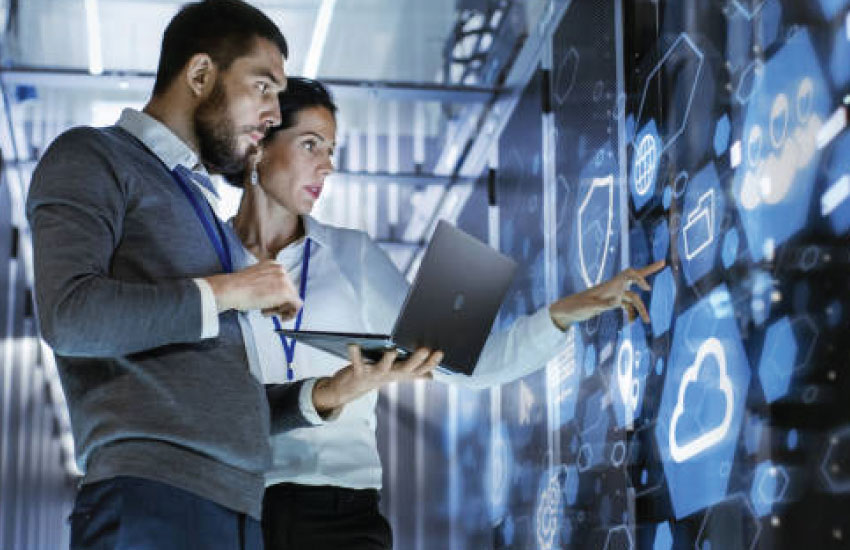 IoT and Field Service Management
The Internet of Things is bringing a profound revolution to predictive maintenance and ...