How can we help?
Please feel free to contact us.
sales@fsmglobal.com
SLA (Service Level Agreement) is a contract that is the key to ensuring your organization has a successful relationship with its clients through by guaranteeing high performance levels. In a field service organization, an SLA covers equipment, software, and services. If an SLA is not followed, severe penalties can be imposed on an organization
FSM Grid allows SLAs of different jobs to be configured, offering flexible ways to define SLAs with varied time measurements like response and resolution. Any tasks assigned should be performed in accordance with the SLA.
Equipment SLA & Contracts
With FSM Grid, users can configure multiple SLAs to cover different types of equipment and streamline contract management. You can add equipment, components, and other items on a single contract, which removes the necessity of signing multiple contracts and agreements for equipment and service. When you create a work order, FSM Grid will automatically assign it a default SLA based on its level of priority. You also have the flexibility to change the priority and the system will adjust it accordingly.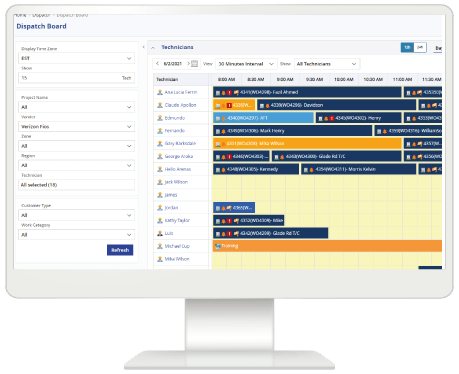 Intelligent SLA Alerts
FSM Grid allows your systems to become smart and can track your SLAs. If the job is not being performed following the SLAs, the system will detect an SLA breach ahead of time and send a notification to the dispatcher to take corrective measures.
Any task that does not adhere to SLAs will be listed in the reports and dashboards so that the management can view the stats for such incidents.
Advanced SLA Configuration
With FSM Grid SLA Master, users can configure key metrics like Time to First Response and Time to Resolution.
Time to First Response: This shows how much time was taken to respond to a service request. People want to know how prompt your service team is.
Time to Resolution: This shows the time it took for the service to be completed after it was flagged. This shows the clients how quickly the assigned task can be done so they don't have to lose time and productivity.
Customer vs Work Order SLA
With FSM Grid , your SLAs can be created for any type of customer or type of work. The SLAs can be created for a specific work order individually in your field service system.
Your company would also like to offer an SLA to your customers that show that technicians must arrive in a certain period of time from when the work order was created.
If there is a breach in the SLA, an alert will be sent to the dispatcher.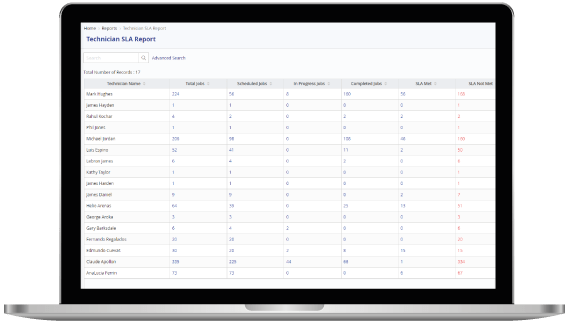 SLA Reports
FSM Grid eliminates paper trail and offers you analytics and reports in a single unified dashboard. With the help of data visualization, FSM Grid can help you track your business processes and performance through various reports.
This can help field service organizations track their technicians and monitor their performance.
Ensuring SLA Compliance
FSM Grid allows dispatchers to define goals and create multiple SLAs for different. When a work order is assigned, FSM Grid will automatically assign the applicable SLA to the task, send alerts for expiring warranties, and send renewal reminders.
This allows dispatchers to ensure optimum compliance and serve penalties in case of breach of an SLA.
Bottom Line
SLA compliance ensures you deliver quality services to your customers every time.
If you are interested in configuring SLAs and contracts for your field service business, contact us today.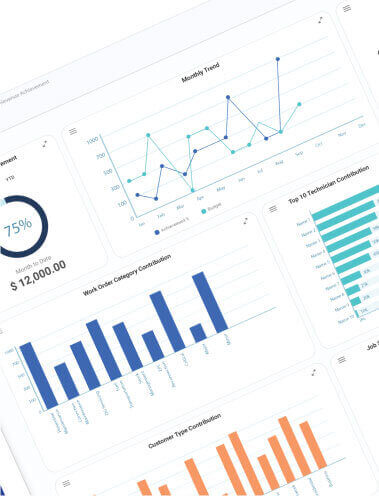 To Experience FSM Grid
Connect with our experts Click here.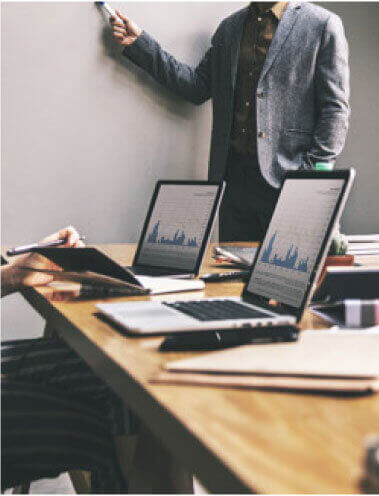 How Do We Create Value?
Rapid implementation
Guaranteed quick & easy integration
Continuous innovation roadmap
Offline functionality for mobile app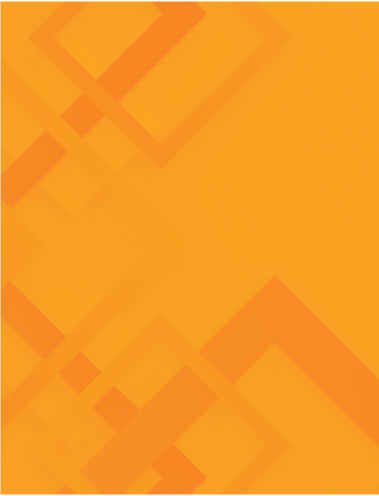 Latest From Blogs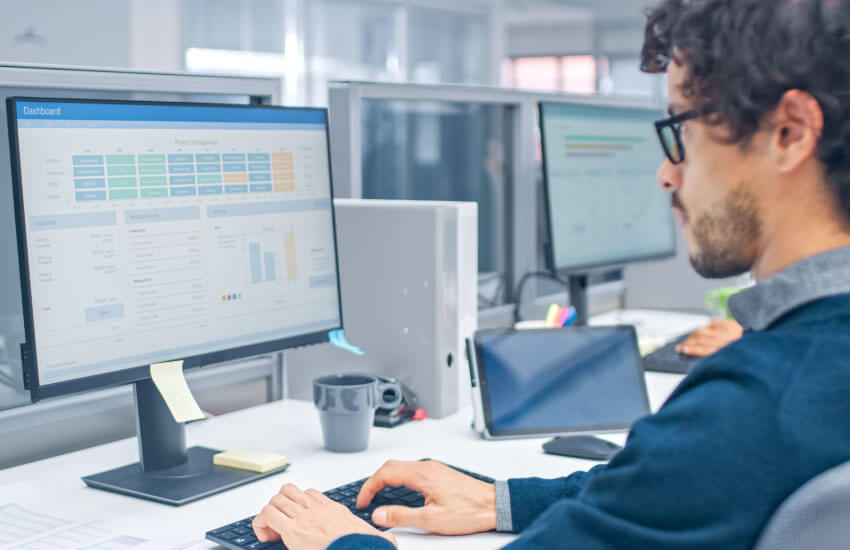 Work Force Management Software
Your customer experience is what will make a lasting impression. The focus of many indu...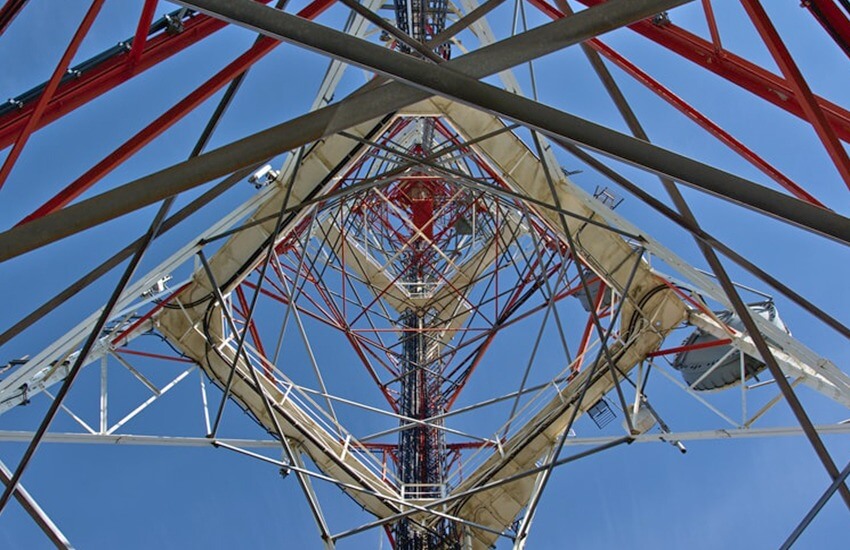 Field Service Management
The instant need for more digital connectivity due to Covid-19's social restricti...
3 December 2021

19 March 2021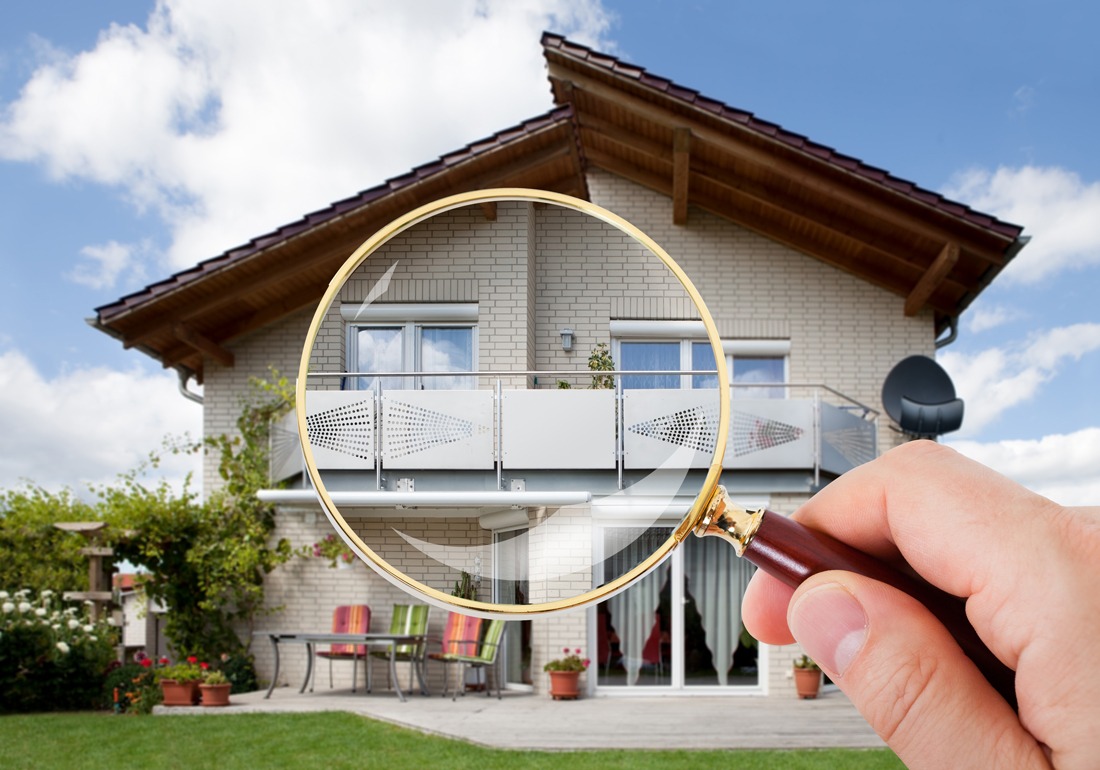 Real Estate Owned (REO)
FSM REO brings a new level of Efficiency to Managing Property Preservation for everyone involved- from Asset Owners, Mortgage S...
Download Brochure