How can we help?
Please feel free to contact us.
sales@fsmglobal.com
Remote Video Support for your Field Teams
FSM Assist enables technicians through remote guidance to deliver exceptional customer service. Provides cutting-edge inspection and real-time assessment services remotely, leveraging high-quality AR-enhanced video
3 Steps To Simplicity
step1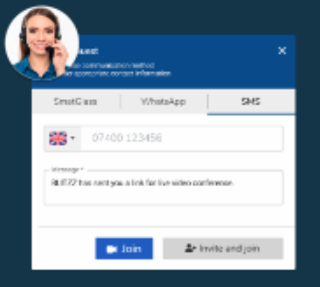 Experts share a link-based invite to the technician through Email, SMS or WhatsApp.
step2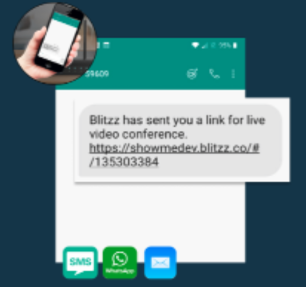 Technician clicks on the invite link that activates the video without any app download!
step3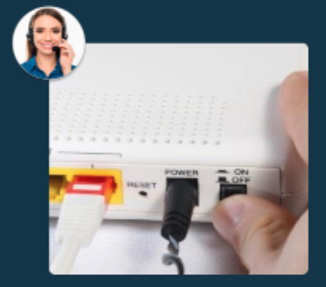 Experts get clear visualization of what technician sees and shares guidance to the technician to markup a frame, zoom & more!
Product Features
Video Streaming with
bandwidth optimization
Silent Observer Access
Live Pointer Navigation
Live markup and editing
Screenshare for both
mobile and desktop
Remote Flashlight Access
Reporting and Analytics
Remote zoom-in
& zoom-out support
Live stream capture and share support
Flexibility for 1:1
or Group Calls
User Features
No App Download required
Versalite browser compatibility
Simple Cloud-based operation
FSM Assist- Benefits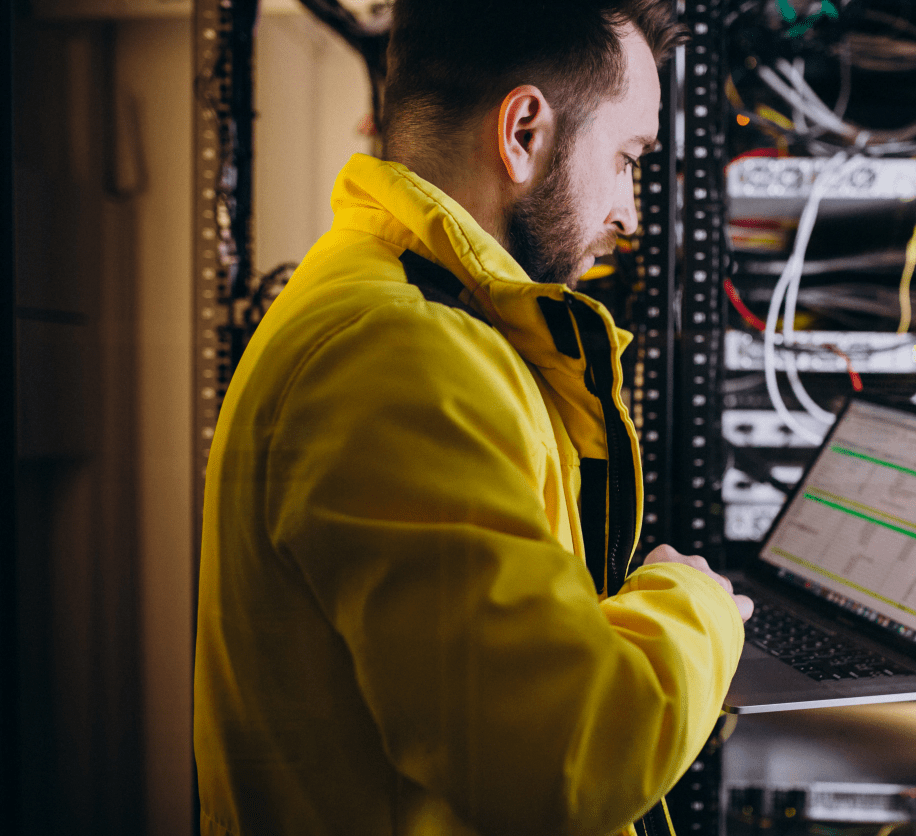 » Enhanced safety by preventing workplace hazards
» Empowered field service teams through real-time guidance
» Minimization in Field Service Expenses/ Opportunity for cost-cutting
» Enhanced customer satisfaction through faster and efficient issue resolution
» Additional Data Insights
» Improved Contact Center Efficiency
» Leverage Expert Skills
» Employee motivation and enhanced performance