How can we help?
Please feel free to contact us.
sales@fsmglobal.com
When it comes to the medical equipment industry, efficiency, timeliness, and high quality work are more important than ever. With FSM Grid, medical equipment field service providers can build positive and profitable relationships with their customers by delivering on-time proactive services and turning field technicians into life-saving and reliable advisors.
Reduce Repair Time
When medical equipment fails to operate, it not just means lost revenue for the medical facility but it can also mean lost lives. Hence, it is vital that repair time be minimized. Once the engineer is on-site, they may need a spare part to fix the equipment.
With FSM Grid service management software, you can track your inventory and order parts and components proactively. All components can have SLAs and be assigned warranties.
With the data synced between the field and office, technicians can track serialized and non-serialized parts in the warehouse or in their vans, monitor the supply to keep them at optimal levels and track their usage level so that they never fall short at a critical time.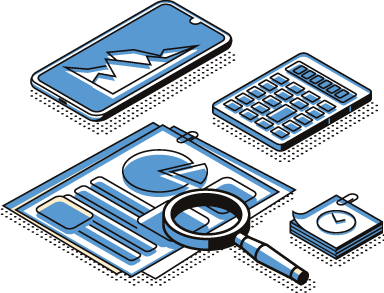 Effective Technician Tools
FSM Grid is cutting-edge field service management software built for asset-centric field service. The software allows engineers and technicians to access data from both the field and the office in real time and view information on work orders, task progress, equipment service history, customer history, price quote, and more. Technicians can even access and fill the forms in the dashboard when the internet is available and once they are online, the new information will automatically be shared through the app.
In addition, FSM Grid allows real-time communication and knowledge sharing between technicians and dispatchers so they can find answers faster. Thanks to its many features, engineers can now get the job done faster, avoid extra truck rolls back and forth from the customer sites, and reduce operating costs.
Seamless Field Service
With FSM Grid, you can manage your medical equipment service contracts with ease and efficiency. You can set up each SLA with its own pricing and billing cycle and each piece of equipment can have its own repair times, service schedules, and site locations. You can also set up equipment component and labor price terms and conditions, offering more flexibility to your customers and generate more revenue for your business.
FSM Grid offers optimal support to your dispatchers and technicians every step of the way by scheduling and automating work tasks easily. It empowers technicians to work quickly with accurate information at their fingertips and optimize the use of time, money, and resources, thereby providing smooth and seamless field service.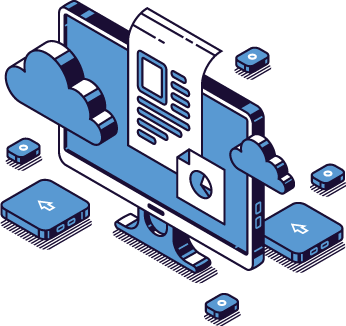 Shortest Work Order Process Time
With FSM Grid, work orders can be auto-generated from a service email as well as recorded from customer support portals, phone calls, and emails. Dispatchers can access accurate information, technicians' skills and certification, their proximity from the work site, parts needed to complete the work orders, and more. With real-time alerts and updates, dispatchers and technicians are easily notified when a new work order is added.
In an industry where timeliness and quick service is mission-critical, FSM Grid makes sure that the response time and repair time is minimized.
If you are looking for a field service management app for your medical equipment business, FSM Grid offers you some of the best features. Reach out to us today.
Creating path-breaking outcomes for various industries
Latest From Blogs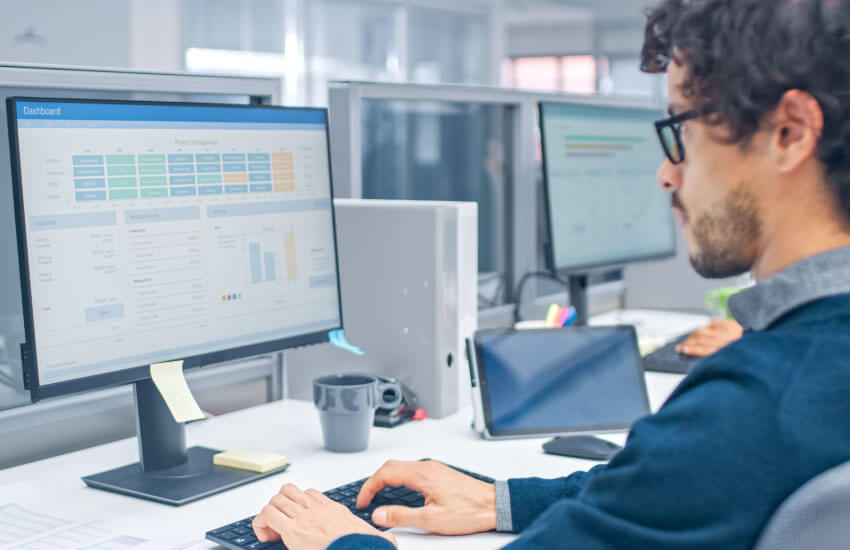 Work Force Management Software
Your customer experience is what will make a lasting impression. The focus of many indu...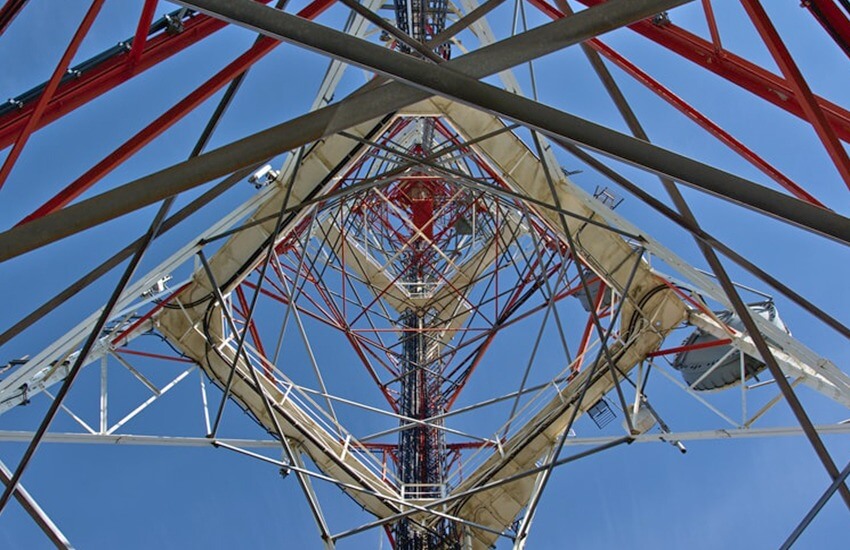 Field Service Management
The instant need for more digital connectivity due to Covid-19's social restricti...
3 December 2021

19 March 2021