How can we help?
Please feel free to contact us.
sales@fsmglobal.com
Are you in need of a location-tracking app? FSM Grid provides its users with an effective mobile app with seamless location-tracking features for field dispatchers and technicians. Some of its promising features include:
Identifying the accurate location of the work order
Tracking the technicians
Displaying current location and status of the technicians
Displaying exact job details
GPS Tracking
FSM Grid's mobile application comes with a powerful in-built GPS tracking system. With this system, you can effectively keep track of your technician's location in real-time. You can use the GPS tracking system to generate a live snapshot of the exact location of all your team members. It will help facilitate the process of centralized management for you.
Geo-Fencing
With FSM Grid's mobile application, you can know and control when your field technicians update their job status. If they update the status – en-route, onsite, job complete – away from the job location, you can use the app to flag this action and reprimand your technicians accordingly. You can optimize the app to ensure that your technicians complete their checklist and update their job status only when they are within X miles of the customer location. You can also check your technician's current location and their projected arrival time.
Geo-Coding
The mobile application is designed to ensure that every time you take a photo and attach a job to it within the app, it will automatically store the picture along with the GPS data or geocode, highlighting where the picture was taken. The app's system can also:
Decipher an uploaded picture's GPS information and compare it with the GPS data of the customer service location.
Flag any discrepancy within the data right away.
The intelligent feature can discount a certain radius, typically 50 square meters, for an accurate comparison.
Location Notifications
With FSM Grid, you can effectively keep your customers updated on when they can expect your technician to reach the job site. Your customers can use specific links to check your technicians' current location and track their live movement. Plus, the system is designed to send out text messages and emails for various events or checklist items, such as job scheduling, en-route, reached onsite, job completion. Your customers can call the technician directly to learn about their whereabouts and ETA.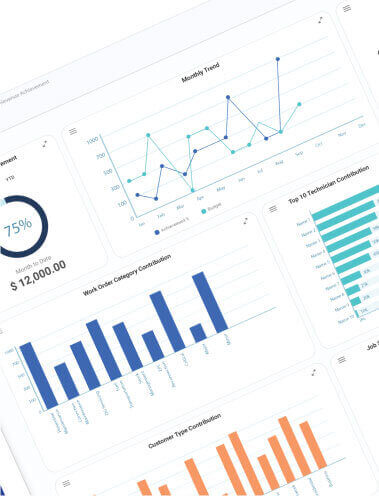 To Experience FSM Grid
Connect with our experts Click here.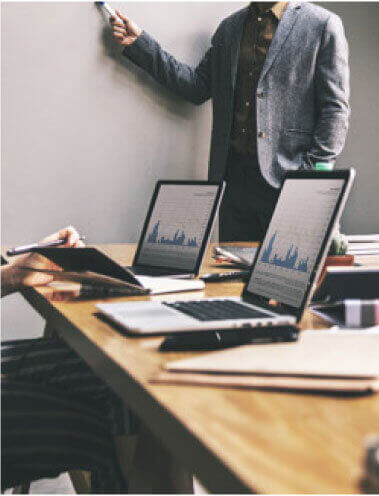 How Do We Create Value?
Rapid implementation
Guaranteed quick & easy integration
Continuous innovation roadmap
Offline functionality for mobile app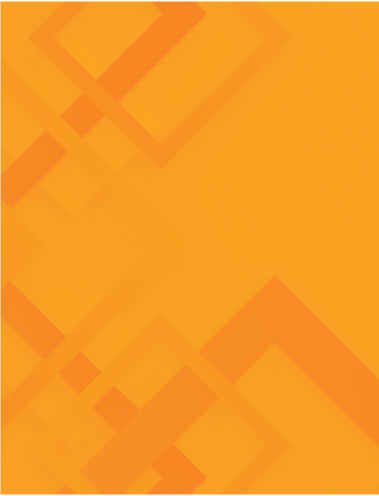 Latest From Blogs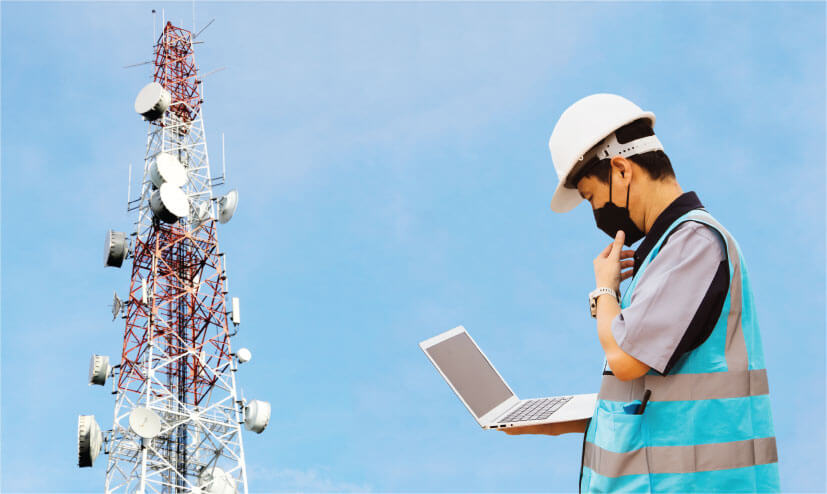 Work Force Management Software
Field service management solutions play a critical role in industries such as teleco...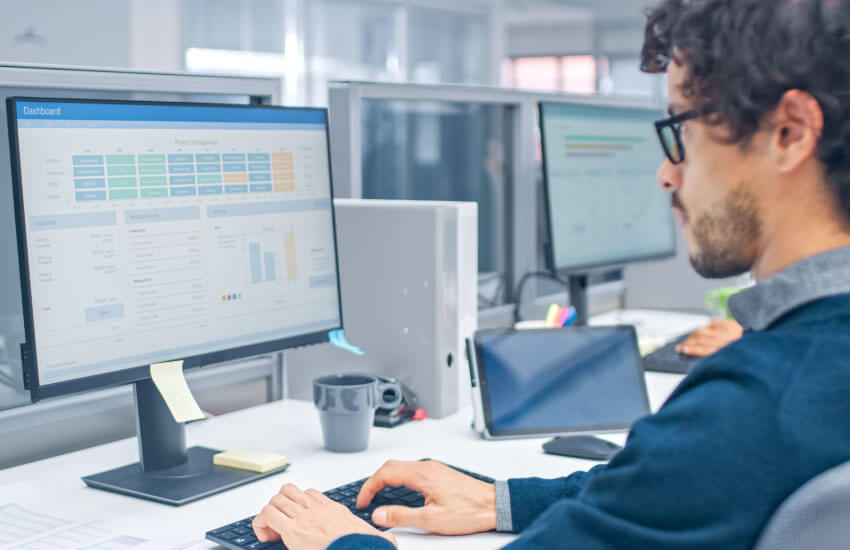 Work Force Management Software
Your customer experience is what will make a lasting impression in service managemen...
3 December 2021

3 December 2021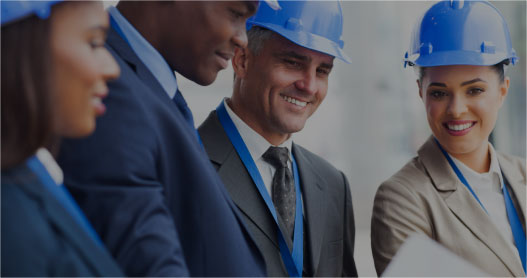 Give your mobile workforce the tools they need to excel
Find out how FSM Grid creates ground-breaking outcomes with high- tech/high-touch software
Download Brochure
White Paper
Creating A Customer First Approach in Field Operations
The field service industry has long been plagued by a persistent set of customer complaints. Many of these revolve around appointment scheduling problems, missed appointments, l...
Download