How can we help?
Please feel free to contact us.
sales@fsmglobal.com
As the field service industry sees a shift from a reactive to a proactive service model, IoT (Internet of Things) has redefined the way companies operate by delivering real-time equipment data for smarter and more informed decision making. For companies that provide field service, this can mean proactive diagnosis of issues before they become costly failures and result in downtime.
With FSM Grid, companies can now work on a predictive model by integrating the software with IoT and become proactive in deploying services. Thanks to FSM Grid, which enables the use of over 450 IoTs, you can now monitor any changes in your customer's equipment and dispatch the right engineers that can fix your issue and prevent a negative impact on your bottom line.


Predict and Prevent Downtimes
The right field service software with IoT can help detect abnormalities in the functioning of equipment in advance. With FSM Grid, your company can transition from reactive maintenance and save time, money, and resources by fixing issues before they become unfixable. By integrating IoTs with FSM Grid, you can collect key maintenance data, get notified by pre-emptive maintenance alerts, and automate maintenance work orders.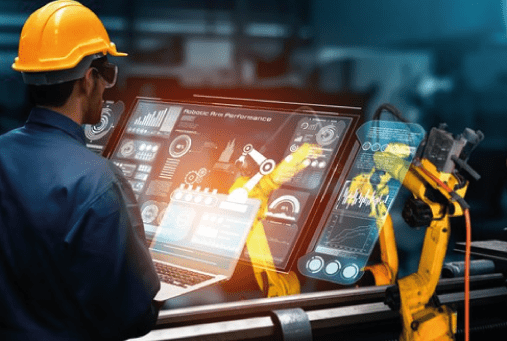 Sustainable Machinery
Equipment downtime occurs when you are unable to monitor anomalies and errors, and schedule upkeeps. By integrating FSM Grid with an IoT platform, you can make sure that your client's equipment is operating at normal parameters or dispatch technicians in case of swift repairs. By scaling down the need for replacement parts, you can ensure your machinery lasts a long time.
Improves First-Time Fix Rates
The integration of IoT with FSM Grid allows accurate data collection, which empowers technicians to make an informed and correct diagnosis of the machinery. This means better First-Time Fix Rates and a reduced need for revisiting the site to work on the same problem.
Empowers Your Technicians
Thanks to the accurate and detailed data provided by FSM Grid integrated with IoTs, businesses can cut down on contact with clients who do not have any technical knowledge to correctly diagnose the issue with their equipment. It empowers technicians to use their skills for solving meaningful problems and preparing them in advance with the right tools and skills to deal with them.
Ensures SLA Compliance
FSM Grid offers service level agreement monitoring that can help companies define their goals, configure different contracts, and help them improve their SLA compliance rate. This can result in reduced penalties for violation of agreements and improves customer satisfaction.
Benefits of IoT Integrated with FSM Grid
Field service organizations are increasingly relying on IoT, and for a good reason:
Improved Customer Service: Only about 77% of field service issues are fixed the first time around. The rest require a repeat visit. With FSM Grid integrated with IoT, businesses can carry out accurate diagnoses and help fulfill key metrics like First-Time Fix Rates (FTFR), Mean Time to Repair (MTTR), and Mean Time to Failure (MTTF). This prevents the cost of potential asset replacement, prevents interruptions to the business, and results in increased customer satisfaction.
Real-time Remote Diagnostics: With the integration of IoT, metrics that would traditionally be analyzed manually can be sent automatically and altogether for appraisal. In addition, businesses can diagnose remote software issues in real-time and repair them from the back office, reducing or eliminating the need for dispatching a technician.
Higher Productivity: Since IoT devices can automatically diagnose issues, it reduces the need for technicians to carry out the same initial inspections. It allows technicians to take a more procedural approach to repairs, enabling them to complete more jobs in the same amount of time without working overtime.
Increasing Revenue: With the integration of IoT with field service software, clients will be more satisfied with the service since the transition to predicting potential issues down the road and taking action before they become major problems mean less equipment downtime — which means less interruption of revenue stream. Moreover, satisfied customers will likely retain your services and may also recommend your services to others.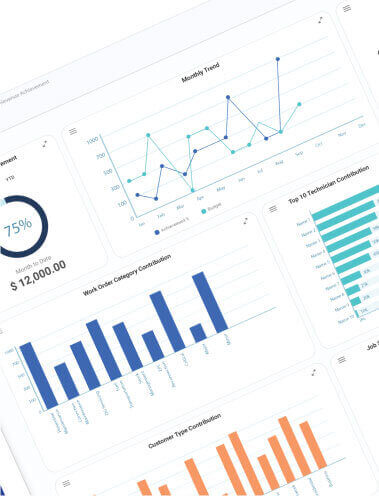 To Experience FSM Grid
Connect with our experts Click here.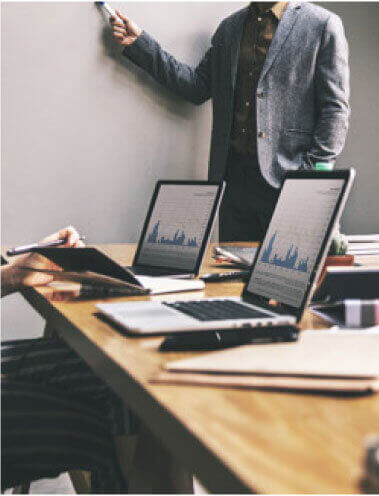 How Do We Create Value?
Rapid implementation
Guaranteed quick & easy integration
Continuous innovation roadmap
Offline functionality for mobile app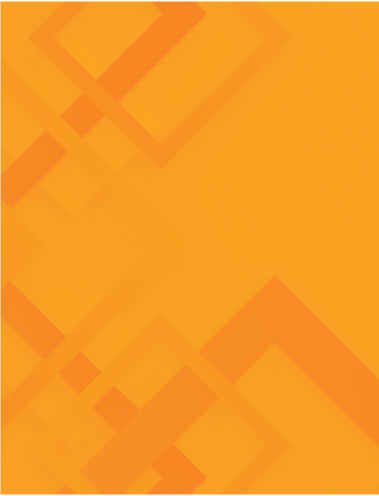 Latest From Blogs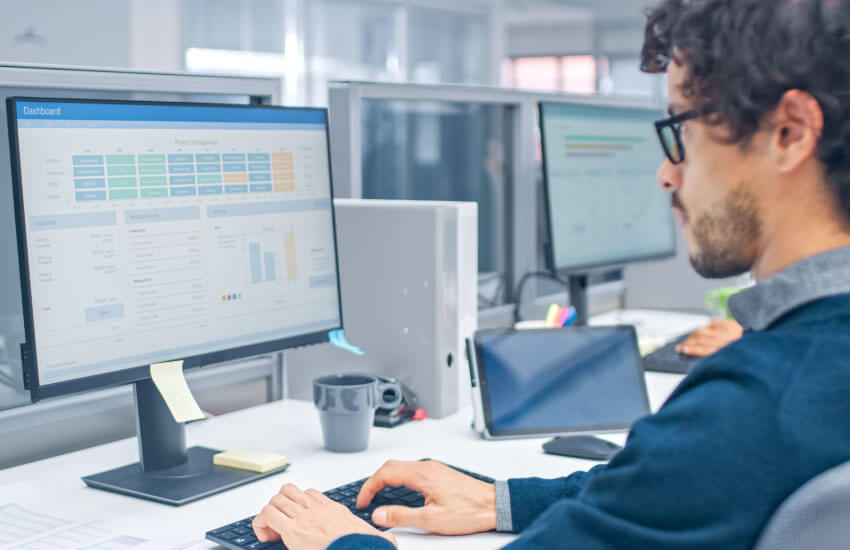 Work Force Management Software
Your customer experience is what will make a lasting impression. The focus of many indu...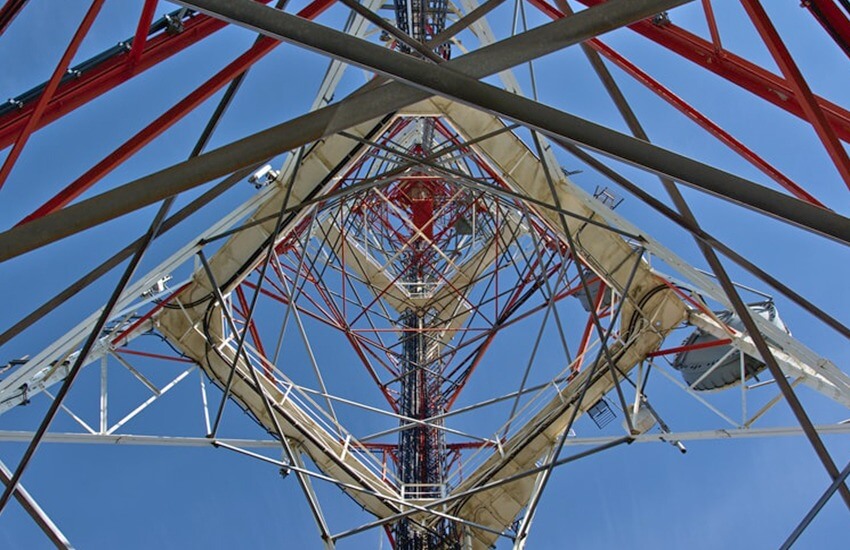 Field Service Management
The instant need for more digital connectivity due to Covid-19's social restricti...
3 December 2021

19 March 2021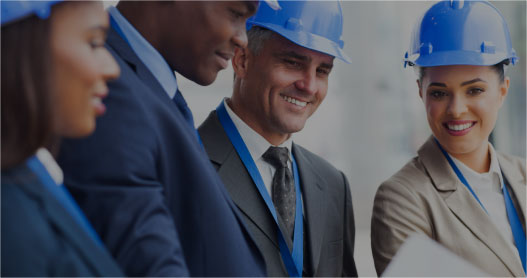 Give your mobile workforce the tools they need to excel
Find out how FSM Grid creates ground-breaking outcomes with high- tech/high-touch software
Download Brochure
Case Study
Explore recent projects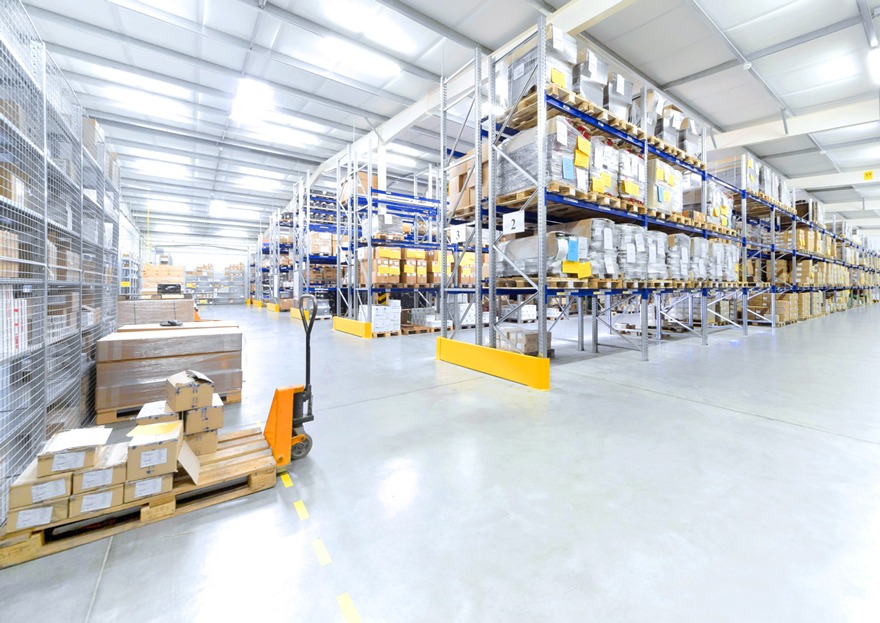 Implementation of FSM Grid for a Retail Company
American multinational consumer electronics retailer
Download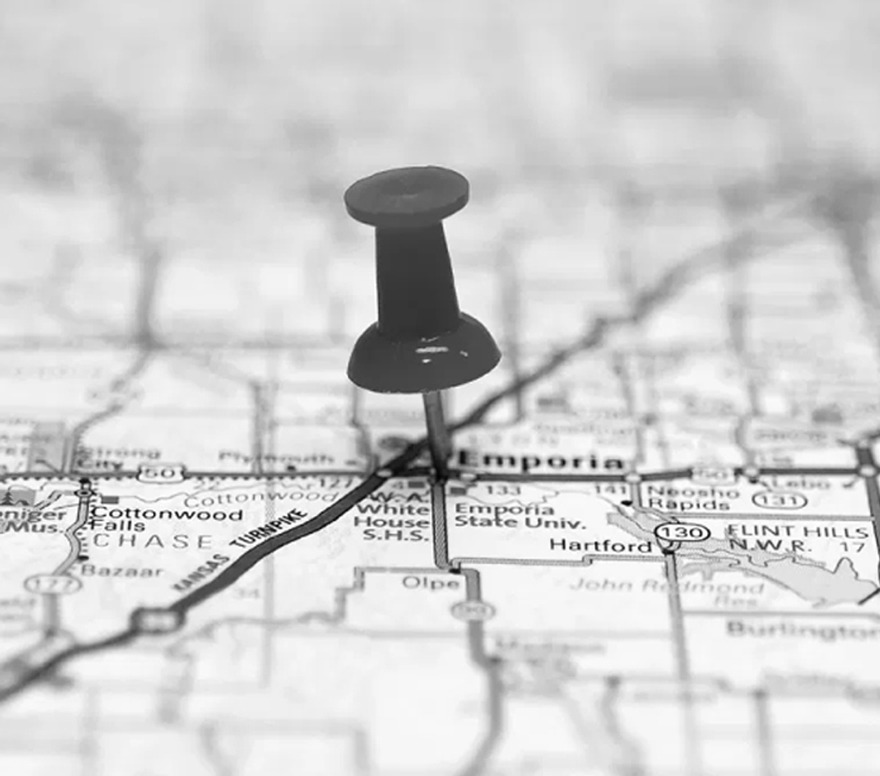 Tracking Project Incident Resolution Status on real-time For a Telecom Company
The leading national provider of telecommunication services in the Kingdom of Saudi Arabia providing the highest standard of s...
Download
White Paper
Creating A Customer First Approach in Field Operations
The field service industry has long been plagued by a persistent set of customer complaints. Many of these revolve around appointment scheduling problems, missed appointments, l...
Download