How can we help?
Please feel free to contact us.
sales@fsmglobal.com
On-demand Trailblazing Technology For Manufacturing
Manufacturing businesses today function in a highly dynamic and rapidly changing environment. As manufacturers work to differentiate themselves through products and services, the most progressive companies are making advances in manufacutreing field services. Manufacturers are empowering their technicians with the right kind of information that can help them not just fix issues the right way every time, but prevent them from happening in the first place by identifying and addressing these problems from the get-go.
To ensure customer satisfaction and improve their business's efficiency and effectiveness, manufacturing companies need to connect with the right technology that can help them anticipate customers' needs and respond before the competition does. By using FSM Grid, manufacturing companies that make heavy machinery, industrial appliances, construction equipment, and the like can operate more efficiently and have better chances of improving their bottom line. With FSM Grid, streamlining your process flow, managing contractors and inventories, lowering risks of breakdown and downtimes, and cost reduction just got easier.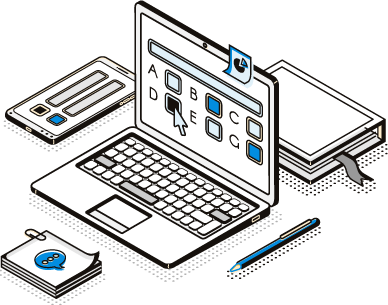 Automates Scheduling and Optimization
FSM Grid leverages smart features to automate your scheduling processes so that you don't have to rely on manual scheduling to create an efficient field service schedule. Our cutting-edge software does all the work for you by generating an optimal schedule based on your priorities and limitations.
Optimizing and accelerating your scheduling helps manufacturing businesses comply with service-level agreements (SLAs) and minimize costs, overtime, travel times, and no-shows.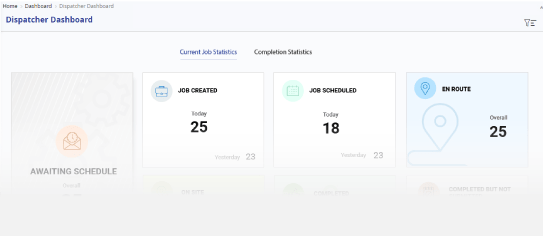 Manages Contractors
Your contracted partners need to be current and updated on work orders, entitlements, documentations, and service and equipment history. With FSM Grid, it is possible to not just communicate and track your technicians but also manage your contractors and subcontractors in real-time.
Our software can help you safely share information with your partners, get increased visibility into your contractor's operations for accountability, and manage the customer experience.
Optimizes Inventory
FSM Grid can take your inventory management to the next level through accurate fulfillment propositions. This field service software can help schedulers keep stock of the inventory levels based on their production schedules or minimum stock rules. It can integrate with your billing software and can help optimize inventory costs for your business.
Manages
Assets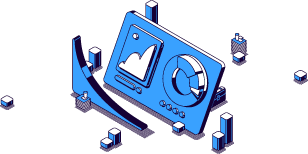 To ensure reliability and continuous uptime, manufacturers require a 360° tracking and monitoring of their assets. With FSM Grid, we can help technicians access important information about an asset's maintenance history, its bills, location on the client's site, serial numbers, and attributes.
Offers Proactive Maintenance
With FSM Grid, we can help manufacturers transition from a reactive to a pre-emptive and proactive model of delivery service. Your product's life expectancy depends on how well it has been maintained. That is why manufacturing organizations need to ensure they schedule periodic maintenance activities, so that your field service operations always run smoothly and seamlessly without risk of interruptions and delays.
Offers Reporting
and Tracks KPIs
FSM Grid can help you get all the vital data that you need for your service's improved performance. We can help you control your productivity with real-time equipment efficiency reports and a 360-degree dashboard that includes history, customers, and equipment visibility. monitor the losses of total productive maintenance (TPM). Our software can provide you with dynamic reports on everything for performance analysis, traceability, cost, mean time to repair (MTTR), and more.
With FSM Grid, you can create customized software to monitor performance in real-time. Understanding and tracking key performance metrics in real-time is imperative for identifying your core strengths and weaknesses in your operations.
Parts
Management
One of the biggest reasons for returns is missing parts, which negatively impacts your asset time and customer experience. To avoid such outcomes, you need to get robust parts management software. While providing the right parts to technicians in the field is standard for manufacturing organizations, it is also just as important to manage reverse and depot repair processes without understocking or overstocking your inventory.
With FSM Grid, you can automate your return processes and achieve your fixed goals.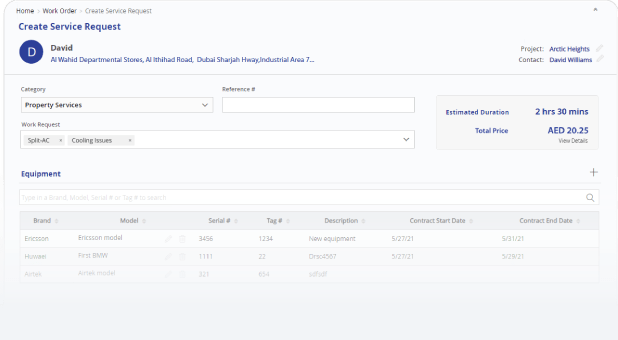 Built-in self-service portal improves customer satisfaction
FSM Grid high-tech/high-touch software empowers your customers to self-schedule jobs based on their time frames and requirements. No other in-field service management technology is ranked higher than FSM Grid for improving customer satisfaction.
Creating path-breaking outcomes for various industries
Latest From Blogs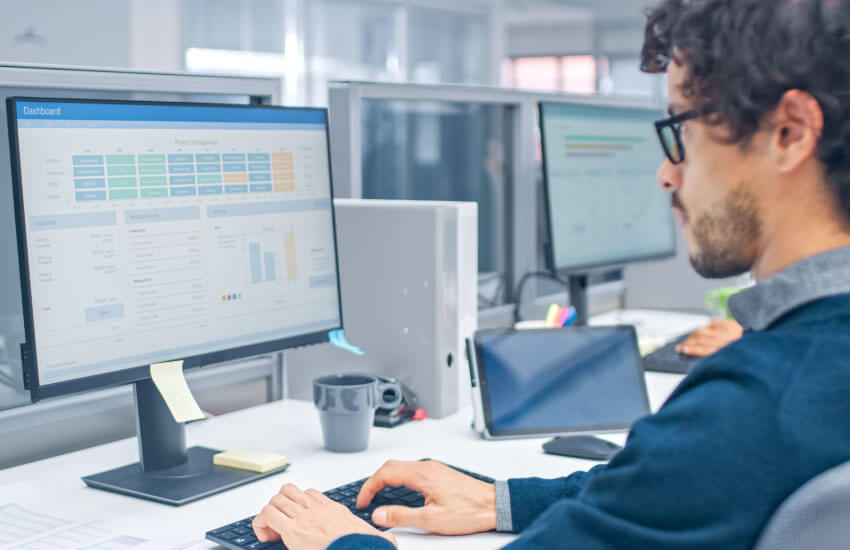 Work Force Management Software
Your customer experience is what will make a lasting impression. The focus of many indu...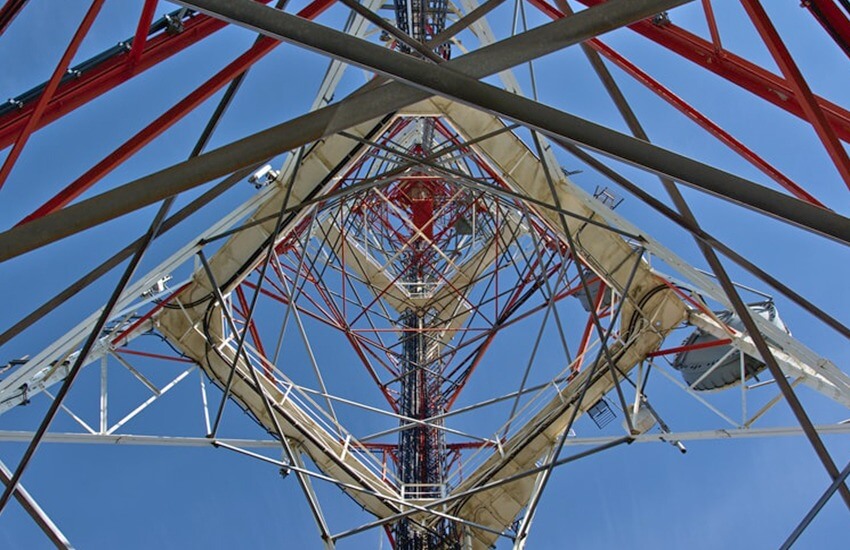 Field Service Management
The instant need for more digital connectivity due to Covid-19's social restricti...
3 December 2021

19 March 2021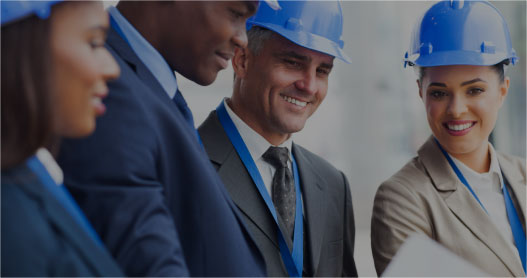 Give your mobile workforce the tools they need to excel
Find out how FSM Grid creates ground-breaking outcomes with high- tech/high-touch software
Download Brochure
White Paper
Creating A Customer First Approach in Field Operations
The field service industry has long been plagued by a persistent set of customer complaints. Many of these revolve around appointment scheduling problems, missed appointments, l...
Download