How can we help?
Please feel free to contact us.
sales@fsmglobal.com
Real Estate Owned
Being a property inspection specialist is a tricky job. You will need to schedule appointments, dispatch your team effectively, generate invoices, track payments, and more. With FSM REO, you can do all that and more.

We offer a highly versatile and robust field service tool that offers deep insights that help you manage real estate properties from a single platform.

This highly intuitive software can be integrated seamlessly into CRM, ERP, Accounting/invoicing systems, Inspection Estimate Systems and other Mobile Partner systems allowing businesses to focus on their competencies.

With FSM REO, businesses can add subcontractors to the platform and monitor the work order progress in real-time.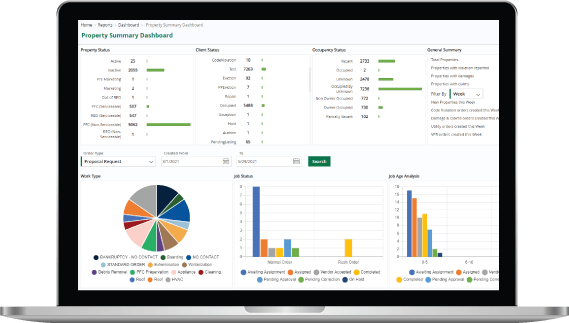 Property Management
Today's real estate property managers are under a lot of pressure to accomplish more with fewer resources and time. FSM REO makes it easier to handle property and facility management businesses while complying with regulatory standards and maintaining property infrastructure and assets.
FSM REO Key Features
General Information
Associated Vendors
Vacant property
registration
Addresses
Occupancy details
Contacts details
Lock details
Code violations
Special instructions
Utilities details
Images of a
property
Information on each
Individual unit
Work category-wise
cost breakup
Units with work requests (tasks) wise Federal Housing Administration (FHA) over allowable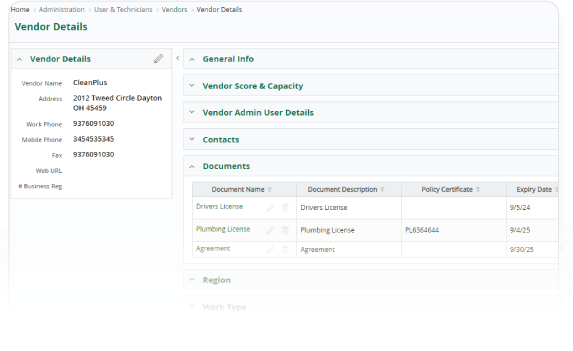 Vendor Management
With FSM REO, businesses can connect with local and national service providers and vendors through effective communication tools. Thanks to the tool, they can manage subcontractors on a single platform without visiting another portal.
In addition, you can create work orders and push them to third-party vendors who can manage subcontractors, accept or reject work orders, create estimates on the portal, and manage the payment of subcontractors through a streamlined process.
Customer Management
With FSM REO, you can now create and manage customer accounts with relevant details like Line item pricing model definition, SLA mapping, auto-approval, and cancellation rule management, property access-group rules setup, auto triggering set up, and more .
With the online customer portal, your customers will have the ability to upload their orders directly into the system and get real-time status updates, resulting in higher customer satisfaction.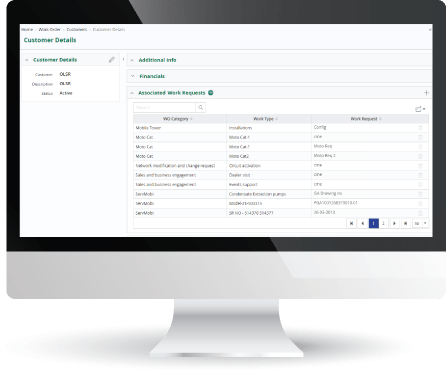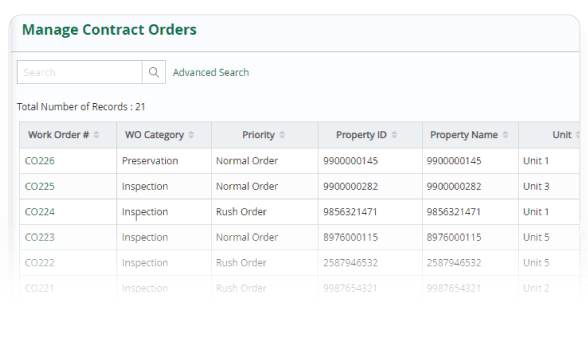 Order Management
FSM REO provides robust work order management solutions with real-time visibility of order status and audit history.
With the help of an easy-to-use dashboard, field service managers can manage and create all types of orders including inspection and preservation orders, landscaping and painting orders, repairs orders, contract orders, vendor estimates, Bids and client orders. In addition, managers can also create Vacant Property Registration (VPR), Utility orders for electrical, gas, water, and sewer, and code violation orders.
Automation
With FSM REO, field services can assign orders both manually and automatically. Our software tool can quickly and efficiently assign properties to vendors while considering multiple factors like specific vendor, vendor score, capacity, drive time, and territory mapping to get the best possible fit for the client's service.
It also has the option of auto triggering where a set of line items is automatically triggered against a property based on regular intervals that are set. It also performs bulk property reassignments to other vendors.
Case and Communication
FSM REO allows field services businesses to manage their communication effectively including handling internal ticketing, communication between vendors, communication between clients and departments, etc.
Users also have the option to open up a case against any property management order to follow-up and close. FSM REO also offers real-time visibility for tracking the status of an order.
Interested in learning more about our services?
Contact us!
Latest From Blogs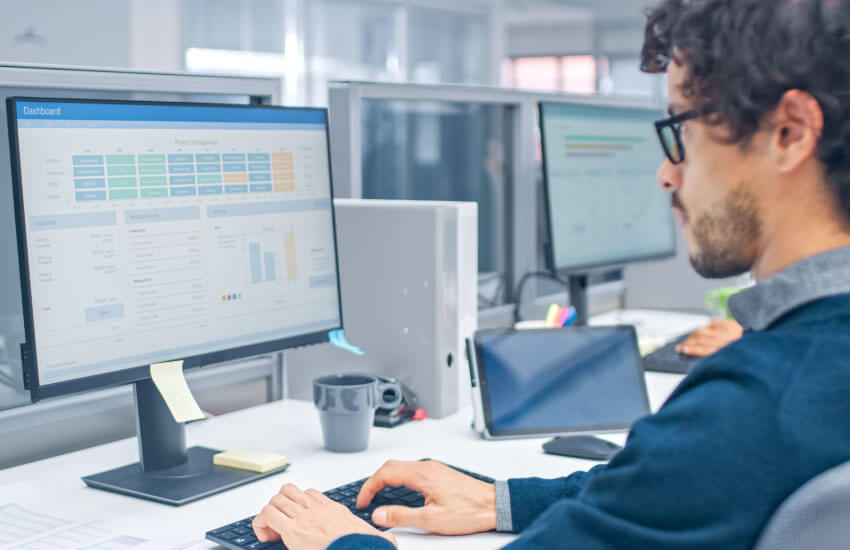 Work Force Management Software
Your customer experience is what will make a lasting impression. The focus of many indu...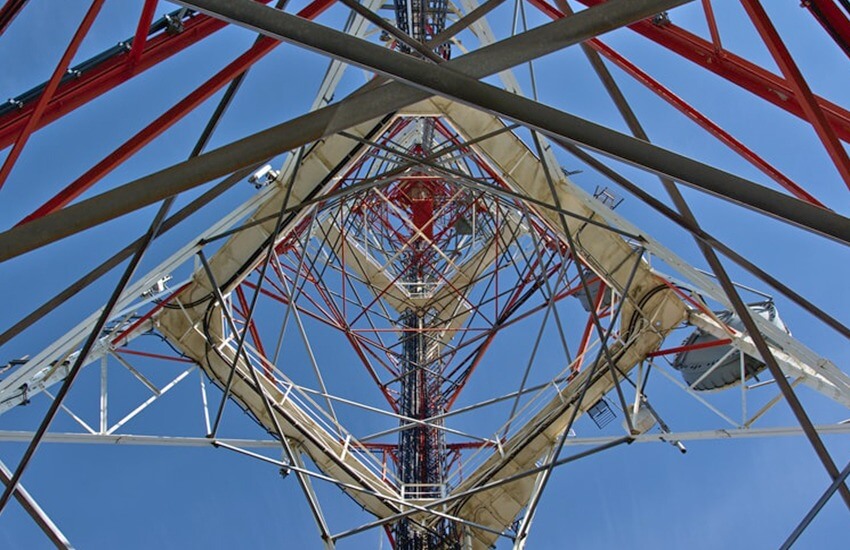 Field Service Management
The instant need for more digital connectivity due to Covid-19's social restricti...
3 December 2021

19 March 2021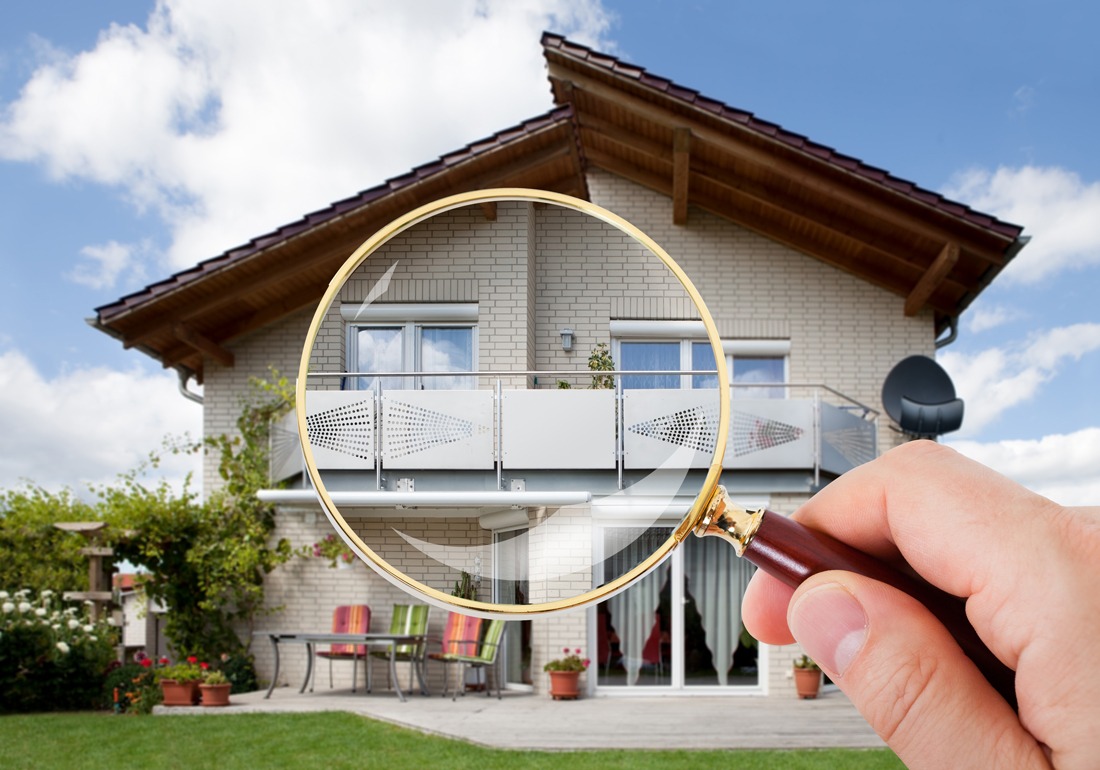 Real Estate Owned (REO)
FSM REO brings a new level of Efficiency to Managing Property Preservation for everyone involved- from Asset Owners, Mortgage S...
Download Brochure
Case Study
Explore recent projects
Implementation of FSM REO for a leading Property Preservation & Inspection Company
US based Property Preservation & Inspection provider for the mortgage and real estate industries
Download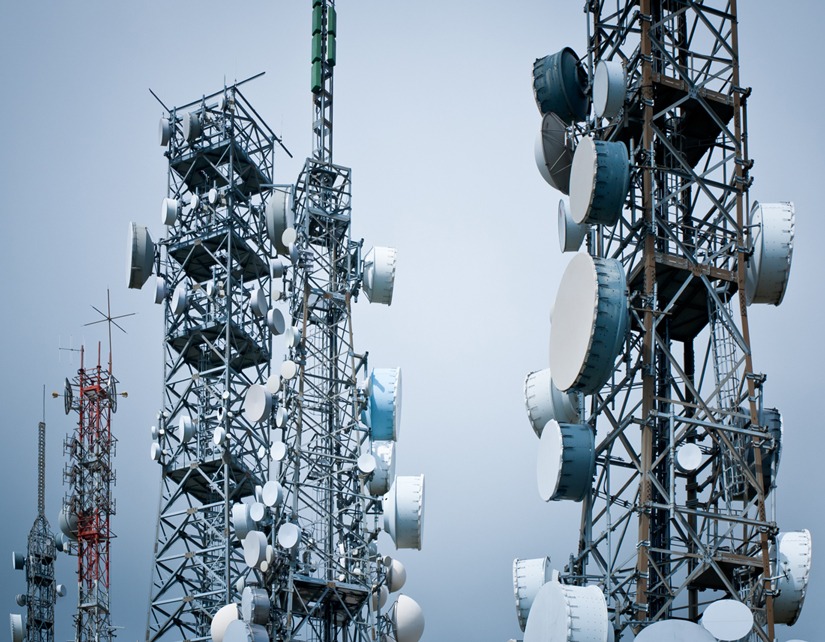 Workforce Automation for a Telecom Operator
Malaysia's first & leading regional integrated telecommunications infrastructure services company in Asia.
Download