How can we help?
Please feel free to contact us.
sales@fsmglobal.com
We can't stress enough the importance of effective and effortless inventory management. When a business is able to manage its inventory and assets properly, it's able to achieve its budgetary goals and realize tangible savings.
FSM Grid offers you the opportunity to use our state-of-the-art inventory management software. With this software, you can manage parts by valuation and status. You can also:
View the availability of your inventory in real-time
Allocate your inventory seamlessly
Track items pending return for credit
Review items that are on order
Apart from tracking your inventory, you can also use the software to manage vehicle inventory, assign workers to replenish stock levels, and reallocate the available internal stock efficiently. This way, you can also control your business's procurement budget.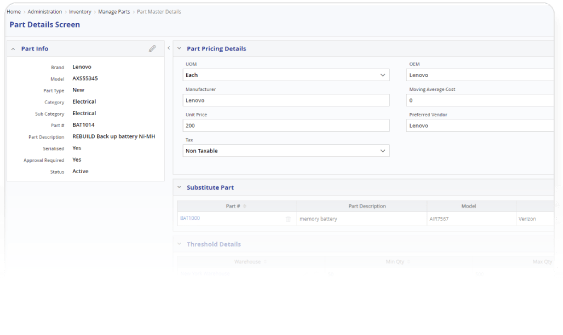 Intelligent Inventory Management
You can use the intelligent software to manage part details, such as serial numbers, procurement costs, value, warranty days, set min/max inventory levels, and more. The software also enables you to upload your inventory lists from external excel sheets. Additionally, the software enables your field personnel to generate and access inventory check reports quickly.
Track Inventory in Real-Time
Tracking and tracing the location of your inventory has never been easier. FSM Grid's software enables you to track the inventory in real-time for optimized supply-chain operations. Keeping track of your product movement enhances the overall business efficiency as it enables you to analyse the data quickly for optimal spare part scheduling. It also prevents you from overstocking or understocking the inventory.
Mobile Inventory
With the software, your technicians can effectively use a handheld mobile device to coordinate with the dispatch centre and inventory warehouse and relay the information seamlessly. It enables the field personnel to use their smartphones for:
Checking inventory locations and parts
Updating inventory quantities
Performing challenging inventory management functions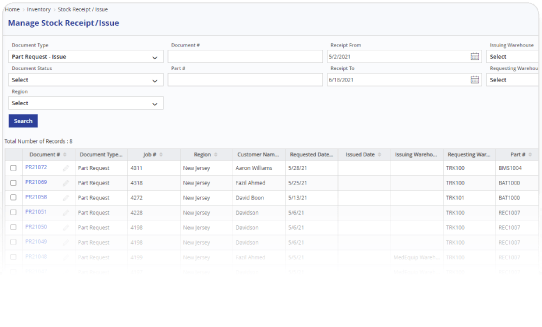 Part Request and Fulfillment
FSM Grid's inventory management software is designed to offer technicians the ability to request parts. It generates a link that allows them to manage their request while providing the supplier with the necessary order information. The system also has the feature to allocate parts to work orders.
Track OEM Parts and Return
FSM Grid also offers your parts department the opportunity to track OEM parts and returns. The system allows its users to order parts from OEM vendors. It also allows you to send the Core Return parts to the technician once the OEM parts are installed. The system has separate approval queue processes that work in tandem for OEM and Core Return to optimize efficiency.
Inventory Reports
The software comes with a reporting feature that enables you to generate advanced inventory reports by vendors. It also allows you to replenish, evaluate, and write off old reports. You can also ensure that all the inventory reports have location details and no-level inventory data.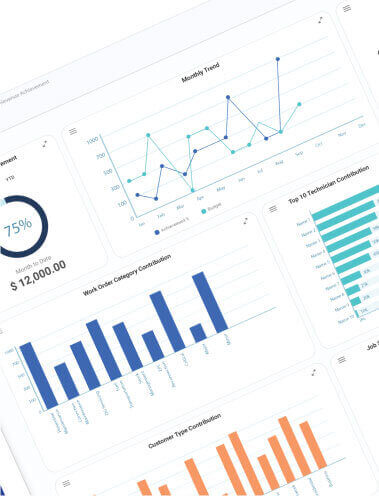 To Experience FSM Grid
Connect with our experts Click here.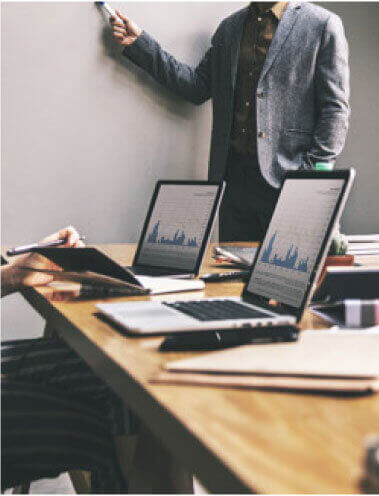 How Do We Create Value?
Rapid implementation
Guaranteed quick & easy integration
Continuous innovation roadmap
Offline functionality for mobile app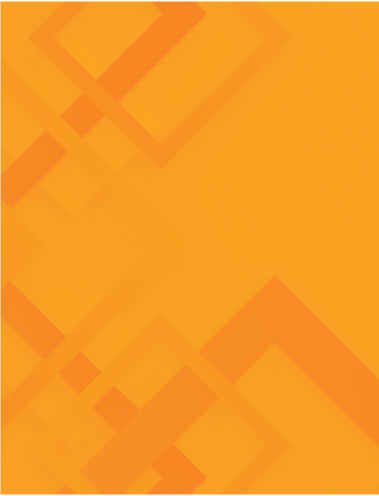 Latest From Blogs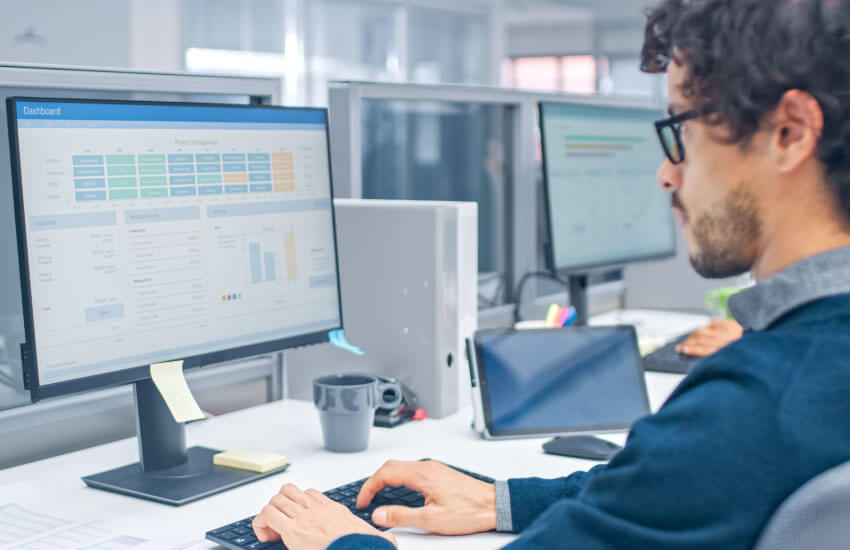 Work Force Management Software
Your customer experience is what will make a lasting impression. The focus of many indu...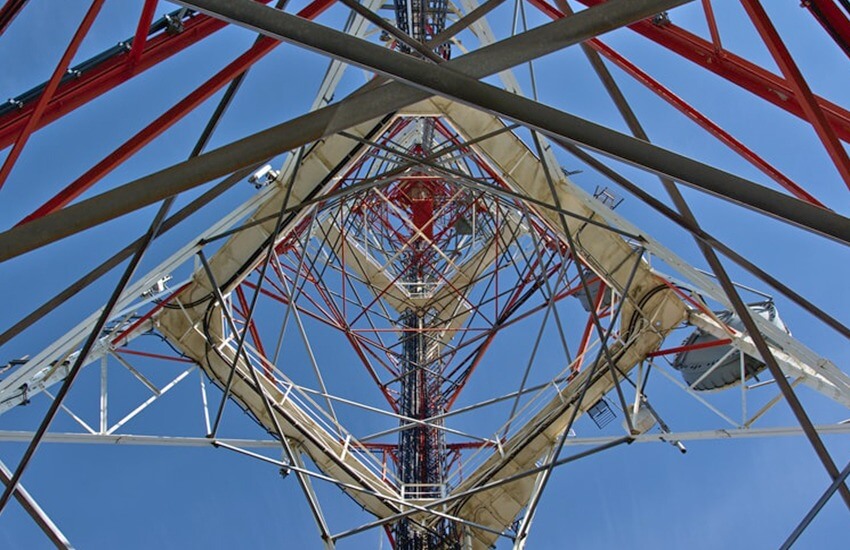 Field Service Management
The instant need for more digital connectivity due to Covid-19's social restricti...
3 December 2021

19 March 2021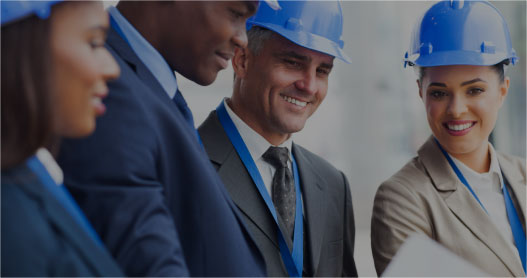 Give your mobile workforce the tools they need to excel
Find out how FSM Grid creates ground-breaking outcomes with high- tech/high-touch software
Download Brochure
White Paper
Creating A Customer First Approach in Field Operations
The field service industry has long been plagued by a persistent set of customer complaints. Many of these revolve around appointment scheduling problems, missed appointments, l...
Download