How can we help?
Please feel free to contact us.
sales@fsmglobal.com
What Do We Offer?
We provide insights that matter.
Empowering industries like manufacturers/retailers/ warehouses to unlock the power of real-time, contextual, and actionable insights. Evaluate KPIs, benchmark operations, enhance productivity, sustain superior-quality, operate safely, and minimize shrinkage.
Why FSM VisionAI ?
Explicitly Crafted for Superior Precision, Agility and Scalability
FSM VisionAI converts live video feeds from IP Connected cameras, security devices, drones, cellular devices into formal data insights, useful analytics, real-time alerts and information. Explore perceptions beyond possibilities of the human eye. Achieve agility, accuracy, integrity, financial-efficiency of operations & compliance.
Speed
Ultra low-latency and sub-second speed from cloud to edge
High Accuracy
Focus on 95% + accuracy on target use cases with active learning technology
Scalability
Easily scales with one-click state of the art technology
Ease of Setup & Use
Plug and play setup in hours and not months
Cost Effective
Runs on optimised infra and algorithms
Interoperability
Works with 99% of visual sensors i.e. re-uses existing setup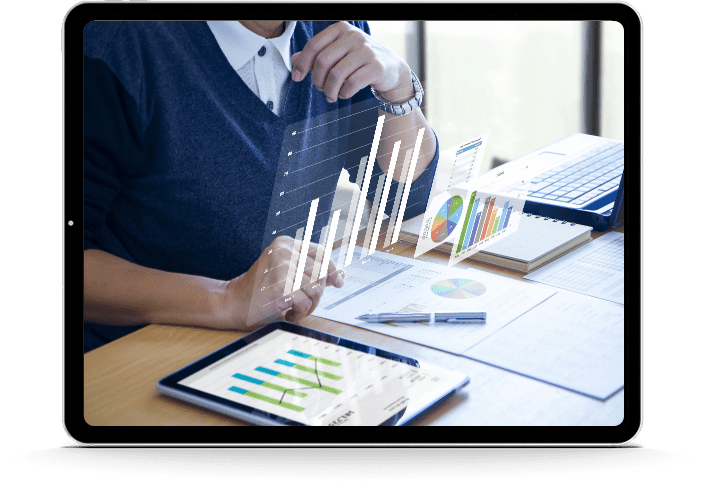 Fact
"VisionAI can introduce paradigm transformation to almost every enterprise, according to an Insight commissioned IDG study. While only 10% are using it today, 37% plan to do so. 44% of organizations are actively deploying resources to explore how it may support them for future endeavors. McKinsey says AI-based vision with contextual intelligence is "rapidly taking hold across global business."
Features
Data Utilities
Continual Learning
Configurability
Live Alerts
Long-term Analytics
Deployment
How does it work?
VisionAI Open Systems framework offers contextual intelligence by leveraging the advantage of state-of-the-art Deep Learning Vision/Edge AI solutions.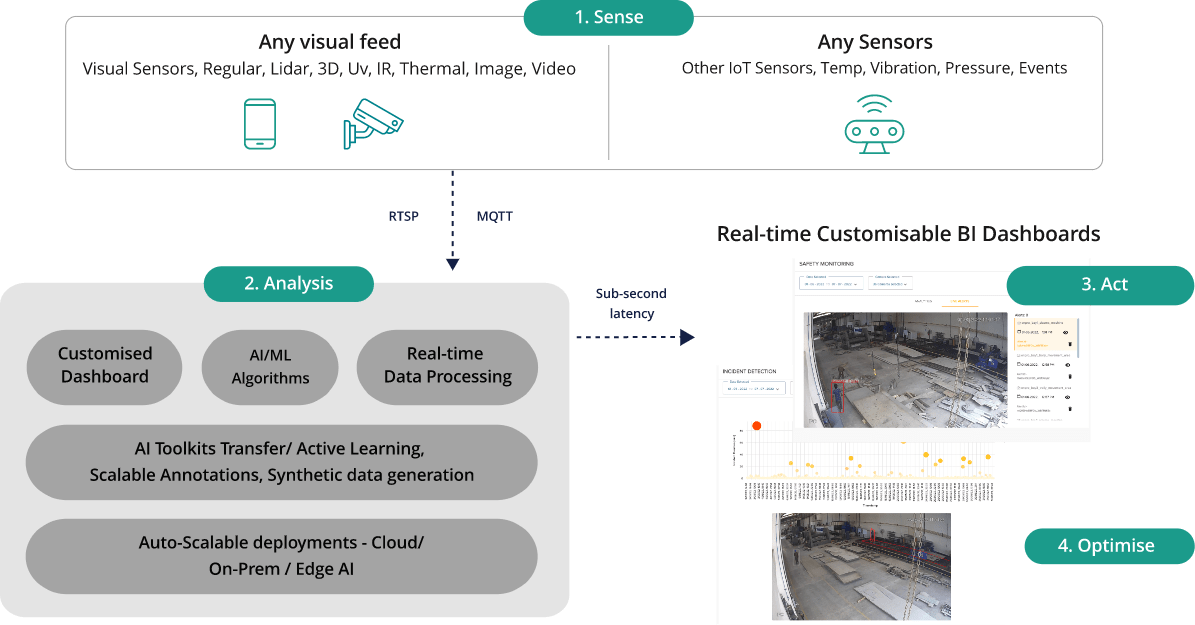 Use Cases Across Wide Range of Industries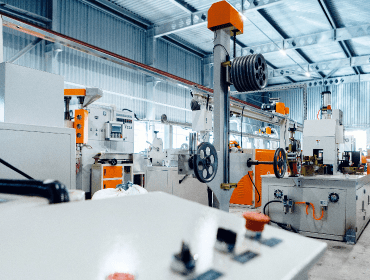 Manufacturing
Surveillance, Material Quality Inspection, Workplace safety, Productivity Analytics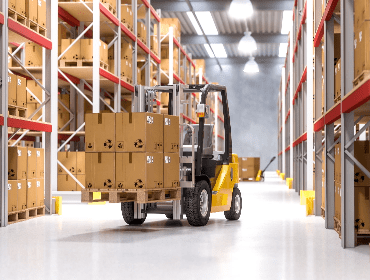 Warehousing & Logistics
Material Quality Inspection, Workplace safety, Activity Monitoring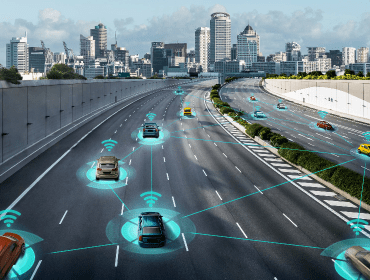 Campus, Cities & Infrastructure
Traffic monitoring, Surveillance, Violations Detection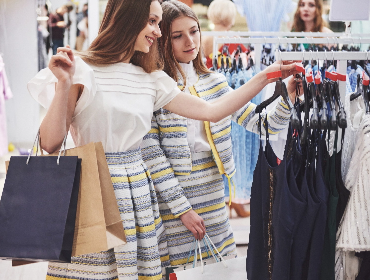 Retail & CPG
In-store Analytics, In-store Compliance Customer Journey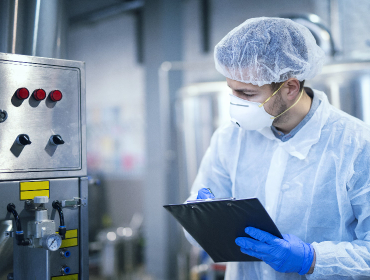 Food Processing
Workplace Safety, Food Safety, Surveillance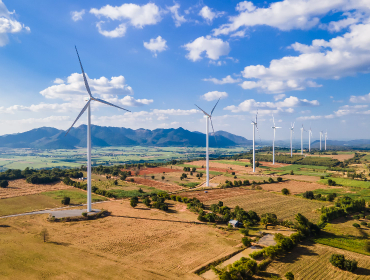 Energy & Natural Resources
Workplace safety, Volumetric Estimations, Goods Monitoring