How can we help?
Please feel free to contact us.
+1 888 732 7050
sales@fsmglobal.com
Critical capabilities
Critical capabilities are attributes that differentiate products/services in a class in terms of their quality & performance.
The evaluation is done across parameters like market presence & momentum, functional breadth, market awareness, market following, short-term viability, etc.
We have a broad & deep core functionality, especially for equipment-centric & outcome-centric organizations.
Sub-contractors can use the same app to manage work on behalf of multiple prime contractors without having to maintain separate logins.
Our product also suits companies that need a self-contained solution with strong and flexible maintenance management capabilities.
Latest From Blogs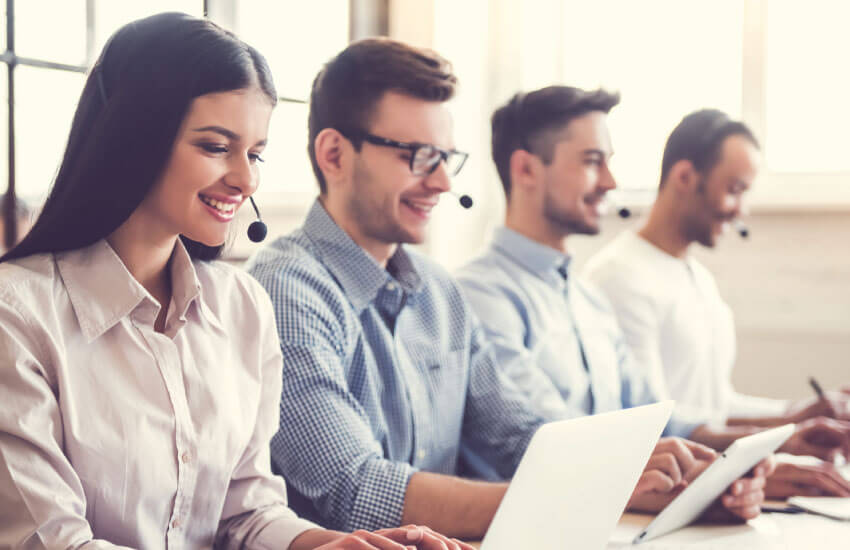 Field Service Management Software
When it comes to field services, it's often not enough to just have the skills to get t...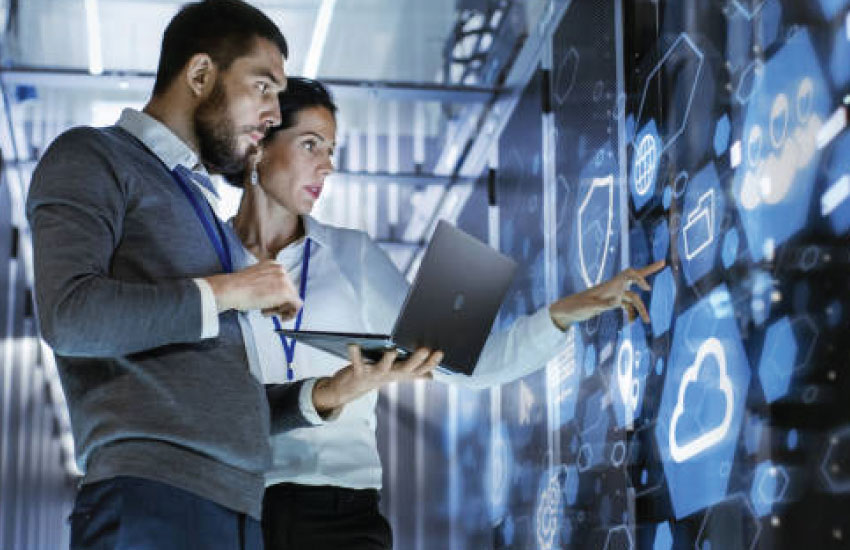 IoT and Field Service Management
The Internet of Things is bringing a profound revolution to predictive maintenance and ...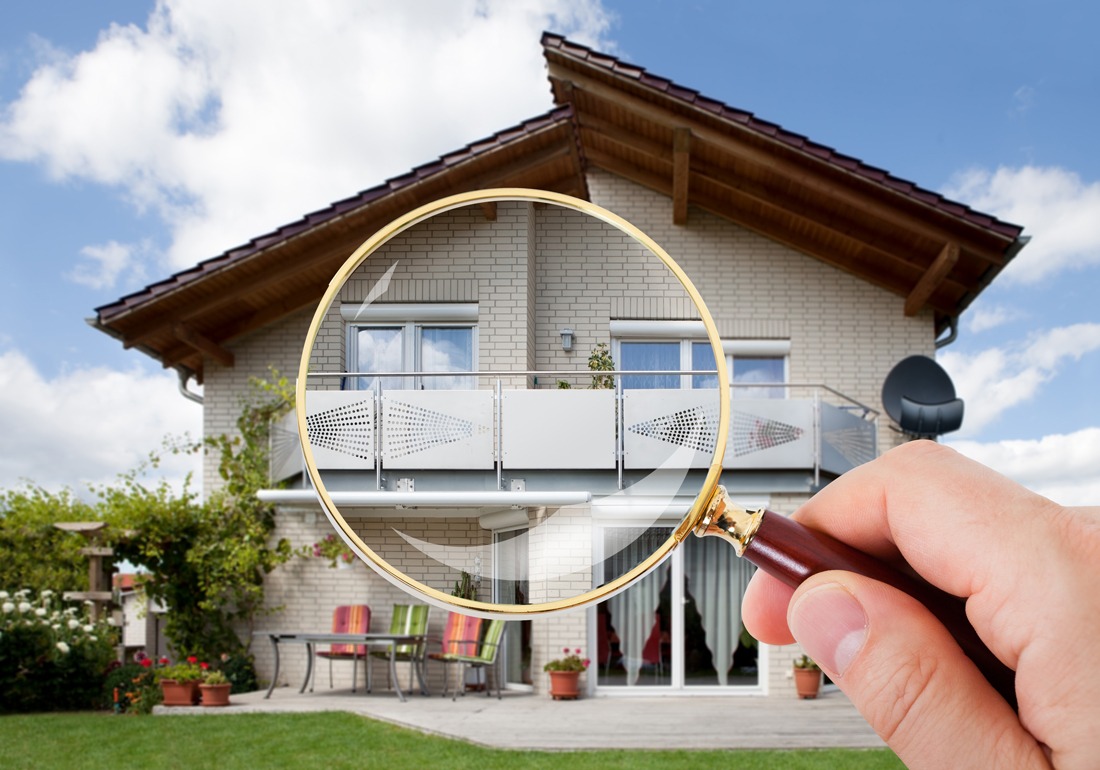 Real Estate Owned (REO)
FSM REO brings a new level of Efficiency to Managing Property Preservation for everyone involved- from Asset Owners, Mortgage S...
Download Brochure
Case Study
Explore recent projects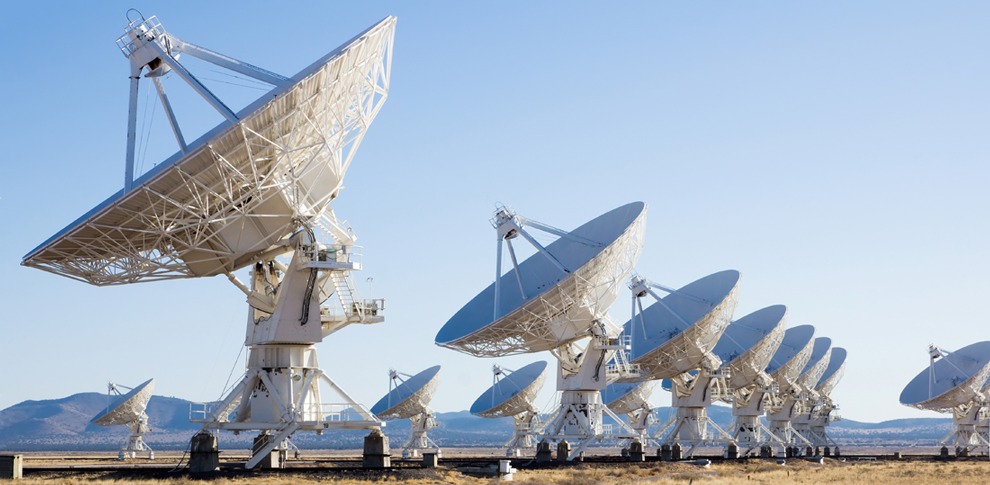 Workforce Automation for a Telecommunications Company
Oman's leading integrated telecommunications services provider.
Download