How can we help?
Please feel free to contact us.
sales@fsmglobal.com
Critical capabilities
Critical capabilities are attributes that differentiate products/services in a class in terms of their quality & performance.
The evaluation is done across parameters like market presence & momentum, functional breadth, market awareness, market following, short-term viability, etc.
We have a broad & deep core functionality, especially for equipment-centric & outcome-centric organizations.
Sub-contractors can use the same app to manage work on behalf of multiple prime contractors without having to maintain separate logins.
Our product also suits companies that need a self-contained solution with strong and flexible maintenance management capabilities.
Latest From Blogs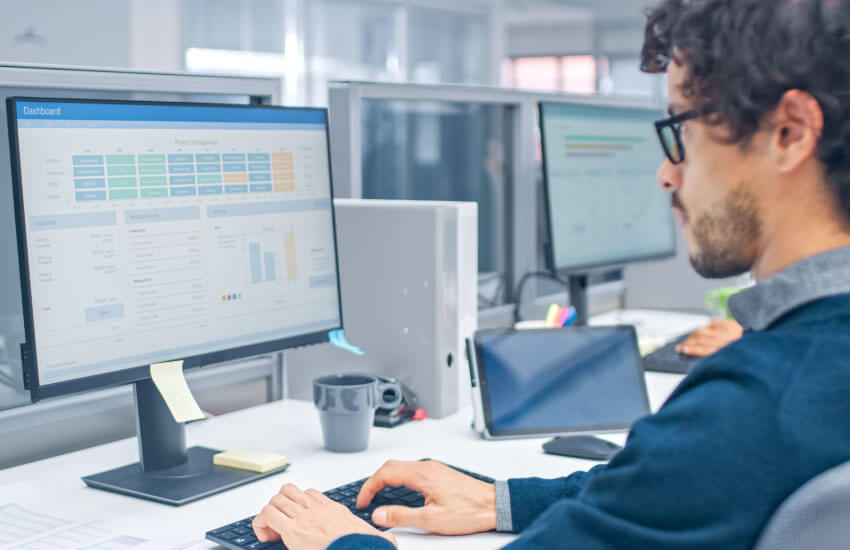 Work Force Management Software
Your customer experience is what will make a lasting impression. The focus of many indu...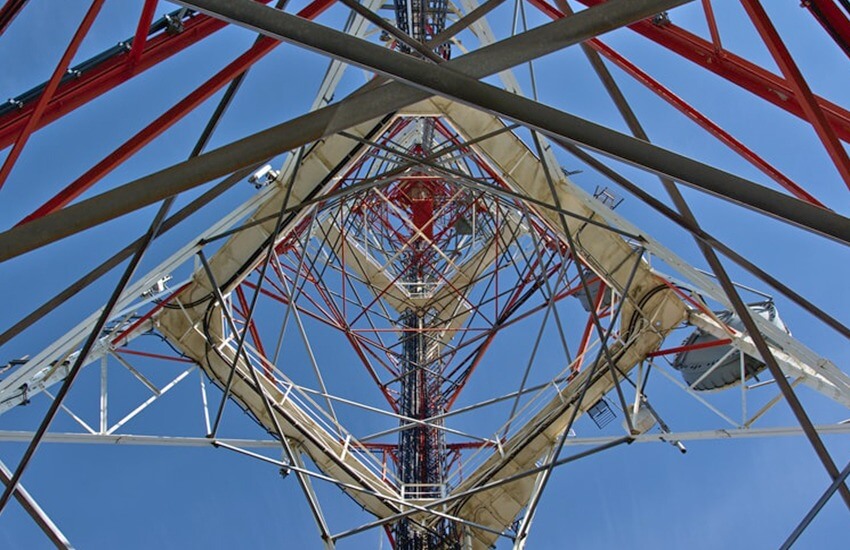 Field Service Management
The instant need for more digital connectivity due to Covid-19's social restricti...
3 December 2021

19 March 2021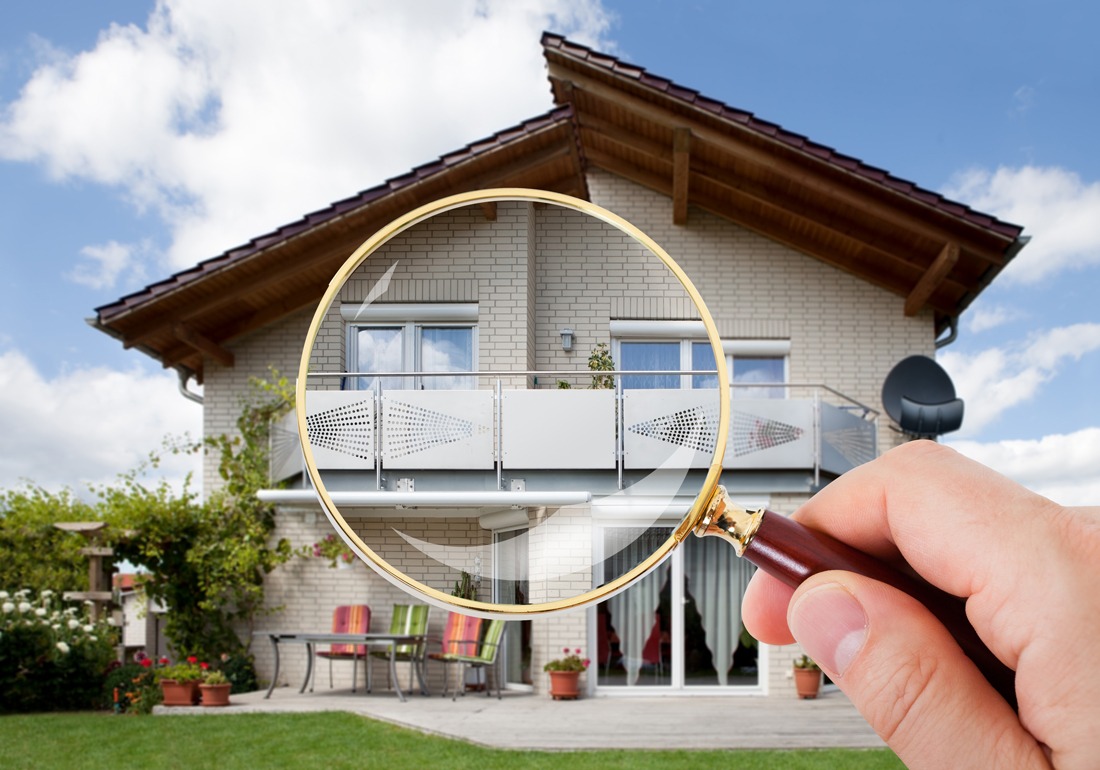 Real Estate Owned (REO)
FSM REO brings a new level of Efficiency to Managing Property Preservation for everyone involved- from Asset Owners, Mortgage S...
Download Brochure
Case Study
Explore recent projects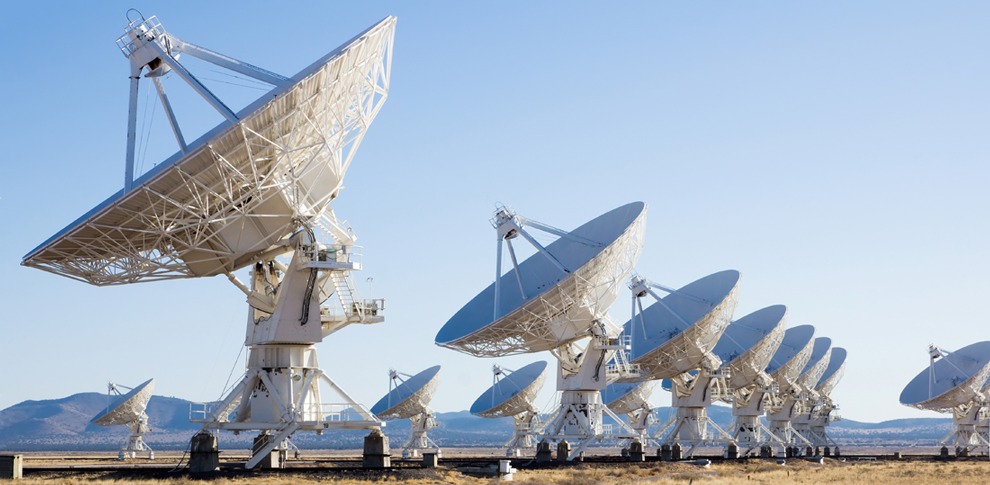 Workforce Automation for a Telecommunications Company
Oman's leading integrated telecommunications services provider.
Download