How can we help?
Please feel free to contact us.
sales@fsmglobal.com
Discover the future of field service operations with AI-driven predictive maintenance
Thanks to artificial intelligence, industries that are dependent on machines for operations can now predict field maintenance services. The predictive maintenance market is expected to grow to $10.7 billion by 2024, and with technological advances in predictive analytics, big data, and IoT, industrial, manufacturing, telecom, medical equipment, and customer support are increasingly using this technology to streamline their processes.
FSM Grid can help companies provide better field services by automating their scheduling, dispatching, organizing, and implementing fieldwork. With the help of many variables, including technician capability, leave roster, vehicle capacity, proximity to the location, and more, FSM Grid can help you work smarter to ensure effective maintenance processes.
Thanks to FSM Grid, your company can now respond immediately if things go wrong and dispatch the right engineers with the right insights and tools to fix the issue. With our software, organizations can significantly cut down their equipment downtime by forecasting service needs and monitoring the equipment status through the use of over 450 IoTs. With AI-driven predictive maintenance, field service companies can anticipate potential equipment breakdown or failure and fix it before it affects the customer or your revenue.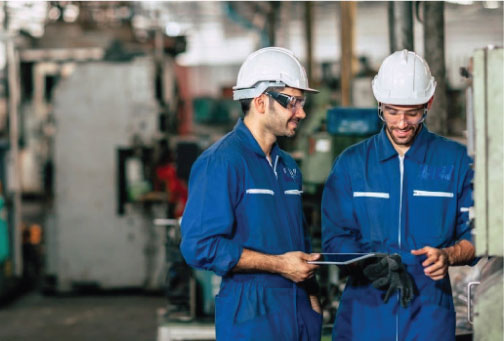 Pre-emptive and Proactive Field Maintenance Services
Gone are the days when field maintenance services were reactive — now they are proactive and pre-emptive. FSM Grid, when coupled with artificial intelligence and machine learning, can transform your maintenance operations and deliver exceptional service in the most cost-effective and efficient ways. If your objective is to empower engineers, improve customer satisfaction and increase your bottom line, using FSM Grid can help you pivot in the wake of the pandemic.
Real-Time Device Monitoring
When combined with IoTs, our software receives live alerts from the equipment and can automatically process them and generate service requests. In addition, it facilitates the connections of field employees to ensure superior service.
Increasing Equipment Effectiveness
With FSM Grid, the manufacturing department can directly trigger maintenance requests straight from their control panel. This means updates in real-time as the maintenance team works, resulting in seamless communication that makes manufacturing more efficient and reduces downtime.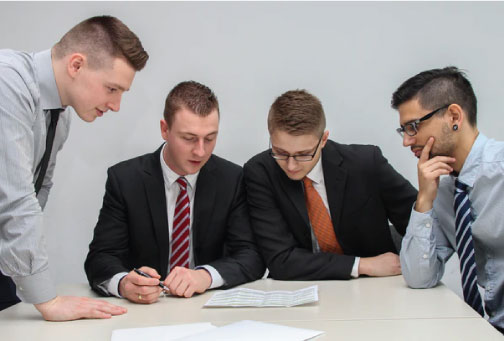 Building Unlimited Workflows
FSM Grid's dynamic and flexible workflows and forms allow companies to build and manage various tasks and activities, including installation, repairs, and audits and helping them to make complex and rich standardized reports. Hence, all critical talks and information for each activity are right in your hands.
Ensuring SLA Compliance
FSM Grid can help define targets, configure different contracts and SLAs for equipment, and increase their compliance. Our software will automatically refer to the SLAs to create recurring preventive maintenance tasks, alert you of expiring warranties, and get alerts for renewals
Benefits
Better Plan for Recurring Work and Parts: FSM Grid can help you plan for predictive maintenance by computing important statistics like the expected next failure date, mean time to repair (MTTR), and mean time between failure (MTBF), maintaining parts inventory, and automating the scheduling of preventive maintenance.
Improves Revenue: Dynamic and real-time collection of data through sensors can help understand features that impact equipment failure and improve performance, which directly translates to a better bottom line.
Helps Improve SLA Compliance: FSM Grid facilitates the standardization of safety checks and compliance to ensure you are operating under acceptable standards. This includes checking for proper safety gear and equipment tolerance, oversight of which can lead to disaster.
Deliver Guaranteed Equipment Uptime: FSM Grid reduces downtime of assets like vehicles, machines, and other equipment and makes sure your equipment is running optimally again, thanks to spare parts available on site.
Improve Customer Satisfaction: With FSM Grid, you can boost customer experience and satisfaction by understanding key metrics like MTTR and MTTF and catering to them.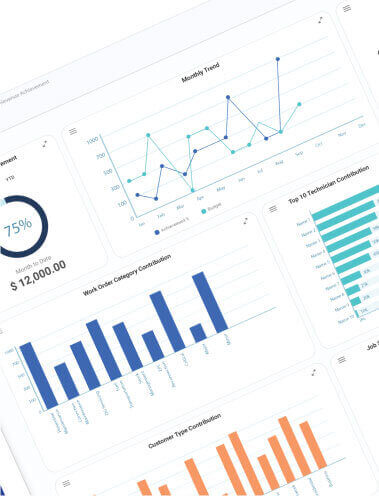 To Experience FSM Grid
Connect with our experts Click here.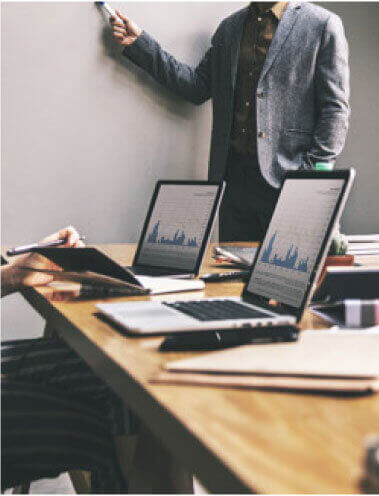 How Do We Create Value?
Rapid implementation
Guaranteed quick & easy integration
Continuous innovation roadmap
Offline functionality for mobile app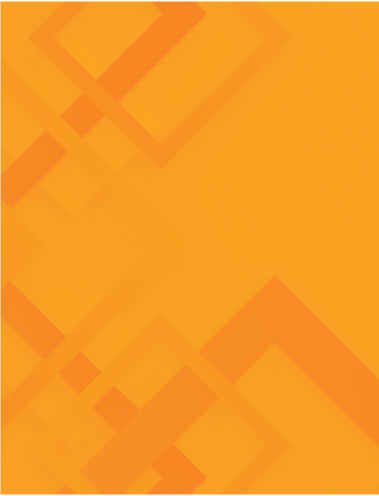 Latest From Blogs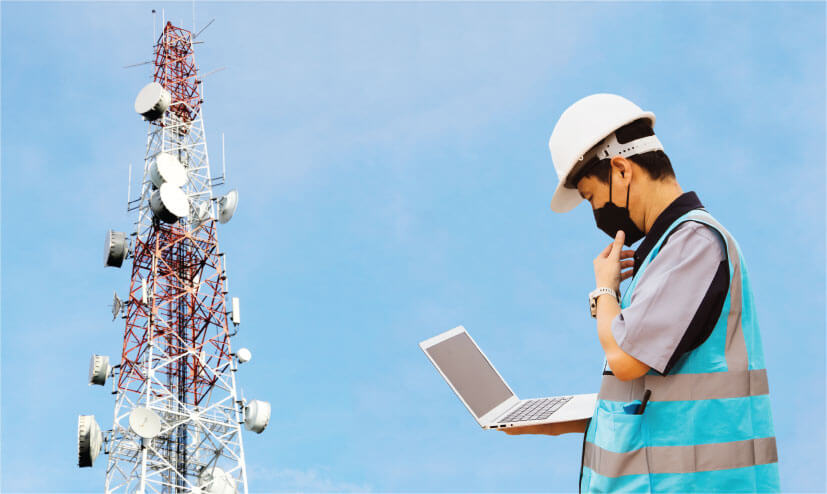 Work Force Management Software
Field service management solutions play a critical role in industries such as teleco...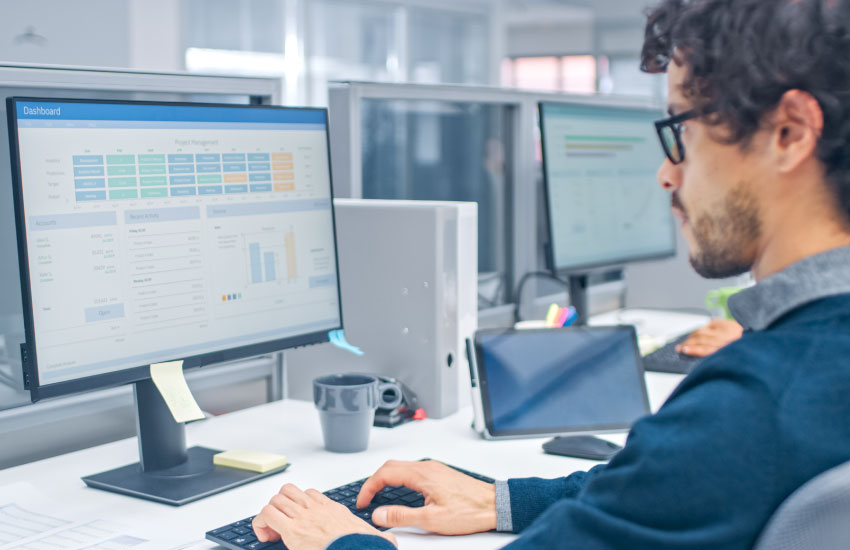 Work Force Management Software
Your customer experience is what will make a lasting impression in service managemen...
3 December 2021

3 December 2021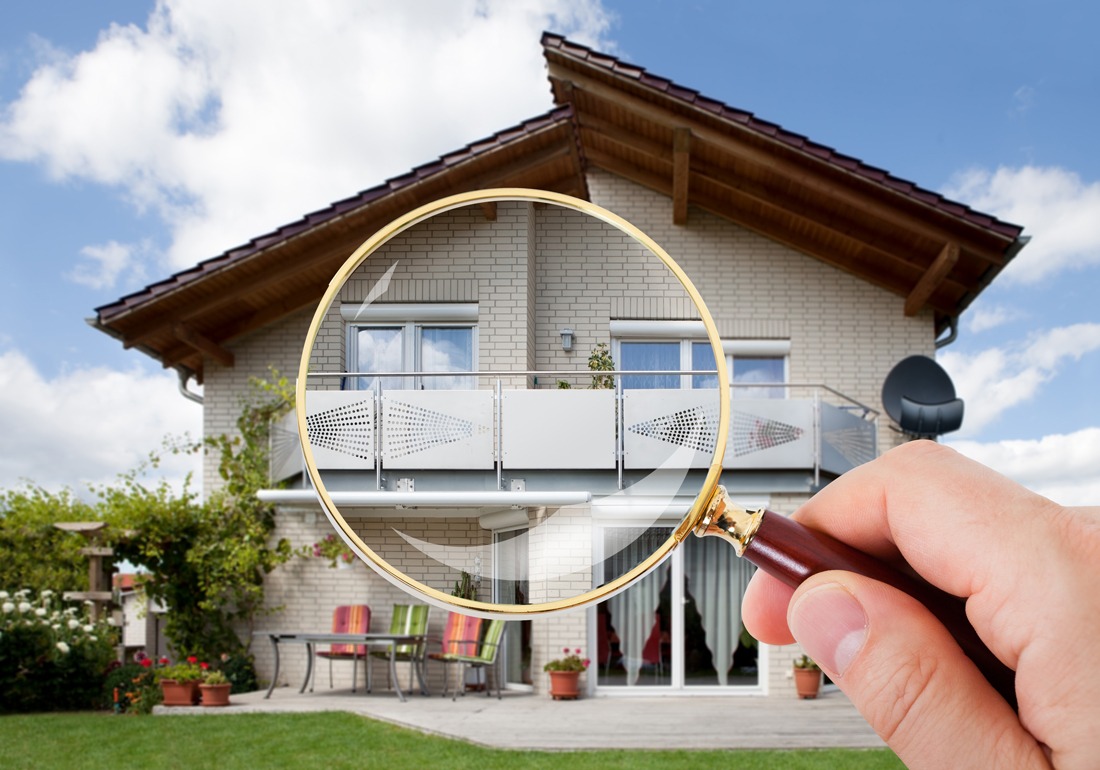 Real Estate Owned (REO)
FSM REO brings a new level of Efficiency to Managing Property Preservation for everyone involved- from Asset Owners, Mortgage S...
Download Brochure
Case Study
Explore recent projects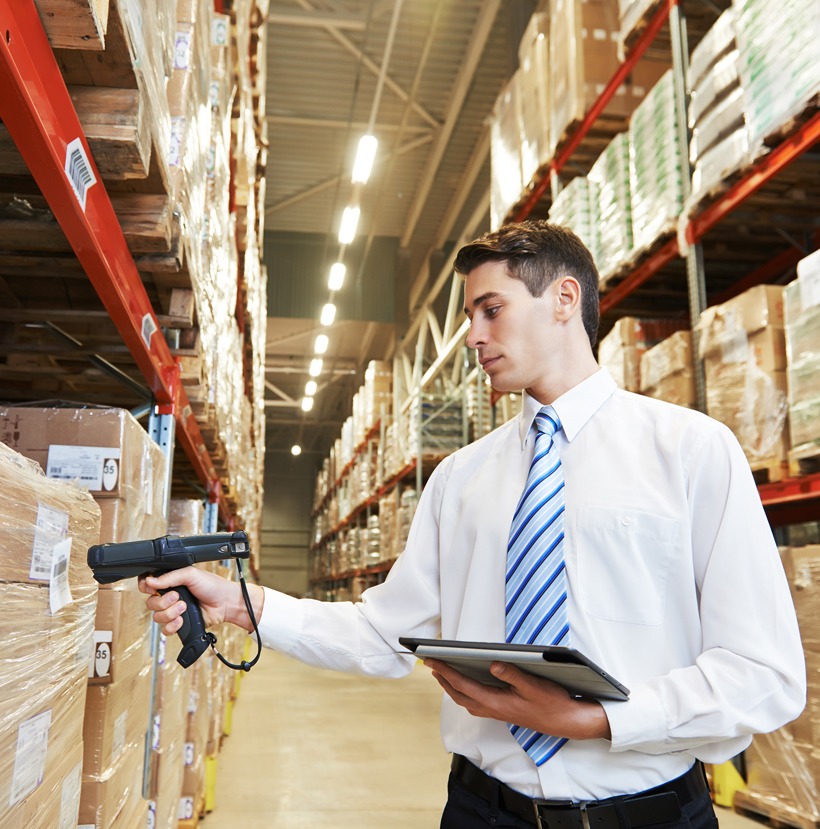 Implementation of WFMS for a leading Retail Asset Audit Company
The Client is an UK based international business focused on delivering sustainable solutions to complex facilities management i...
Download