How can we help?
Please feel free to contact us.
sales@fsmglobal.com
The smartest field service management software for telecom
Intelligent scheduling improves first time fix rates and more
FSM Grid Field Service Management software helps telecom companies find the right technician for the job by analyzing their location, skillset, qualifications and certifications. The system tracks the job status of every technician in real-time, so if the assigned technician is not able to complete the previous work order on time, the system automatically assigns another technician for the next order. This helps improve first time fix rates and customer satisfaction.
IoT and predictive maintenance help detect abnormalities in advance
If you are looking to improve equipment and network uptime, while increasing cell service for end users, FSM Grid intelligent Field Service Management software has IoT sensors that detect and predict abnormalities. Which helps telecom companies manage towers in remote locations more easily and efficiently.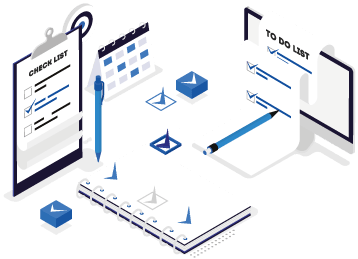 Dynamic checklists help eliminate regulatory penalties
Our mobile app contains dynamic protocols to help telecom companies improve compliance and safety. The software provides checklists and step-by-step instructions to help technicians update job status, adhere to regulatory requirements, and provide proof of performance.

Advanced operational dashboard provides real-time visibility
When your manager or dispatcher can track the status of every job, inventory, equipment, and overall performance of the organization in real-time with a single system, the productivity of technicians, contractors, and subcontractors is improved dramatically. FSM Grid smart technology provides SMS and email notifications for faster decision making, 360° reporting, more effective QoS tracking, and other KPI improvements.
Multi-vendor management in a single system
With FSM Grid smart technology, you can easily onboard your contractors into the platform and track the real-time status of all jobs being executed by your vendors and subcontractors.
Smart mobile app
with auto-Sync
capabilities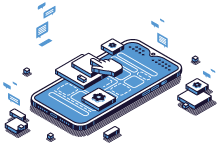 Improve the knowledge base and productivity of your remote workforce with our Auto-Sync technology that enables technicians to access customer information and equipment details instantly, improving work performance in remote areas where the network is not available. The technician can also see recent jobs that have been completed and the equipment utilized.
GPS-Enabled routing helps optimize travel time
and fuel consumption
Our smart software has GPS tracking capabilities that allow technicians to self-navigate the shortest route to customer locations and equipment pick-ups. Dispatchers and managers can also track technicians and customer locations in real-time to help optimize travel time and fuel consumption. The system even includes photo upload options to view and track field activities.
Integrates your in-field service
teams with your back office
The FSM Grid Field Service Management system can seamlessly integrate your remote workforce with multiple back-office systems, either through the cloud or on your servers. That means greater efficiency and productivity.
State-of-the-art inventory
management reduces revenue leakage
FSM Grid Field Service Management software helps your company to more effectively manage inventory levels in your vehicles and warehouses, including the ability to bill spare parts to customer accounts. This results in improved cost savings for your expensive parts and equipment by reducing revenue leakage.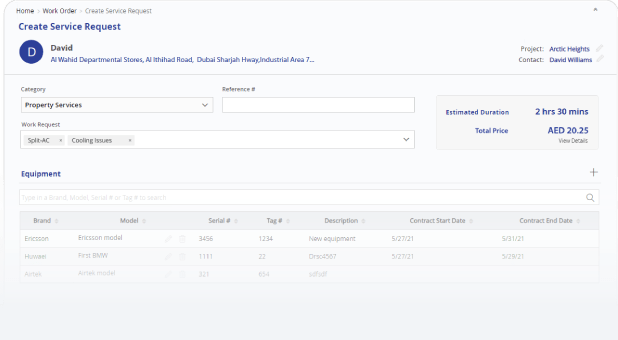 Built-in self-service portal improves customer satisfaction
FSM Grid high-tech/high-touch software empowers your customers to self-schedule jobs based on their time frames and requirements. No other in-field service management technology is ranked higher than FSM Grid for improving customer satisfaction.
Creating path-breaking outcomes for various industries
Latest From Blogs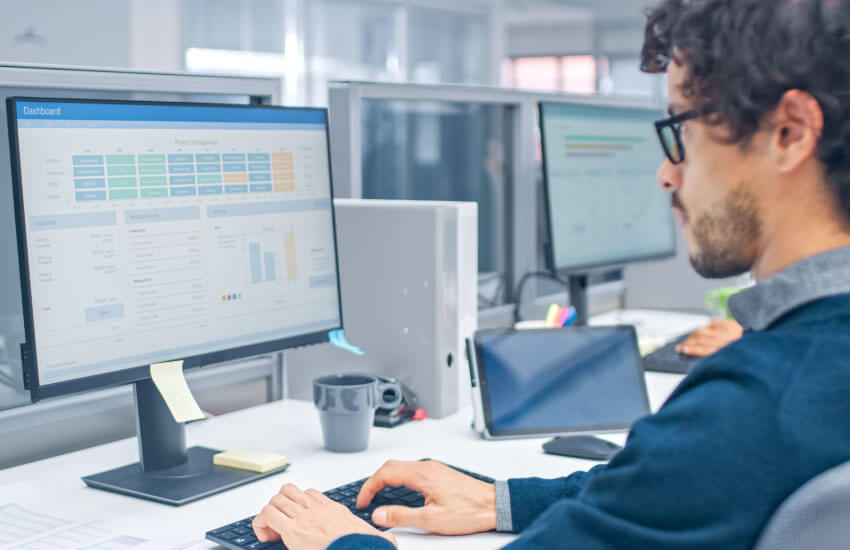 Work Force Management Software
Your customer experience is what will make a lasting impression. The focus of many indu...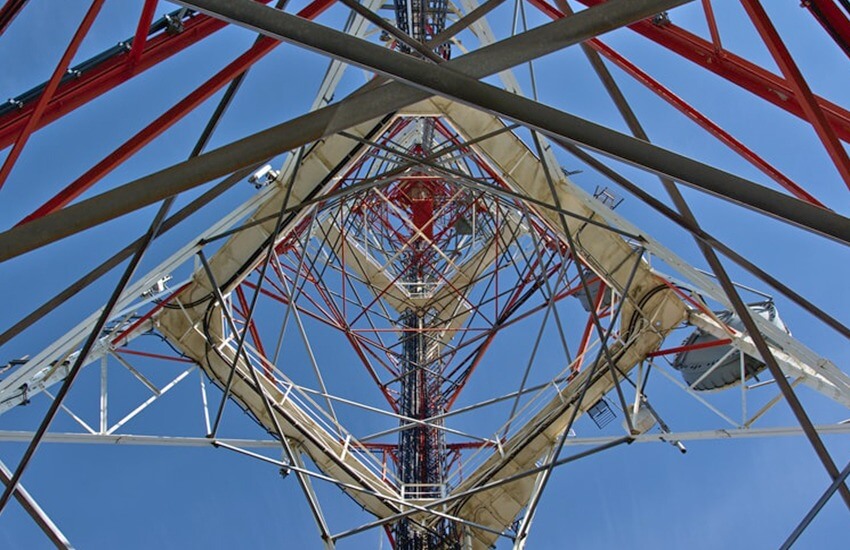 Field Service Management
The instant need for more digital connectivity due to Covid-19's social restricti...
3 December 2021

19 March 2021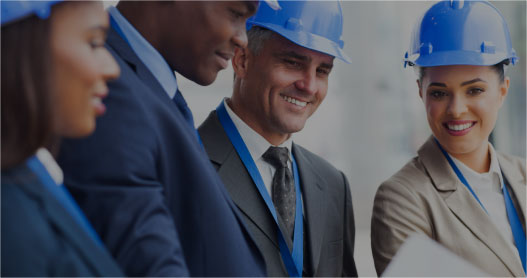 Give your mobile workforce the tools they need to excel
Find out how FSM Grid creates ground-breaking outcomes with high- tech/high-touch software
Download Brochure
Case Study
Explore recent projects
White Paper
Managing multiple subcontractors in field service management
There is a rise in the number of service organizations using third-party contractors to extend or supplement the capacity of their field service workforce. This usually happens ...
Download