How can we help?
Please feel free to contact us.
+1 888 732 7050
sales@fsmglobal.com
A groundbreaking AI-driven platform for scheduling, work orders, routing and more!
Now you can eliminate human error and let FSM Grid AI-driven technology automate your scheduling, routing, work orders and inventory control. Our Field Service Management Software also connects your in-field team to your back-office seamlessly, while integrating your legacy systems effortlessly through the cloud or on your servers.
And with IoT devices to predict failures, Our smart technology schedules the technician and equipment before the problem occurs.
FSM Grid enables you to drive efficiency, streamline your processes and optimize your entire service management experience. Seamlessly integrate your CRMs, ERPs & accounting systems.
Empower your team to work smarter, not harder
FSM Grid software enhances your mobile workforce with real-time visibility to better manage your technicians, agents, dispatchers, and vendors… and connect everything in a single interface. One platform. One mission. To give your in-field teams what they want, when they want it, how they want it, wherever they are. So, they can provide the utmost in customer service.
Creating the 360° Impact
Creating path-breaking outcomes for various industries
Latest From Blogs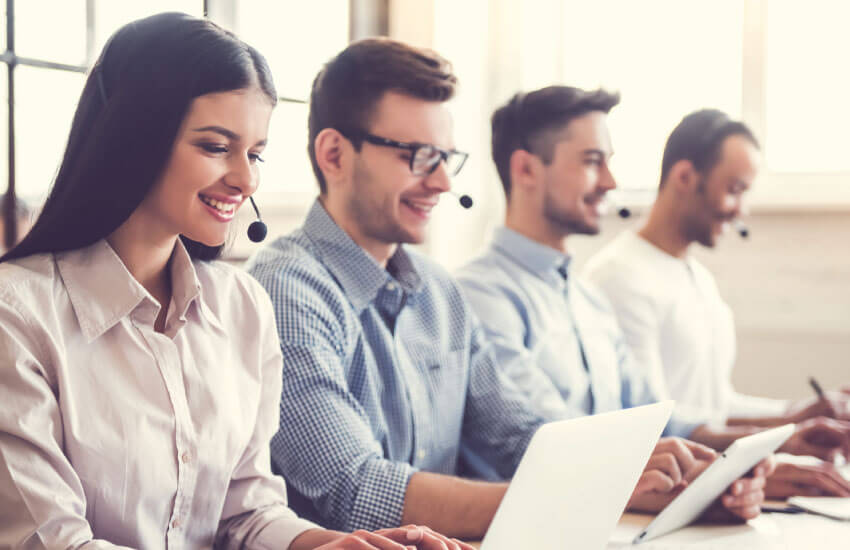 Field Service Management Software
When it comes to field services, it's often not enough to just have the skills to get t...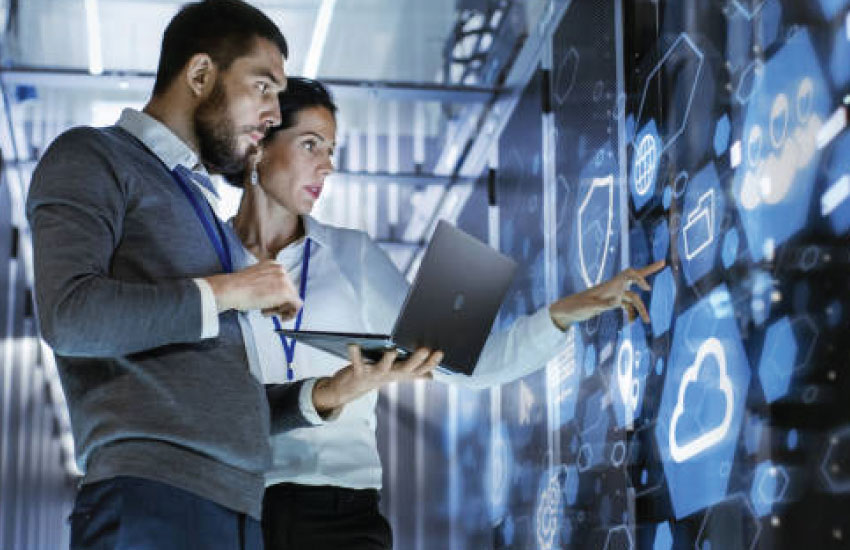 IoT and Field Service Management
The Internet of Things is bringing a profound revolution to predictive maintenance and ...