How can we help?
Please feel free to contact us.
+1 888 732 7050
sales@fsmglobal.com
If you want to respond faster to customer complaints, or upgrade the customer experience, our self-service portal automatically converts them into tickets and assigns a field technician for every work order.
This promotes better customer response times and improves project resolution. In addition, the customer portal provides real-time status of all possible information like job status, technician Information, job resolution time, job/compliant history, spare parts (and associated costs) etc.
The customer portal facilitates better internal and customer communication by capturing relevant equipment information, reducing the margin of error, and improving the capabilities of your field technicians. The customer can register their complaints through a variety of devices at a convenient time. An uncomplicated consumer portal will be a step closer to your customer experience goal.
Our Customer Service Portal does more to make
your business run more smoothly
Customers can log
their complaints 24/7
Customers can receive real-time updates on their complaints
Integrates with other legacy software, making it easy to seamlessly bill customers
Customers have complete control of their equipment service history, parts replaced, etc.
AI-Powered scheduling of technicians
Back office can track the status of every complaint
Customers can choose their preferred time for field technician visits
Saves time and effort
Benefits
Improves customer experience and customer satisfaction indices
Easy to use – simple and clean UI
Maximize flexibility – customizable for every piece of equipment
Promotes self-help – knowledge management repository can be created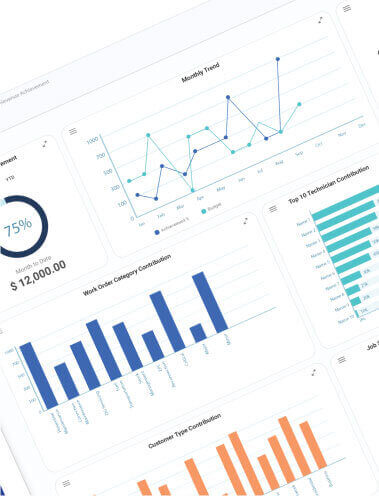 To Experience FSM Grid
Connect with our experts Click here.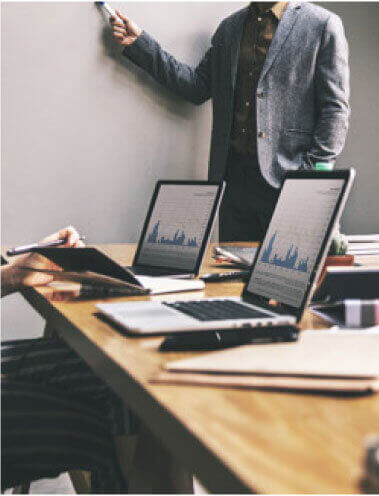 How Do We Create Value?
Rapid implementation
Guaranteed quick & easy integration
Continuous innovation roadmap
Offline functionality for mobile app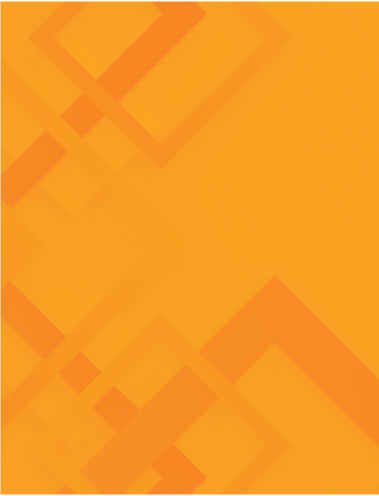 Latest From Blogs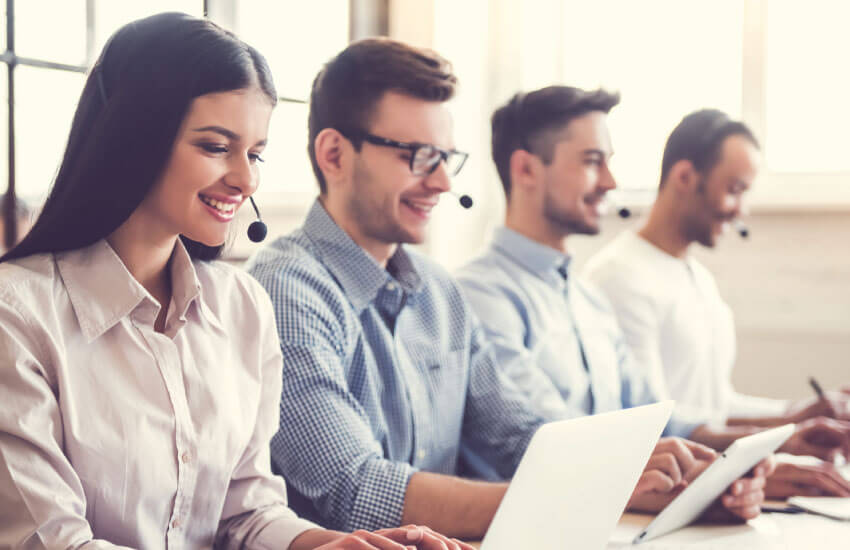 Field Service Management Software
When it comes to field services, it's often not enough to just have the skills to get t...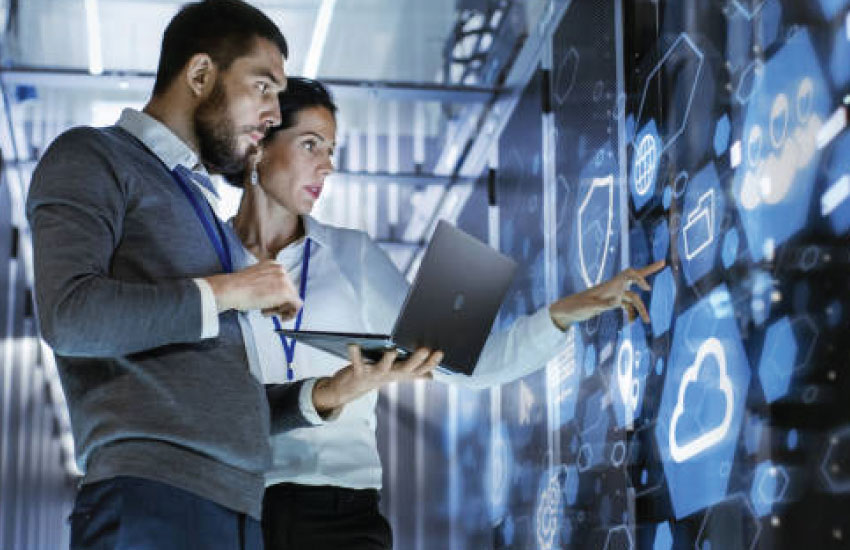 IoT and Field Service Management
The Internet of Things is bringing a profound revolution to predictive maintenance and ...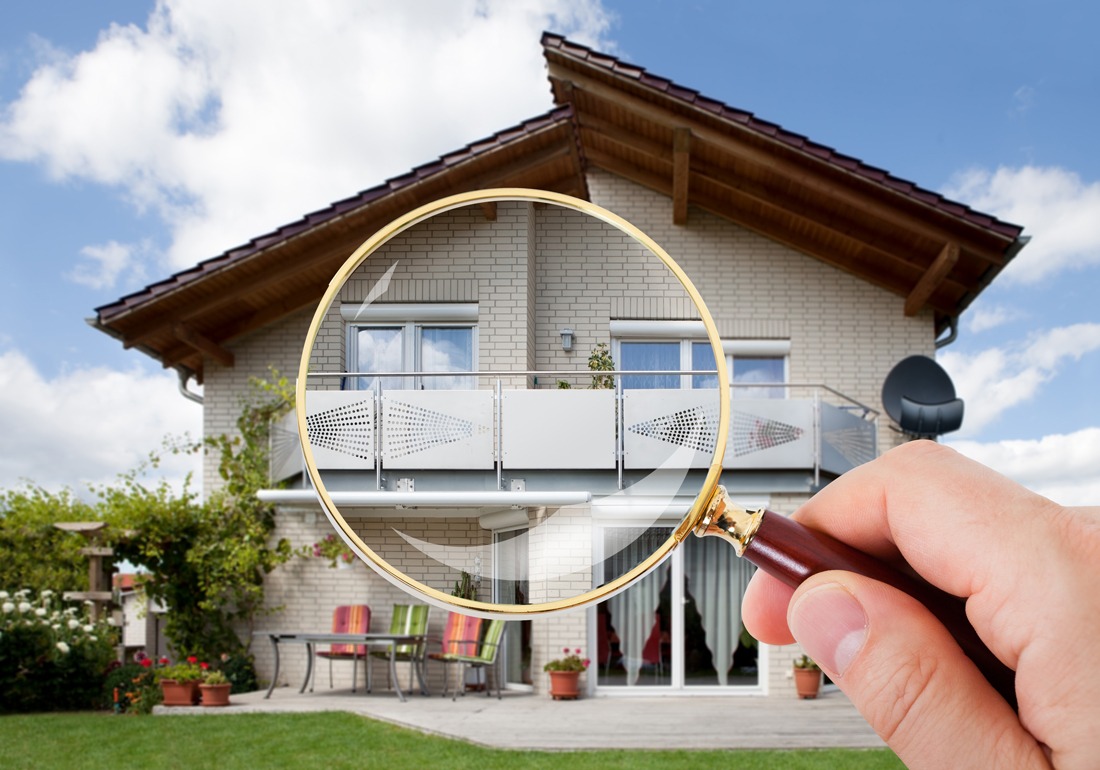 Real Estate Owned (REO)
FSM REO brings a new level of Efficiency to Managing Property Preservation for everyone involved- from Asset Owners, Mortgage S...
Download Brochure
Case Study
Explore recent projects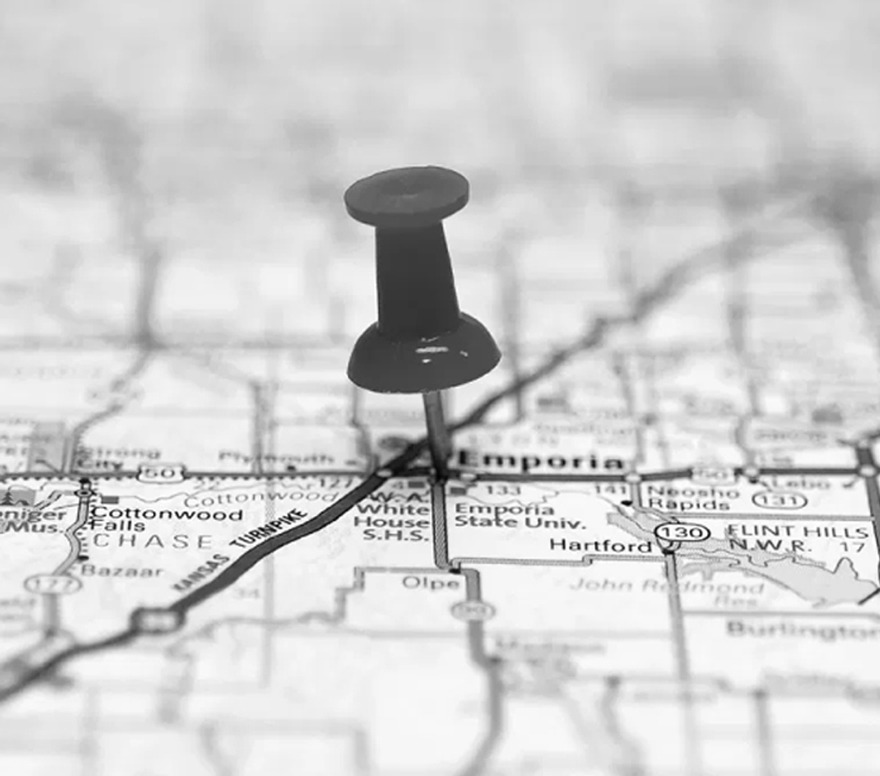 Tracking Project Incident Resolution Status on real-time For a Telecom Company
The leading national provider of telecommunication services in the Kingdom of Saudi Arabia providing the highest standard of s...
Download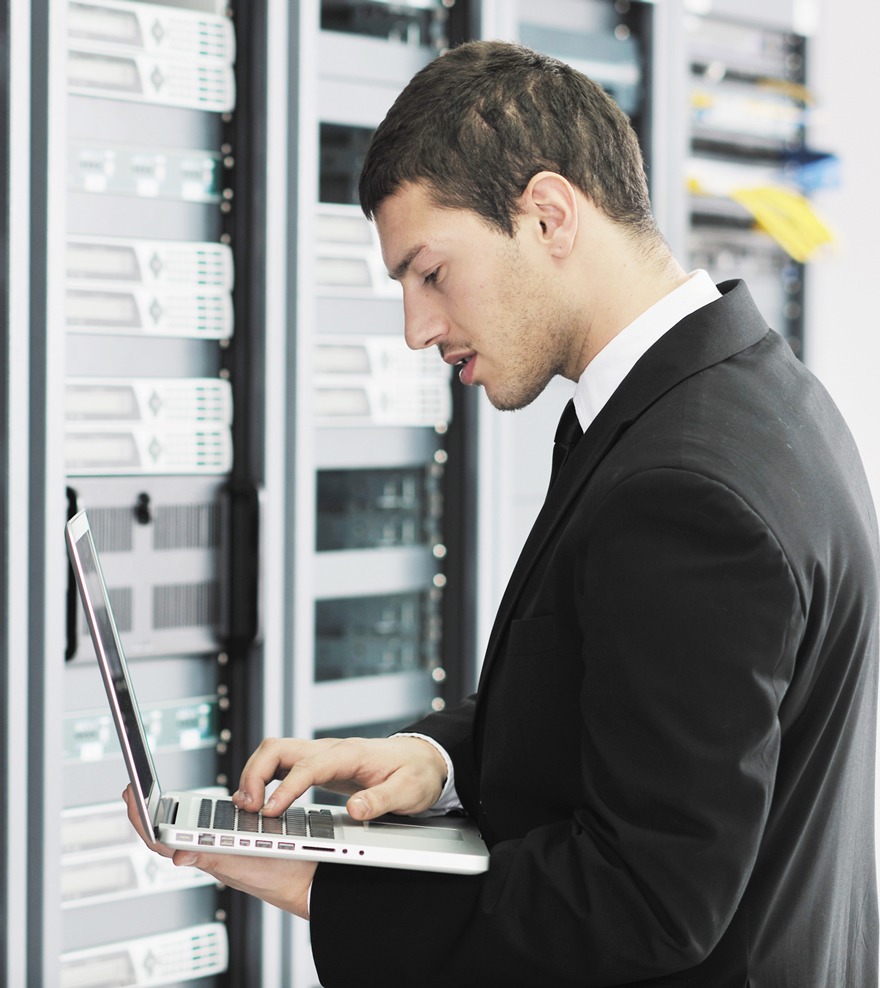 Technician & Inventory tracking solution for a technology Company
Provider of computer hardware, software, cloud solutions and IT services
Download