How can we help?
Please feel free to contact us.
sales@fsmglobal.com
Dynamic Forms Builder for Field Management
FSM Global offers field-centric businesses the opportunity to build customizable online forms via its dynamic forms builder for field management.
Field service businesses can optimize the productivity of their operations with dynamic forms, which are user-centric and intuitive form templates that can be deployed to the field instantly.
Best in Class Forms Management
Even though you may have dozens of customer accounts and work orders, with FSM Grid, you can simplify data capture from the field by viewing all forms via a single platform.
Technicians and managers have the flexibility to view dynamic forms and connect to data sources anywhere at any time with a mobile device.
Form Builder with 20+ Drag and Drop Controls
With FSM Grid intuitive dynamic form builder, you can create custom forms on the go with the help of 20+ controls. Our
dynamic forms allow you to:
Create an ad hoc
form template
Create and manage complex
forms from the field
Define multiple numbers of
customized options
Define response controls, including text, numeric, rich text, checkbox list, dropdown, date, barcode/QR codes, Geocode, etc.
Provide
headers to firms
Attach checklists in
Work Request Master / equipment /
customer type or ad hoc
Defines field mandatory
lengths, LOV, etc.
Export and print checklist
templates
Allows upload of photo
and documents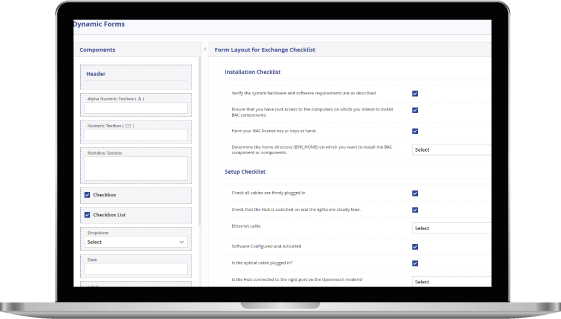 Multiple Forms and Sub-forms
With FSM Grid, users can create multiple forms and sub-forms so that they can see customer data and information about customer orders from various tables on the same form.
This is a very convenient tool that allows you to create forms and sub-forms with the help of particular conditions and scenarios.
Capture Image, Scan Barcode and
Geolocations
With FSM Grid, you can collect data in a smarter way. With dynamic forms, we can add valuable data like GPS location, images, drawings, character recognition, and barcode scanning.
This allows managers to streamline processes, improve data quality, and allow clients to validate the jobs.
Mobile App
FSM Grid offers an intuitive and easy-to-use mobile app that enables data capture from the field. Through the mobile app, users can efficiently collect data wherever they are and reroute the collected information to where it is needed in real-time.
This means no more waiting for data, information re-entry and missing paperwork.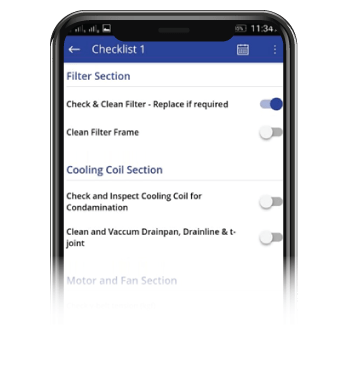 Works Offline
FSM Grid also allows users to view forms in offline mode. This means you can get access to information and collect responses, even when you are in an area of limited internet connectivity.
Once you are back online, the entries and activities done offline will automatically sync with backend.
Benefits of Using FSM Grid Dynamic Forms Builder
Here are some compelling benefits of using FSM Grid's dynamic forms builder for field management:
Easy & Convenient Navigation : Our dynamic form builder lets you create a highly customizable form and connect it to back-office channels and cloud services while linking to data sources on a single page. It also removes the need to navigate between pages with smart automation.
Complete Form Design Control : FSM Grid's dynamic form builder also enables you to customize the design of your forms by splitting them into multiple pages and creating distinct sections on every page. Moreover, it allows you to use collapsible sections to ensure that even the most complex forms are easy to navigate for your field operators and clients.
Access to Advanced Features & Controls : Our dynamic forms builder for field management has a vast array of advanced features and controls that ensure seamless customization. For instance, it enables you to select the finest mobile-native data input method for each question. You can choose color-coded button groups, drop-down menus, audio or photo captures, GPS stamps, and more to customize your forms for various tasks.
Automated Data Distribution : With the dynamic forms builder, you can automatically trigger follow-up action, such as alerts or new jobs, and email customers, send data to storage, notify stakeholders, and do so much more by setting specific automation rules.
Mobile Forms for On-Site Operators : Since our form builder is online, it allows you to access the form's from anywhere with a strong internet connection and our mobile app. You can create both online and offline forms to ensure that your on-site teams have access to them. It will enable you to streamline your field processes and ensure seamless collaboration with the on-site team.
Convenient Form Submission : Our dynamic forms builder for field management lets you send out your completed forms to every team member and department head in your business. You can send them to groups of users with a few clicks. Moreover, it also enables you to send partially pre-filled forms to on-site teams as tasks to complete. You can send customer feedback forms to your clients as well.
The finest aspect of using this dynamic form builder is that it allows you to access all its functions and fully use it without having any coding knowledge. It's that easy to use!
Latest From Blogs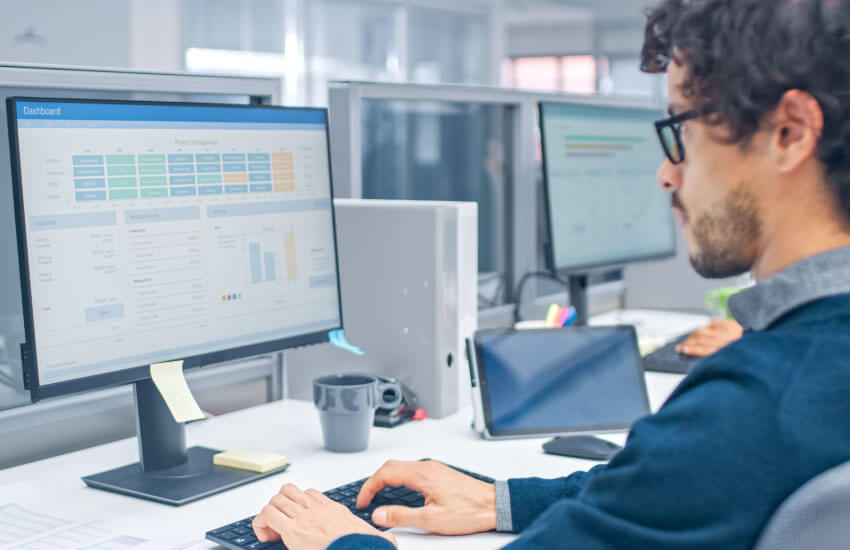 Work Force Management Software
Your customer experience is what will make a lasting impression. The focus of many indu...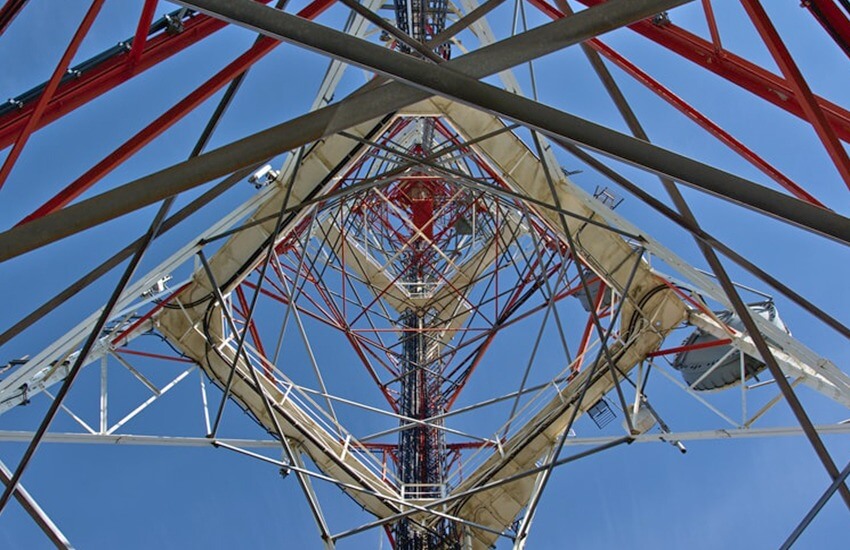 Field Service Management
The instant need for more digital connectivity due to Covid-19's social restricti...
3 December 2021

19 March 2021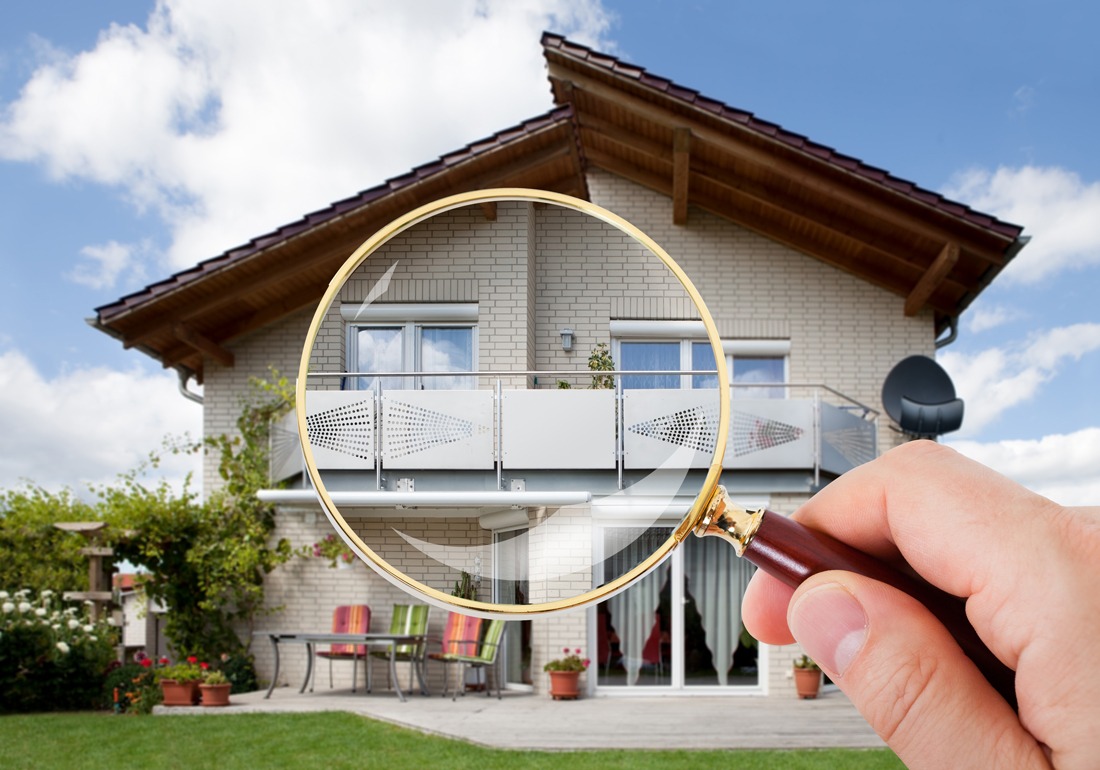 Real Estate Owned (REO)
FSM REO brings a new level of Efficiency to Managing Property Preservation for everyone involved- from Asset Owners, Mortgage S...
Download Brochure
White Paper
Creating A Customer First Approach in Field Operations
The field service industry has long been plagued by a persistent set of customer complaints. Many of these revolve around appointment scheduling problems, missed appointments, l...
Download