How can we help?
Please feel free to contact us.
sales@fsmglobal.com
Businesses can boost their field service operations with work order management by FSM Grid. As customers define their work order parameters, our field service software can automatically assign jobs based on this. Our automatic work order management refine the scheduling process, prioritize tasks based on urgency, and ensures an efficient use/deployment of resources.
Your management team can manage, monitor, and automate all customer service requests. By integrating the software to ERP and other systems, FSM Grid can help businesses meet their operational goals, improve their cash flows, and enhance customer satisfaction. Laced with detailed records of past jobs and current problems, field technicians can take the right tools and materials to the job. It will keep logistics light and prep times low, and drastically improve the first-time fix ratios. Field techs will spend their time more productively.
Best In Class Automated Work Order Management
As a field service company, you know how important it is to get the right technician to do the right repairs for the right customer. Coordinating all these moving parts can be quite tricky, particularly if you use manual methods — which is where FSM Grid comes in.



By adopting and integrating an automated work order management software tool, businesses can automatically create work orders as soon as a quotation is won. It also provides flexibility to manage complex trouble tickets and can have work orders with multiple jobs, which can be assigned to the same or different technicians.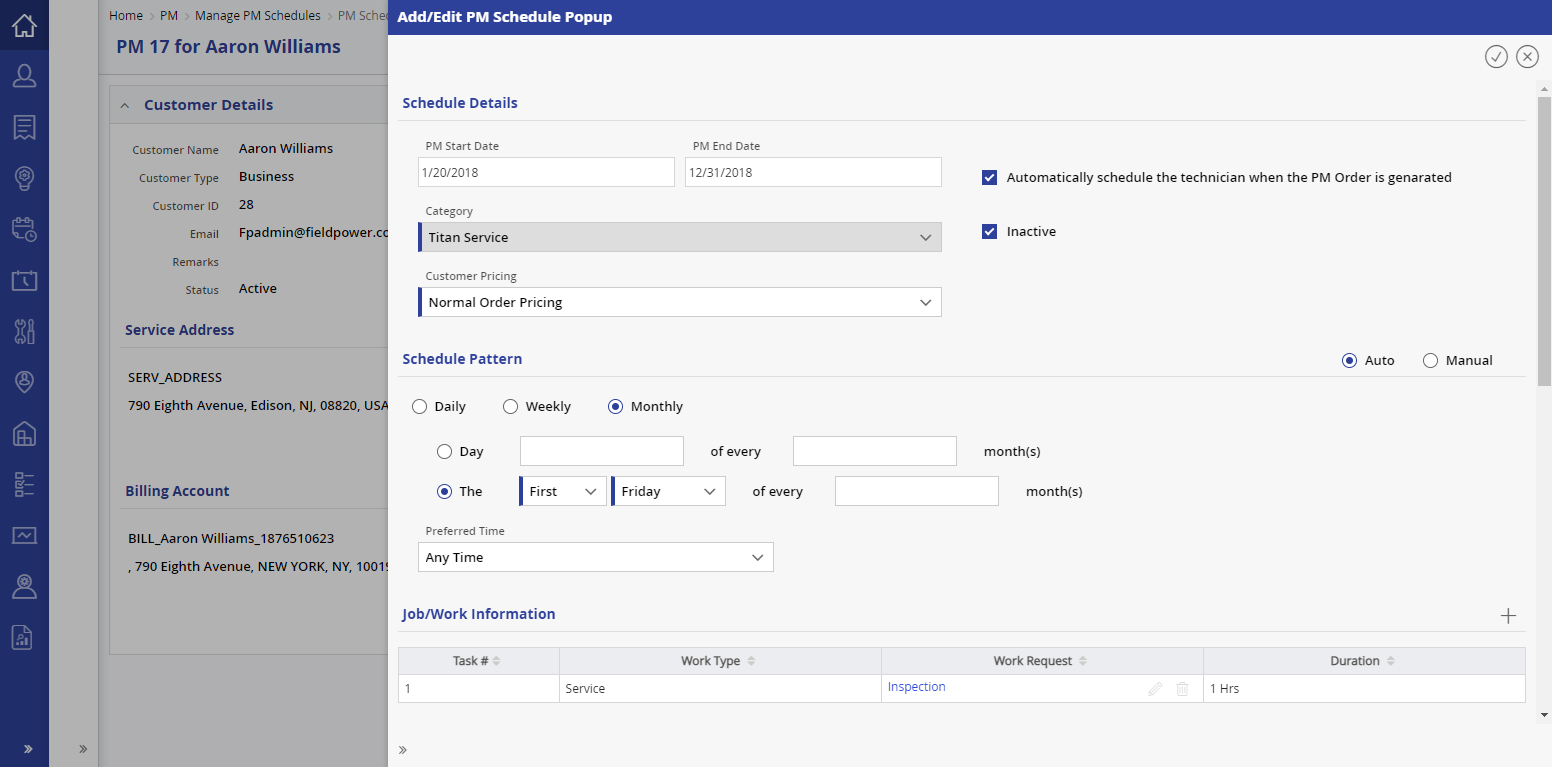 Complex Preventive Work Order Management
Today, businesses focus on preventive and proactive maintenance rather than reactive maintenance. FSM Grid can help maintain preventive maintenance schedules based on daily, weekly, and monthly schedules. This way, your equipment will not face any issues that can lead to unplanned downtime or costly equipment failure. FSM Grid can transform your maintenance operations and deliver excellent service in the most efficient and cost-effective way. If you aim to increase your bottom line and enhance customer satisfaction, then FSM Grid can help take you in the right direction.
Track Multiple Jobs and Technicians
FSM Grid facilitates work orders or trouble tickets with multiple jobs. These jobs can be of the same type and assigned to the same technicians or they can be separate and their status monitored individually.
Thanks to FSM Grid Dispatch Board, which is designed like the Gantt View, field service managers can monitor the status of the jobs in real-time and assign or reassign the job based on the technician's skills, distance from the site, and type of work order as well as receive ETA at the customer location and display driving directions, all on a single, unified platform.
Best in Class Forms Management
No matter how many customer accounts and work orders you have, FSM Grid can simplify data capture from the field by consolidating all the forms in a single place. Field service managers and technicians can access these forms anywhere, anytime, through any device, and connect them with the most important data sources.
FSM Grid form management options is very easy to use and allows you to create customized form templates, manage and export conditional checklist templates, provide headers, add customized question, define types of response control, and attach checklists in Work Order Master and ad hoc.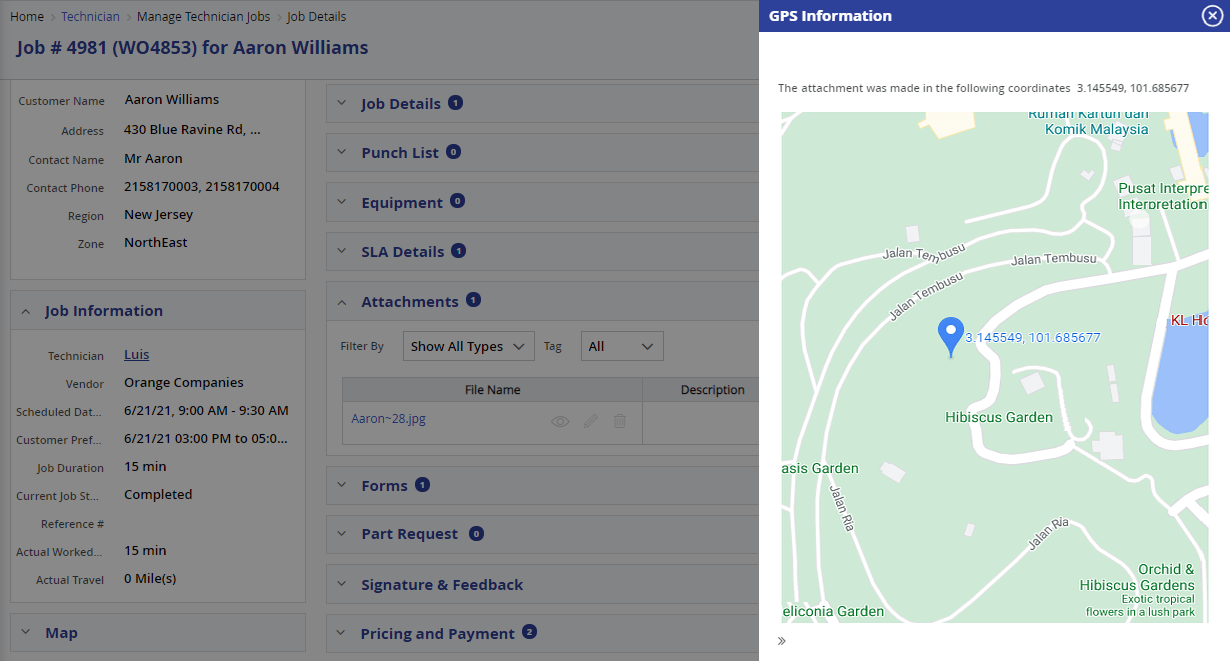 Track Attachments
The attachments specified in the Work Order Master against the job type will be attached and displayed in the FSM Grid dashboard. The tool will also show a geocode variations column, which will allow any photos to be taken and attached to a job to be stored along the geocode information.
When the attachment has been uploaded, FSM Grid will decipher the geocode information and compare with with the GPS location of the service location. If they are not the same, the tool will send an alert notification. It also intelligently discounts certain radius, which is about 50 square meters.
Track Asset and Parts
FSM Grid allows users to map and maintain various assets in customers' service locations. The user also has the option to define the SLA, which will be applied whenever a trouble ticket is created against the equipment. The tool also allows the user to create report on asset service history and define asset-wise preventive maintenance schedules.
It also has a spare parts management system that tracks the movement of the spare parts and tracks them based on serial number. It can also define locations in warehouse and track the part to any given level of details.
Ensuring SLA Compliance
Thanks to FSM Grid, users can now define targets, configure contracts and SLAs for equipment and ensure compliance. It automatically checks SLAs to schedule preventive maintenance, send alerts for expiring warranties and get renewal notifications.
Benefits
FSM Grid work order management feature offers several benefits:
Instant Access to Service History: FSM Grid facilitates users to view recent jobs and services that are done on equipment on customer's site. This empowers the technicians by giving them full knowledge of the work done so that they are more informed and understand how best to carry out the work assigned.
Complete Customer View: FSM Grid allows managers to see all the details of customers, including their service locations, work order history, tickets, billing accounts, contact information, business hours and more. It also allows users to attach photos and relevant documents and can be used as a document repository.
Better Invoicing: FSM Grid facilitates generating invoice once the job has been completed. The invoice is created automatically and can be exported, printed, or mailed to the customer. It is also configurable with provisions to add logo, headers, and footers.
Eliminates Paper-based Work Order: FSM Grid can help businesses transition to a paperless environment. It also supports automated mails and gets the user notified about their progress. It facilitates users to define dynamic forms, which can be filled by service technicians on-field. All of these can replace paperwork.
Full Visibility Into Equipment: With FSM Grid, you can get complete information and manage and monitor all the equipment. You can gain access to equipment information, including serial number, SLA, and contract period. In addition, it keeps track of all the activities happening against the equipment and generate service reports as needed.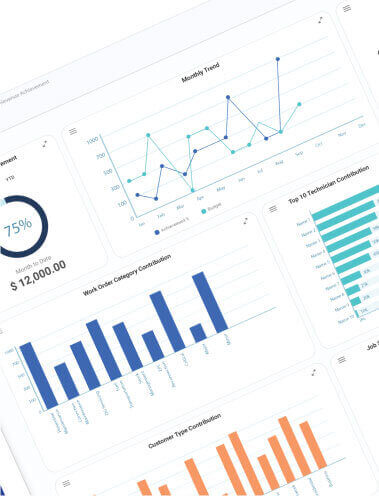 To Experience FSM Grid
Connect with our experts Click here.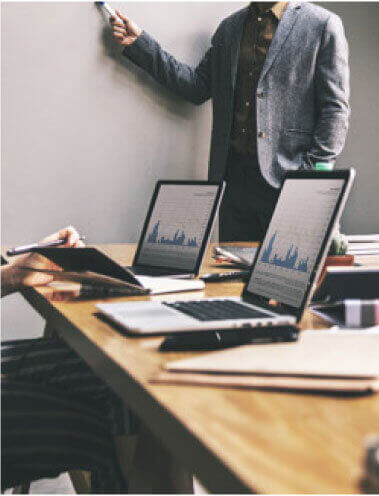 How Do We Create Value?
Rapid implementation
Guaranteed quick & easy integration
Continuous innovation roadmap
Offline functionality for mobile app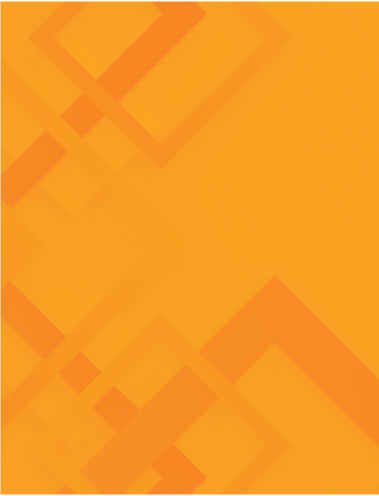 Latest From Blogs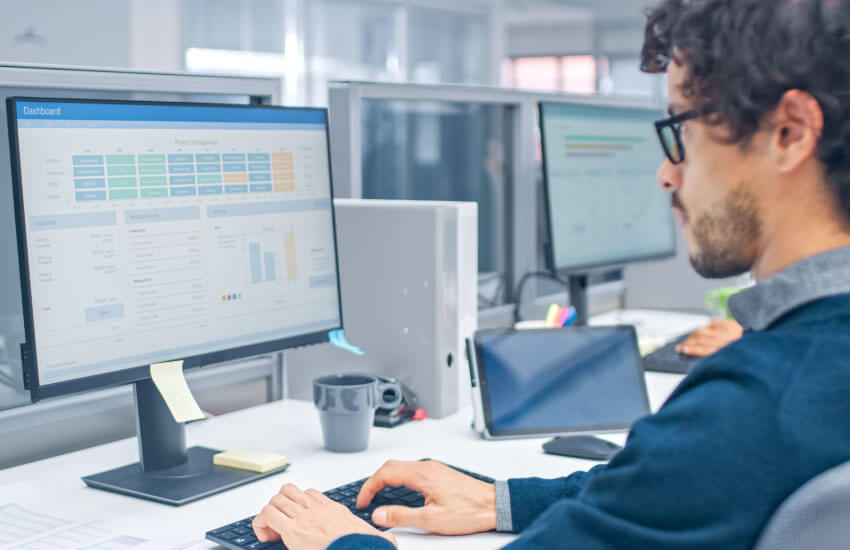 Work Force Management Software
Your customer experience is what will make a lasting impression. The focus of many indu...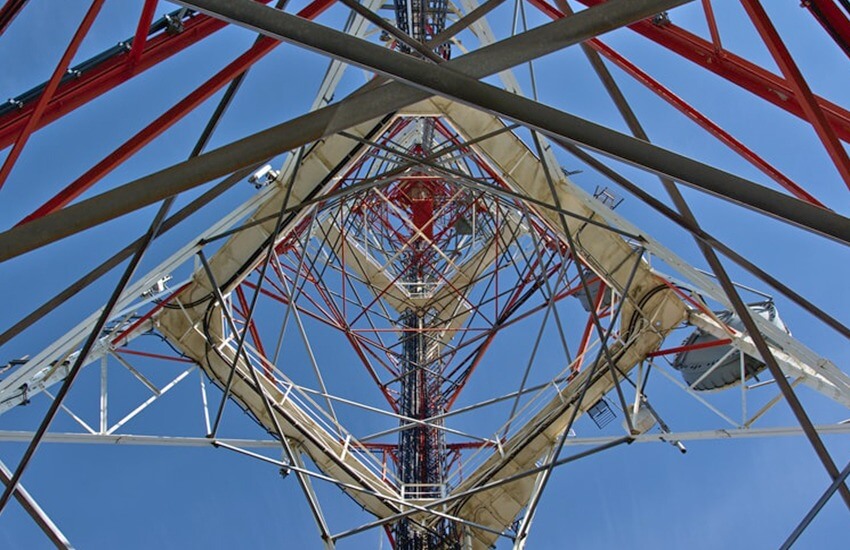 Field Service Management
The instant need for more digital connectivity due to Covid-19's social restricti...
3 December 2021

19 March 2021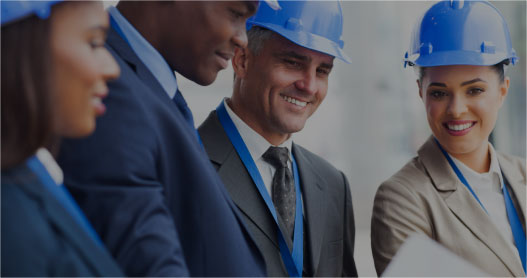 Give your mobile workforce the tools they need to excel
Find out how FSM Grid creates ground-breaking outcomes with high- tech/high-touch software
Download Brochure
Case Study
Explore recent projects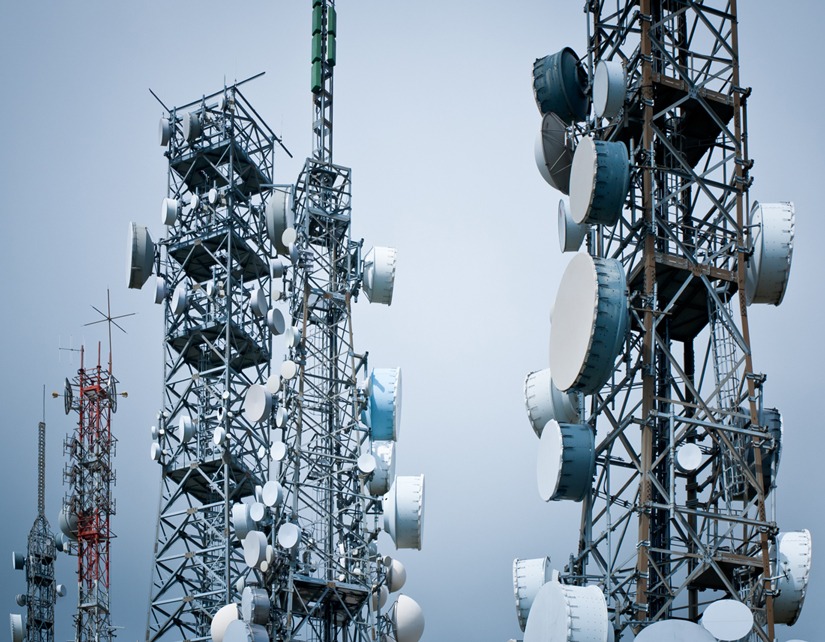 Workforce Automation for a Telecom Operator
Malaysia's first & leading regional integrated telecommunications infrastructure services company in Asia.
Download
White Paper
IoT Impact on field service management
Interconnected, prescient, and agile. IoT's integration has drastically changed the nature of field services. The proliferation of sensors, along with improved wireless networks...
Download