How can we help?
Please feel free to contact us.
sales@fsmglobal.com
Your technicians and dispatchers need to work at maximum efficiency to get the best outcome for your field services. It is important that businesses get the right technicians based on their skills and location to do the right job. This requires supporting your technicians on every step of the field service supply chain.
With FSM Grid, you can leverage the comprehensive capabilities that enable you to automate your scheduling processes, improve technician and resource utilization, and increase service efficiency, leading to a better customer experience.
Intelligent Scheduling
Asset installation, maintenance, repairs, and decommissions are multi-step processes with interdependent tasks. If one of these tasks lacks efficiency, it can jeopardize the entire project, causing preventive delays and broken SLAs. However, manually scheduling the right person for the right job is almost impossible.
With FSM Grid, you can leverage the use of intelligence assistance and automation that makes scheduling dispatchers a breeze. With a few clicks, your dispatchers will have an optimized schedule that can reduce the amount of time and effort in scheduling daily projects.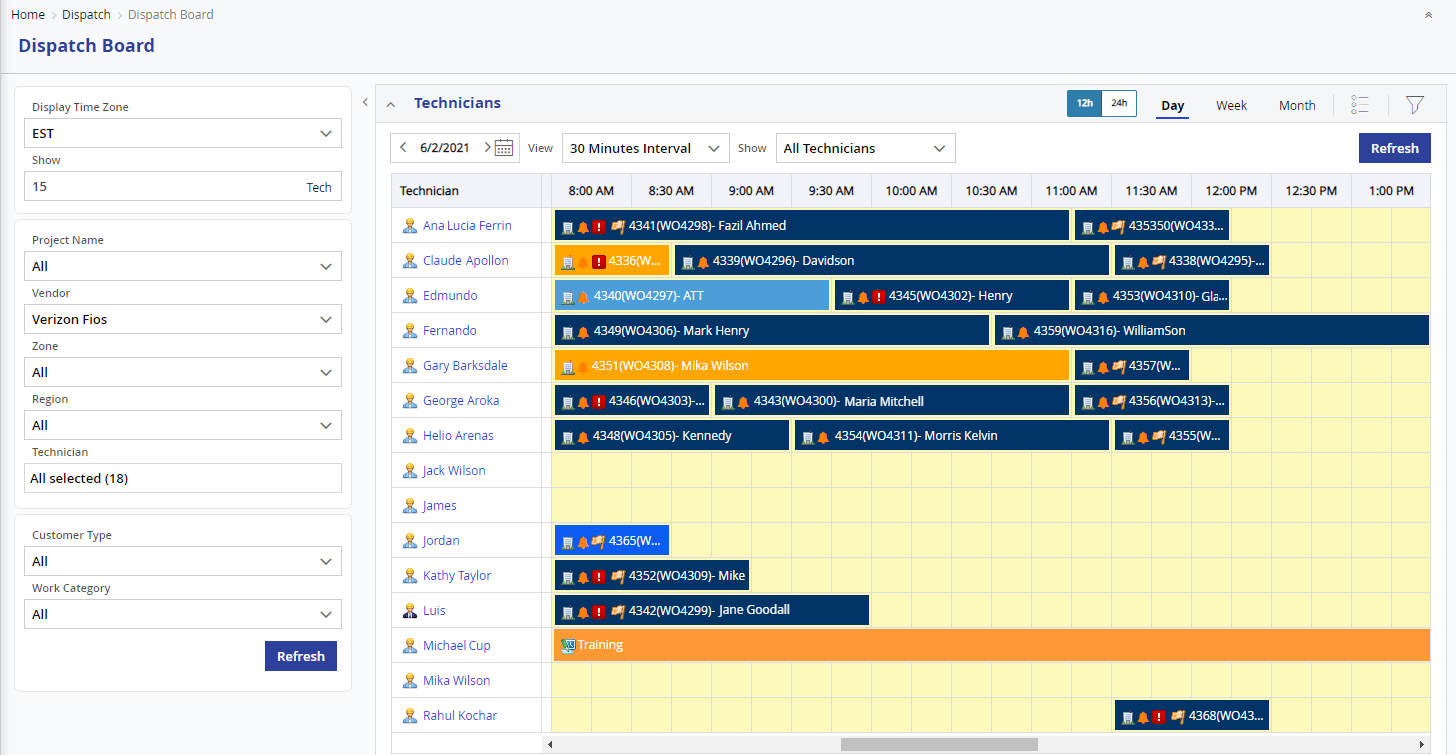 Dynamic Dispatch
With FSM Grid, you can automate your field service dispatch activities in real-time, which can result in decreased costs, high call volume attendance, and elimination of errors. Our software provides the dispatcher with increased visibility into a client's work history, tracking inventory and parts, and documentation of work orders through mobile synchronization.
It performs numerous calculations within a few seconds, which can help dispatch the right technician to the right job site, minimize drive and idle time, and provides customers with an accurate ETA.
Interactive Scheduler Board
FSM Grid dispatch board has a layout that is similar to Gantt View and makes it easy for dispatchers to assemble and schedule their technicians. Working on complicated assets requires a team of diverse technicians. With our scheduler board, dispatchers can select technicians, instantly assign them tasks, provide them with driving directions and confirm ETA at the job site — all from a single place.
Ensuring SLA Compliance
With FSM Grid, dispatchers can define targets, configure SLAs for different contracts and ensure optimum compliance. When assigning a work order, our software will automatically refer to SLAs for recurring maintenance tasks, send you notifications for expiring warranties, and send reminders for renewals.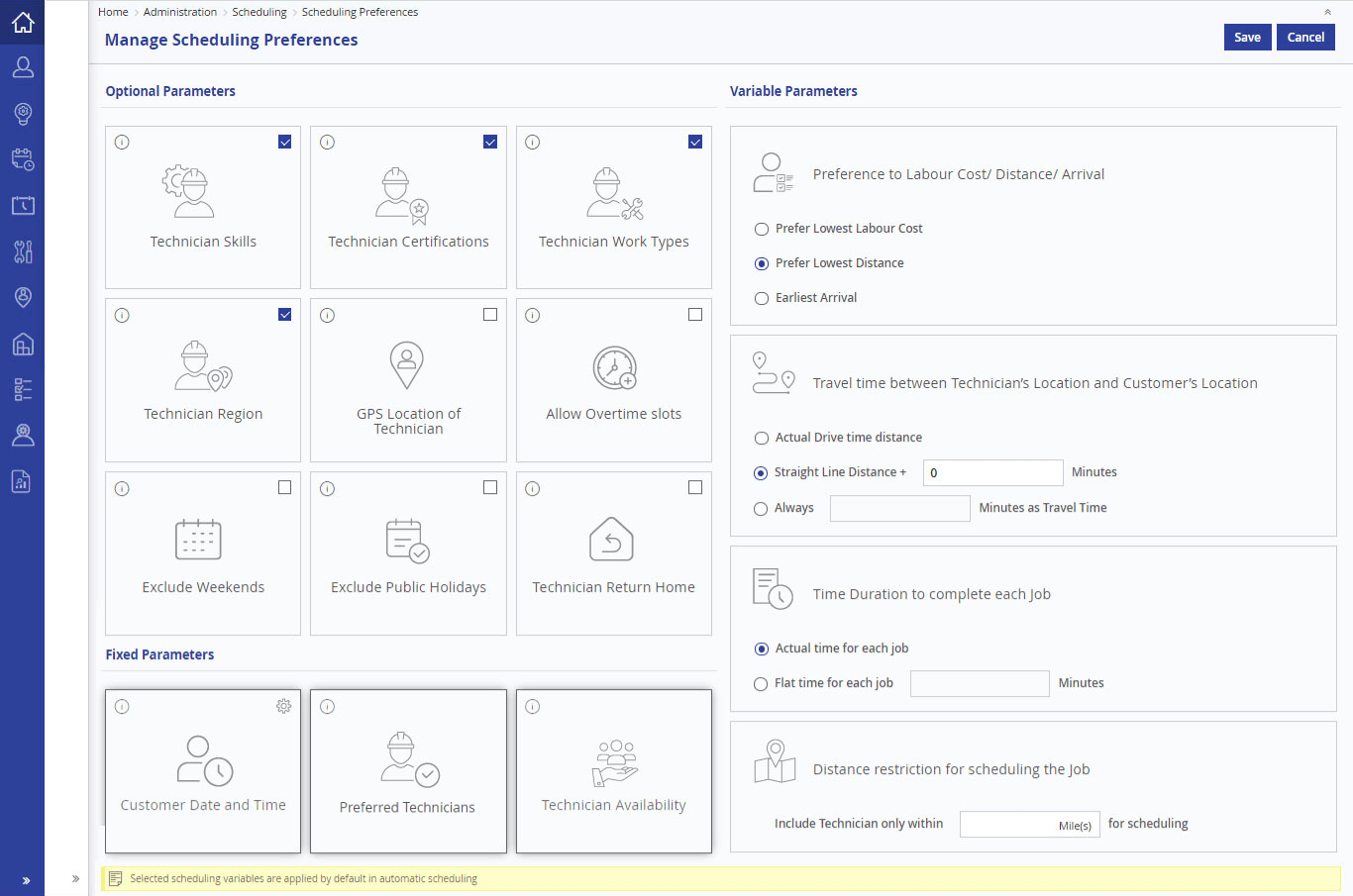 Schedule Optimization
Through Field Service schedule optimization features, businesses can effectively allocate their resources based on their objectives. The efficiency of dispatch is improved significantly, enabling your technicians to complete more work orders every day.
Thanks to real-time optimization, you can respond to unexpected business changes, re-schedule your mobile workforce to reach the dispatch threshold window. It also helps to re-optimize schedules in case of high-priority or emergency orders or high-value customers.
You can automatically assign each technician an optimum number of work orders to achieve their service goals while minimizing drive time and overtime.
Dispatchers can manage service requests from IoT-enabled devices or re-schedule customer appointments as well as assure them of the arrival windows. With multi-skill matching, you can get the right person to the right job based on their skill levels as well as scheduling preventive maintenance work orders months in advance.
Benefits
The Intelligent Scheduling and Dispatch features of FSM Grid can result in many benefits, including:
Increased Efficiency: FSM Grid empowers dispatchers to make critical decisions. These include scheduling the person with the right skill set and certifications for a job, taking into account SLAs and customer preference when scheduling, and providing intelligence to technicians about the customer, their work order history, and other details through mobile synchronization.
Improves SLA Compliance: Your technicians operate on complex assets, which can be risky. With FSM Grid, you can ensure that your technicians and engineers operate under acceptable standards, including safety checks. Checking for the right safety gear and equipment tolerance can prevent disaster.
Improved Customer Experience: Thanks to a dedicated customer portal, clients can now track their service requests, find out the ETA of a technician, and view the status of a work order from a single app. This means increased customer satisfaction, which means customer retention and customer advocacy.
Increased Visibility: FSM Grid dispatch board is designed like Gantt View, giving users a holistic picture of what is happening on the ground. This means they will remain informed about any changes in the planned schedule, unexpected delays while operating on assets, and the availability of technicians. This increased visibility means they can take the right course of action from the back office in real-time.
Increased Productivity: FSM Grid empowers a technician to find out all the job details of a work order before they even arrive at the job site. This allows the technician to determine which parts are needed beforehand, plan their jobs, and get leaves and permission in advance. They can also view the work order history of the client, which can help them resolve the issue fast.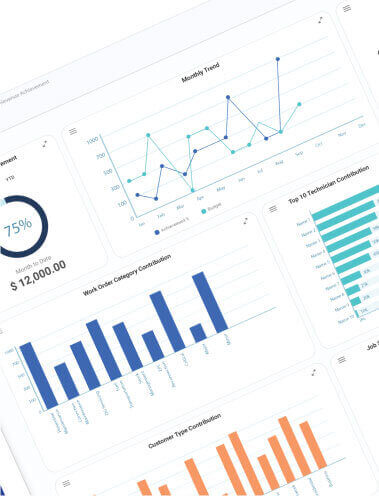 To Experience FSM Grid
Connect with our experts Click here.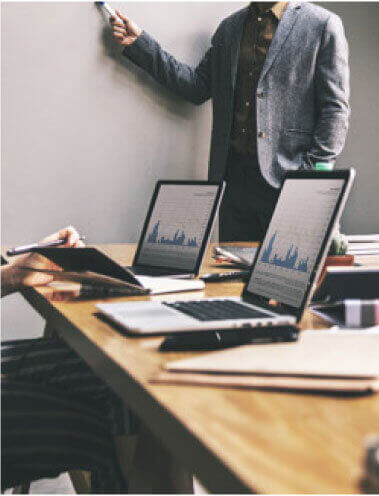 How Do We Create Value?
Rapid implementation
Guaranteed quick & easy integration
Continuous innovation roadmap
Offline functionality for mobile app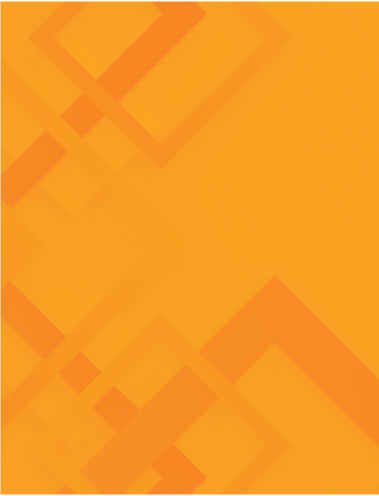 Latest From Blogs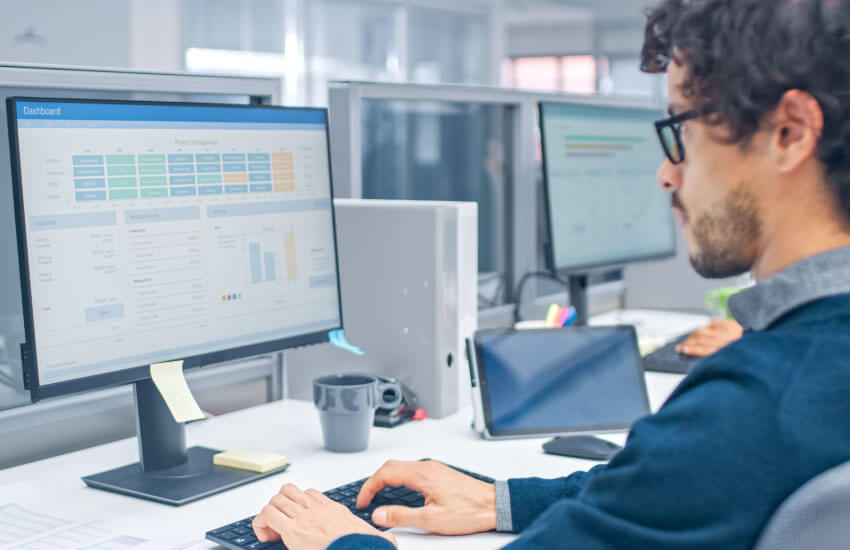 Work Force Management Software
Your customer experience is what will make a lasting impression. The focus of many indu...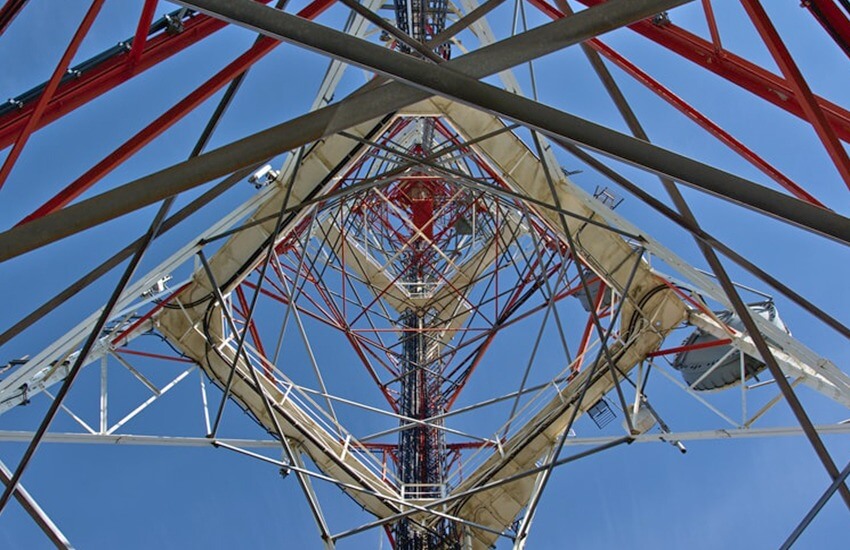 Field Service Management
The instant need for more digital connectivity due to Covid-19's social restricti...
3 December 2021

19 March 2021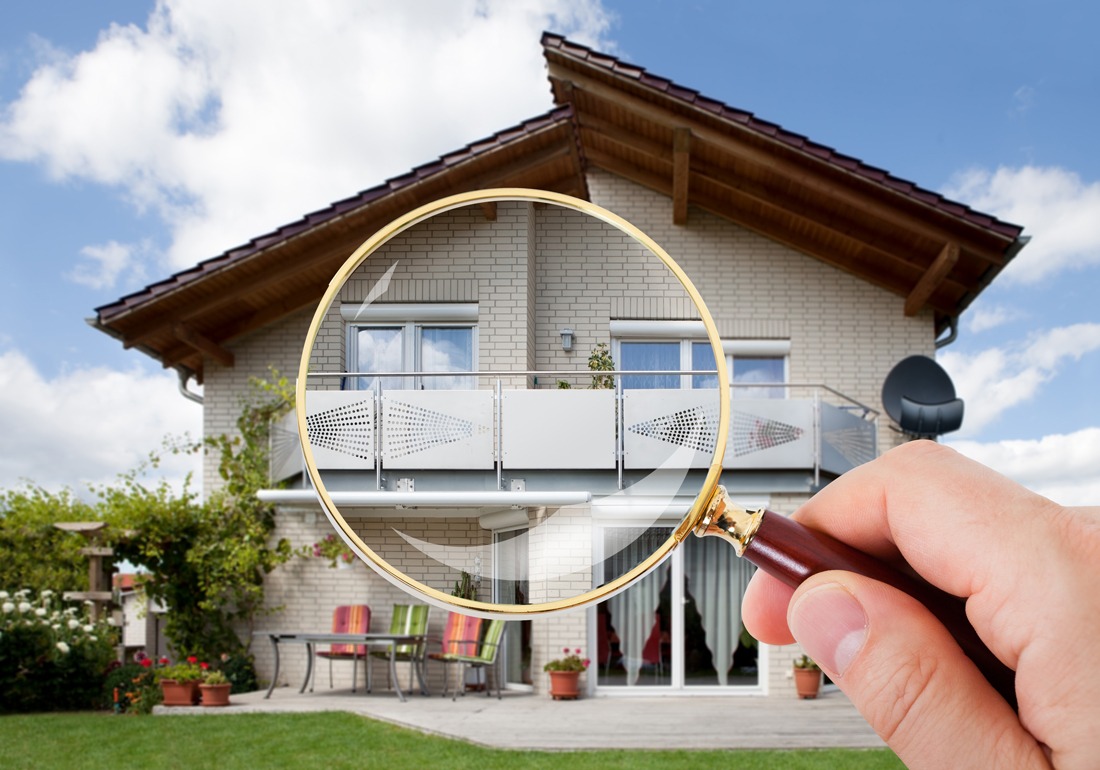 Real Estate Owned (REO)
FSM REO brings a new level of Efficiency to Managing Property Preservation for everyone involved- from Asset Owners, Mortgage S...
Download Brochure
Case Study
Explore recent projects
White Paper
Creating A Customer First Approach in Field Operations
The field service industry has long been plagued by a persistent set of customer complaints. Many of these revolve around appointment scheduling problems, missed appointments, l...
Download