How can we help?
Please feel free to contact us.
sales@fsmglobal.com
FSM Connect from fsmglobal is a comprehensive suite of IoT tools that offers full control of your cell tower and related equipment.
Leveraging upon our industry proven IoT experience and platforms, CTM enables you to monitor and control all your data from a remote central location, offering you constant control over your technical and power equipment.
The ecosystem of sensors, Gateway and the software platform works together to enable network operators to remotely assess operating metrics such as fuel consumptions, battery level, power consumptions, operating temperatures and to set customized real time alerts.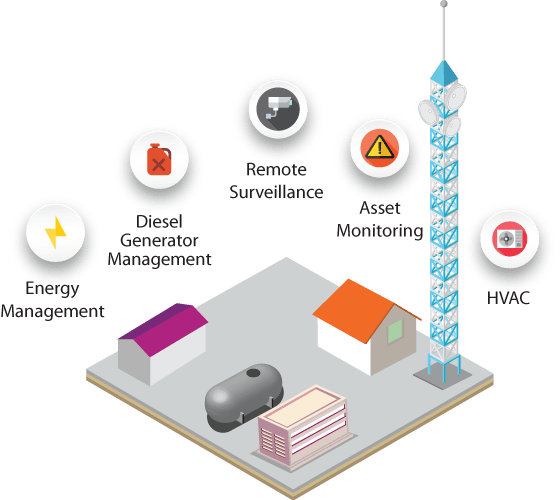 Energy Management
Energy metering
Automatic power switching
Generator monitoring & control
Temperature monitoring & control
Battery health monitoring & control
Remote Surveillance
Perimeter security
Unauthorized motion detection & alert
Intruder alert and tamper detection
Smoke and heat sensors to detect fires
Door open and close detection
Asset
Monitoring
Asset tracking and alerts
Predictive maintenance
Asset performance report
Diesel Generator Management
Fuel level monitoring
Automatic switching
Energy output monitoring
Abnormal fuel usage alert
Access Control & Intruder protection
HVAC
Temperature and humidity control
Automatic HVAC switching
HVAC Field Service Management Software
As the HVAC service industry is growing, the demand for efficient, top-notch services is increasing. To meet this demand, HVAC sector companies are actively searching for state-of-the-art HVAC field service management software to support their business and meet their customers' needs.
It's where FSM Connect enters the picture. Our field service management software is an integrated management platform, designed for HVAC contractors to provide optimal service to their clients. Our HVAC field service management software provides end-to-end support to your field managers and technicians, allowing them to become more efficient at their jobs.
The software uses advanced tech to manage:
On- and off-site activities
Our software makes managing field service schedules, HVAC equipment, transportation, customer service, and more as effortless as possible, enabling you to grow your business and boost your customer satisfaction rates. It integrates with mobile tech and enables field technicians to access job details and customer information on the go. It also allows them to keep track of on-site data, payments, and field manager notes.
Features of HVAC Service Software
Job
scheduling

Location tracking
& routing

Customer
insights

Expenses, claims,
and invoice payments

Equipment
tracking

Customer
management

Dashboards &
reports
Benefits of HVAC Field Service Software
Here are some compelling benefits of using HVAC field service management software:
Accurate Scheduling : The HVAC field service software will enable field managers to accurately assign schedules based on technician locations and availability, thereby optimizing customer experiences.
Boosted Efficiency : The software helps you streamline and optimize business operations by automating tasks, such as customer management, time tracking, scheduling, and invoicing. Thus, it saves work hours, eliminates manual errors, and enhances your business's efficiency and productivity.
Convenient Data-Entry : This system is designed to promote accessible field utility. The mobile app enables the technicians to track time, take notes, create invoices, enter data, minimize manual effort, and more.
Integration with CRM Software : You can integrate your HVAC field service management software with CRM software to optimize interactions between your customer support and sales teams. It will also help you utilize customer insights to make informed business decisions and optimize customer experiences.
Platform Features
An all integrated hardware platform – out-of-the-box capabilities include
DC Energy Measurements Tenant-wise
AC Energy Measurements of Grid and Generator
Management of Battery, Generator, Fuel
Easily integrate with 3rd party equipment viz. PIU systems, Diesel Generator Controllers, SPS, SMPS, UPS, Air Conditioners / FCU, etc.
Device management capabilities for FOTA & Remote Configuration Updates via MQTT, SNMP
Supports data management, health diagnostics, alarm/events via SNMP, MQTT, REST API with 3rd party software solutions
Ready-implementation of communication interfaces such as RS232, MODBUS/RS485, DIOs, ADCs.
Support of cellular & wireless protocols LTE/3G, LoRa, Wi-Fi (multiple SSID), BLE.
Modular design – supports multiple connectivity mechanisms, future-ready.
Standardized device definition – data, capabilities, events as normalized JSON.
Environment Sensors – Temperature, Humidity, Smoke & Fire
Pre-built integration with IBM Watson & Google Cloud Platform
512MB RAM, upto 8GB storage for offline data in LIFO/FIFO mode.
Auto-device discovery via CAN, MODBUS, SNMP etc.
Modular design – supports multiple connectivity mechanisms, future-ready.
3rd Party proprietary APIs integration support
Integrated Python Edge Analytics engine.
Benefits of Telecom Field Service Management Software
Here are some compelling benefits of FSM Connect field service management software:
Impressive Visibility:
With this platform, you get to have a birds' eye view of everything on the field, including equipment, customer, and field operation visibility. It will help you enhance your customers' experience.
Efficiency:
Not only will you be able to manage all your assets, but you will have the advantage of assigning the right technicians to the right jobs and equipment, increasing your overall efficiency and driving customer satisfaction through the roof.
Boosted Revenue:
Thanks to real-time information of parts, assets, and contracts, you will be able to generate more field service revenue by planning for repairs and avoiding costly emergencies.
Proactive Customer Service:
The field service management software with its varied tools will help your technicians deliver excellent customer service proactively without you needing to be present on-site.
Interested in learning more about our services?
Contact us!
Latest From Blogs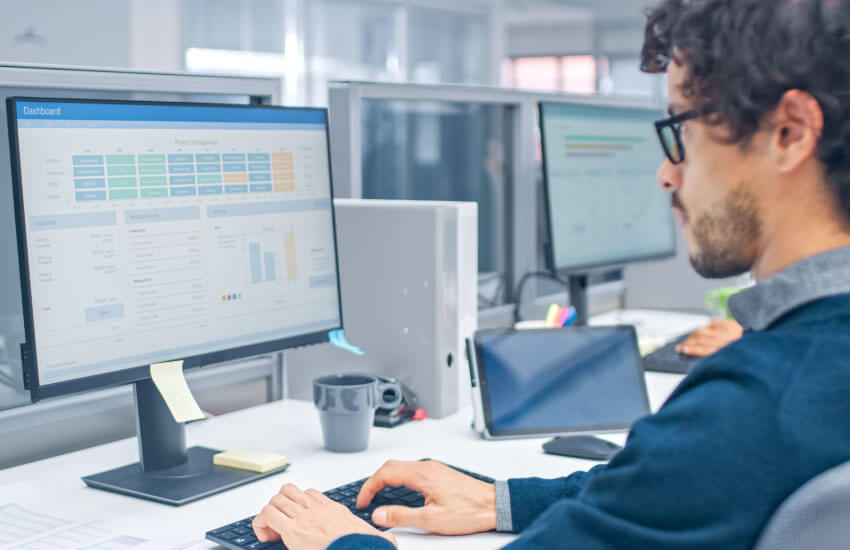 Work Force Management Software
Your customer experience is what will make a lasting impression. The focus of many indu...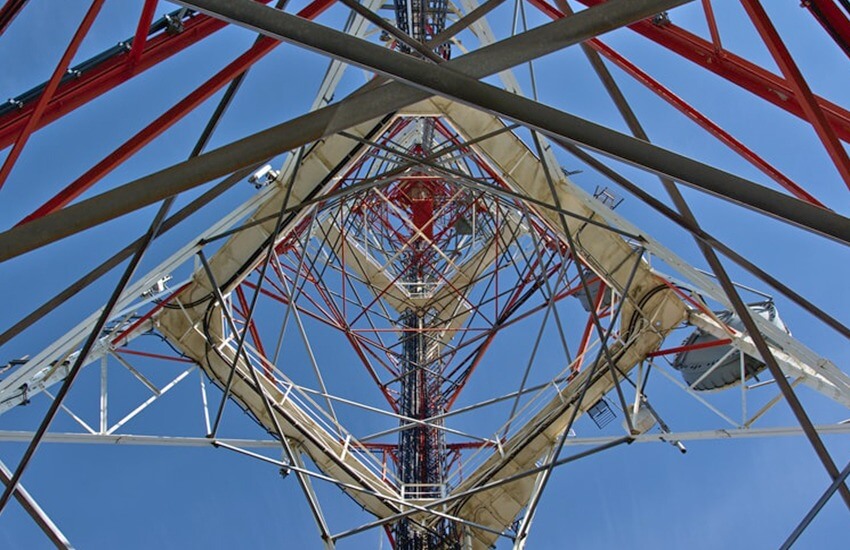 Field Service Management
The instant need for more digital connectivity due to Covid-19's social restricti...
3 December 2021

19 March 2021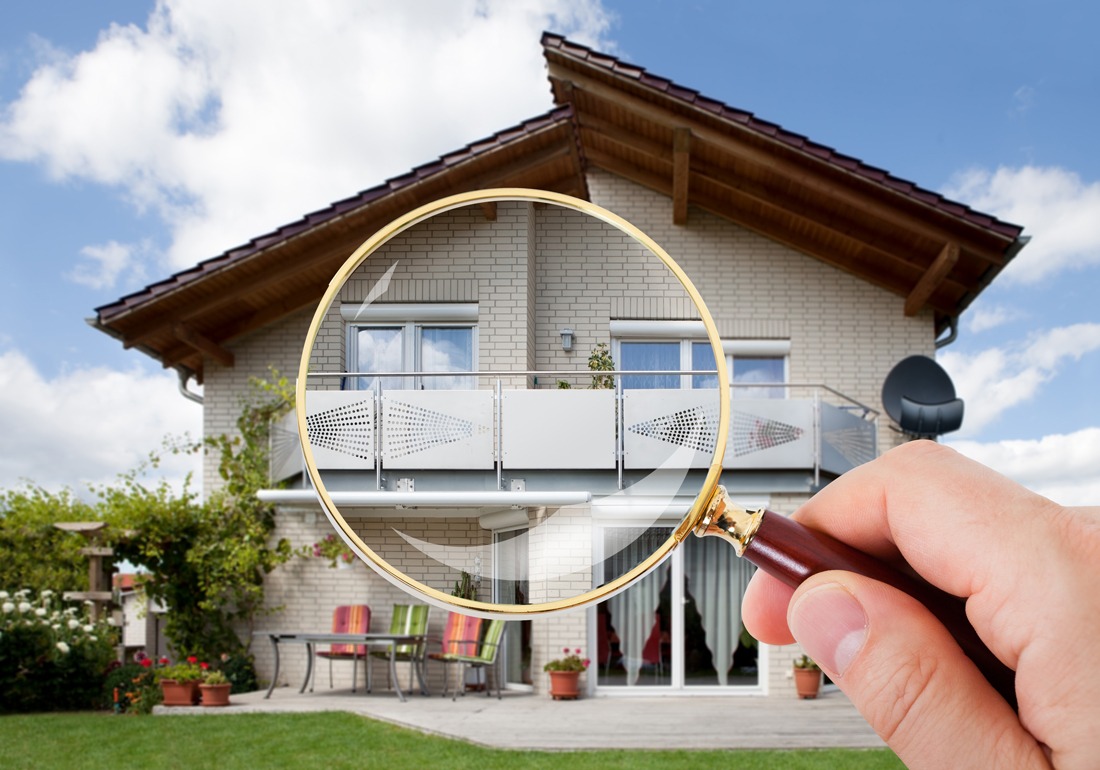 Real Estate Owned (REO)
FSM REO brings a new level of Efficiency to Managing Property Preservation for everyone involved- from Asset Owners, Mortgage S...
Download Brochure
Case Study
Explore recent projects
Tracking Project Status in real-time For a Telecom Company
Leading mobile voice and data services operator with a commercial footprint in 8 Middle Eastern and African countries
Download