How can we help?
Please feel free to contact us.
sales@fsmglobal.com
Nowadays, customers are smarter than ever before and require quick and efficient services from their field service providers. FSM Grid is a cloud-based solution that can help you resolve your customer's issues quickly and efficiently, thanks to its end-to-end field management services, and provides a proactive service experience.
With FSM Grid, your company's field technicians are empowered to boost customer satisfaction through the use of artificial intelligence, the Internet of Things, mobile technology, and integration of front-office and back-office processes, all the while keeping customers informed on the status of their project.
With FSM Grid, you can reduce your field service costs, simplify scheduling, estimate invoicing and billing, and obtain real-time analytics reports from a single platform that can help you make informed decisions. By integrating our field software with your ERP, CRM, HRMS, and more, companies can get holistic solutions to all their field service needs.
Intelligent Scheduling and Dispatching
Field technicians need to work at maximum efficiency to achieve the goals of their organizations. FSM Grid supports your dispatchers and technicians at every step of the day by scheduling your work easily. It empowers dispatchers to work quickly with accurate information and intelligence at their fingertips that can help them optimize the use of resources and time and make the most of their schedules.
With FSM Grid, you can organize your crew based on their geographical locations, thanks to automatic alerts that report if the agents are assigned far from their area. This creates a more reliable team of local field service technicians while eliminating inefficient routes and reducing drive time.
Provides Real-Time Status of a Work Order
It is crucial that field technicians be able to connect with information that can help them solve problems efficiently. If you do not have a secure way to communicate with your crew, you will never know what the complaint the consumer is facing, what is causing delays, and what is needed to fix the problem.
FSM Grid offers real-time communication that allows managers to view the status of a work in progress, keep the team informed, and ensure they are working towards a common goal.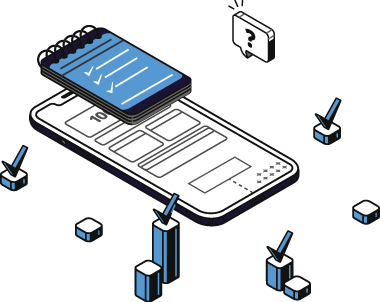 Technicians Get Job Visibility Ahead of Them
FSM Grid can guide your technicians through the entire checklist of the task even before they reach the customer. This ensures the agents remain on task, have all the required answers related to their work, and do not miss any necessary steps to resolve the issue.
When field service providers have prior knowledge of a customer's complaint, they can order the required spare parts ahead of time, make sure the right technicians are available for any given task, and schedule work appropriately.
Better Inventory Management
FSM Grid offers innovative inventory management software that can help organize and keep track of your inventory. It ensures the most efficient stocking method that eliminates the risks of stockouts and ensures the necessary spare part and equipment are available to streamline the field service process.
With this software, you get a holistic view of how much inventory is in your stock and can be used in case a technician requires spare equipment. This also ensures that if a part is not currently available, workers can place an order for it ahead of time and get it when it's time to finish the job.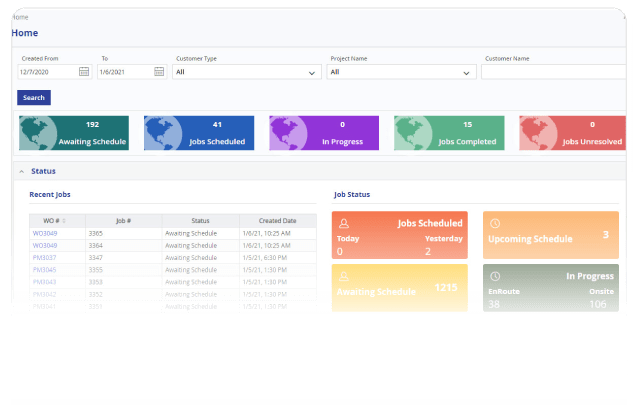 Customer Portal
With the FSM Grid customer portal, customers can check the status of their project at any time of the day. If they see any issues, all they need to do is to create a service ticket through the portal, which will assign an appropriate field technician for that order.
This means a smoother workflow, faster response to customer complaints, and quicker project resolutions that lead to improved customer experience. In addition, the portal is very useful to find out information about the technicians, issue resolution time, customer complaint history, spare parts and their costs, billing and payroll, and more — all of which can help field service managers assign the appropriate technicians with a project, reduce the margin of errors for technicians and increase productivity.
Monitor and Manage
Subcontractors
Employing subcontractors or third-party agents is an efficient way of increasing the number of technicians at your disposal across various geographical locations without resorting to expensive hiring. With FSM Grid, managers can submit work tasks to vendors and track their progress in real-time.
With this software, you can automate vendor assignment and dispatching, generate online invoices, assess their performance, and create rich reports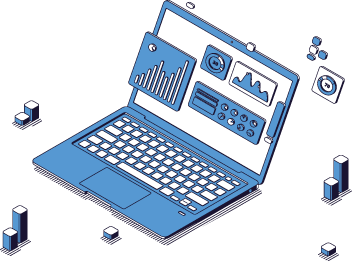 Predict Downtime
FSM Grid also enables companies to transition from a reactive to a more proactive work model. The IoT has revolutionized the way field service industries operate by delivering real-time equipment data that is needed to make more informed decisions.
With our software, field service managers can add configuration data so that they can predict the potential breakdown of equipment and send field technicians and maintenance teams to the site before any issue results in failure that may result in unexpected downtime.
Increase Revenue and
Profitability
FSM Grid Field Service Management software helps your company to more effectively manage inventory levels in your vehicles and warehouses, including the ability to bill spare parts to customer accounts. This results in improved cost savings for your expensive parts and equipment by reducing revenue leakage.
It may be impossible for humans to manage all these tasks on their own, but with FSM Grid software, it is a cinch.

Online and Offline Mode
When you are out in the field, losing internet connectivity or getting low signals is a real possibility. Most field service programs do not work when there is no internet connection, which means no productivity for the team.
FSM Grid, however, offers both online and offline work modes. Its innovative offline option allows you to keep working even when there is no internet connection. Once you are back online, it will sync your data through the cloud automatically.

Effective KPI Tracking
FSM Grid dashboard offers field managers deep, actionable insights into their operations and gives them a roadmap to make improvements. The software offers ready data on equipment uptime, spare parts inventory, the progress of the work order, and more.
Moreover, it provides the most crucial field service metrics and KPIs, including average response time, mean time to repair (MTTR), first-time fix rate, and mean time to complete job, that can help assess a technician's performance and ensure customer satisfaction.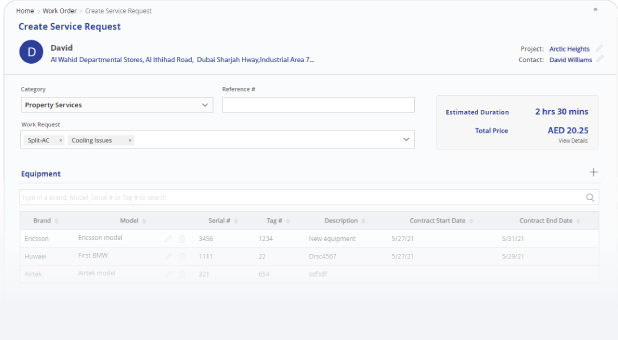 Built-in self-service portal improves customer satisfaction
FSM Grid high-tech/high-touch software empowers your customers to self-schedule jobs based on their time frames and requirements. No other in-field service management technology is ranked higher than FSM Grid for improving customer satisfaction.
Creating path-breaking outcomes for various industries
Latest From Blogs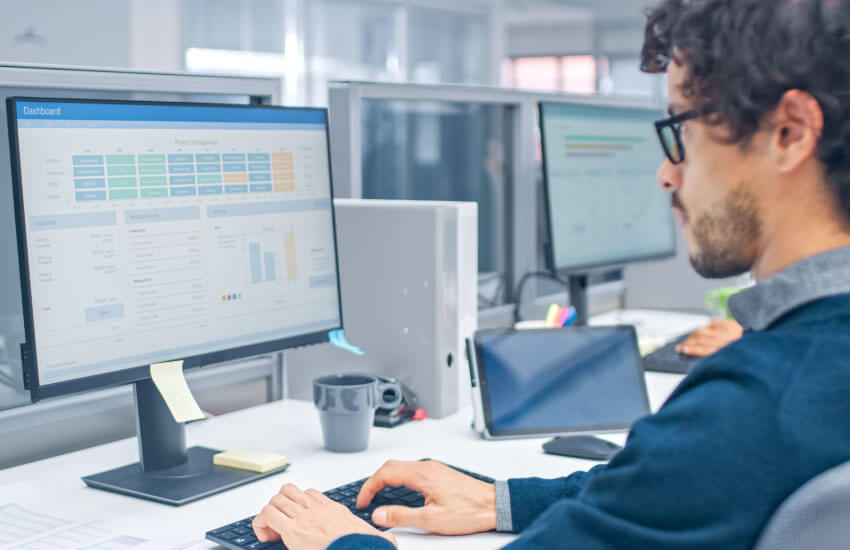 Work Force Management Software
Your customer experience is what will make a lasting impression. The focus of many indu...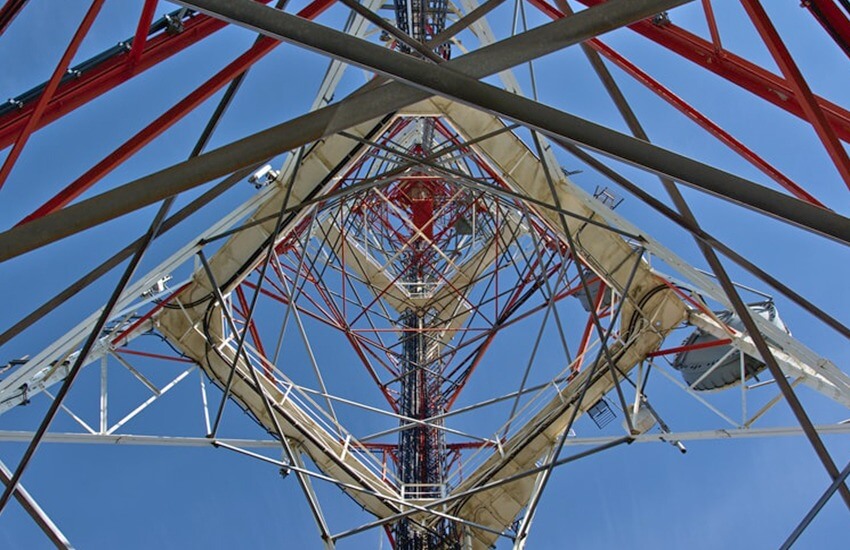 Field Service Management
The instant need for more digital connectivity due to Covid-19's social restricti...
3 December 2021

19 March 2021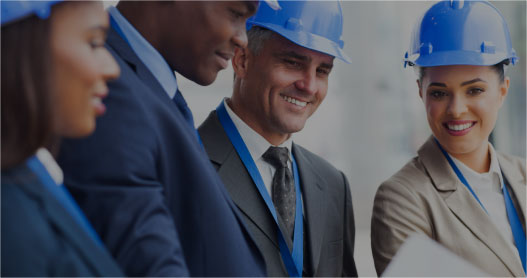 Give your mobile workforce the tools they need to excel
Find out how FSM Grid creates ground-breaking outcomes with high- tech/high-touch software
Download Brochure
Case Study
Explore recent projects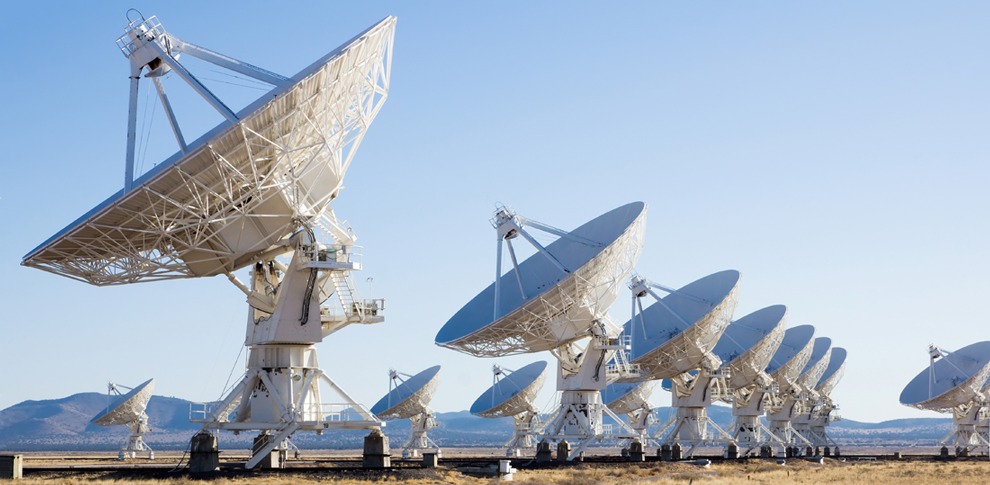 Workforce Automation for a Telecommunications Company
Oman's leading integrated telecommunications services provider.
Download
White Paper
Pre and Post Covid Field Service
As a field services professional, you will already know what your job entails. To discuss very briefly, however, the process involves dispatching technicians to a customer's loc...
Download