How can we help?
Please feel free to contact us.
sales@fsmglobal.com
FSM Global Technologies is a subsidiary of Ducont Systems, a leading IT Products & Services provider based in the Middle East with over 20 years of experience in the design of Digital Transformation Solutions, Enterprise Mobility, IT Consulting, Business Process Consulting, Microsoft Solutions and Analytics catering to various verticals.
By simplifying the complexity of service businesses and focusing on delivering optimum operational visibility and performance, FSM Global gives your remote workforce the intelligent tools they need to optimize service operations 24/7, either as a cloud-hosted or on-premise application.
Whether your service business is small, medium or large, FSM Global Field Service Management enables your company to harness the power of next-generation technology to improve productivity and boost profitability with greater predictability and connectivity.
Transformative technology that boosts
Connectivity, Predictability and Profitabilty
Better technology + Better productivity = Better outcomes. It's a simple formula that has propelled FSM Global to become a world leader in Field Service Management software that can transform your business.
We enhance your field operations by making them more proactive and less reactive with predictive IoT connectivity and data, so your field teams can be less reliant on a "break it/fix it" model that fosters unplanned downtime and reduces profitability.
With FSM Global's Field Service Management software, you'll have fewer missed appointments, less drive time, more billable repair time, improved service levels, better efficiency, and increased customer satisfaction.
At its core, FSM Global's Field Service Management solutions, driven by advanced, proprietary algorithms, help you select the right technician at the right time with the right equipment, letting you define the criteria for every project.
And because we specialize in niche markets like Telecom, Manufacturing, Medical Devices, and Property Preservation/Inspection, we're better equipped to boost your service delivery operations with greater market understanding. This is particularly true in the back-office area—from returns management and robotic process automation (RPA) used for interfacing with shipping software and ERP systems, to new equipment approval workflow connected to our customer portal—which are often overlooked by other field service management software solutions.
Because FSM Global provides configuration and training templates specific to niche industries, we provide the shortest implementation durations of any of our competitors, including the most robust functionality, particularly for REO (real estate owned) services and property preservation companies that are not sufficiently supported by other software providers.
It's no wonder FSM Global's Field Service Management software is the #1 choice for small-to-mid-to-large telecom, manufacturers in EMEA and North America, and REO service providers who want to take their businesses to the next level.
Why FSM Global is a quantum leap in field service management software
FSM Global is revolutionizing field service management with the industry's most advanced software using proprietary algorithms so remote technicians can be more productive, more empowered

Optimum connectivity with on
-premise or Cloud-
based systems

Multi time zone capabilities that automatically adjust for daylight savings

30 years of technology experience globally

FSM Global's Intelligent technology is easy to deploy, easy to learn, and easy to use

with off-the-shelf capability, including customization and integration features that outperform other Field Service Management software

Secure web-based environment, easy upgrades and enhancements

State-of-the-art connectivity with on-premise or Cloud-based systems, compatible with all major platforms

provides high quality / low cost services including reduced gas consumption and increased productivity

The platform supports multi-language demands across many continents —North America (English/French), Europe, Asia Pacific & Middle East (English/Arabic)

A ground breaking, AI-driven platform that provides predictive IoT connectivity and data for preventive maintenance

Trusted by 75,000+ Field Service users across leading industries such as telecom, medical devices, manufacturing and property preservation/inspection
Latest From Blogs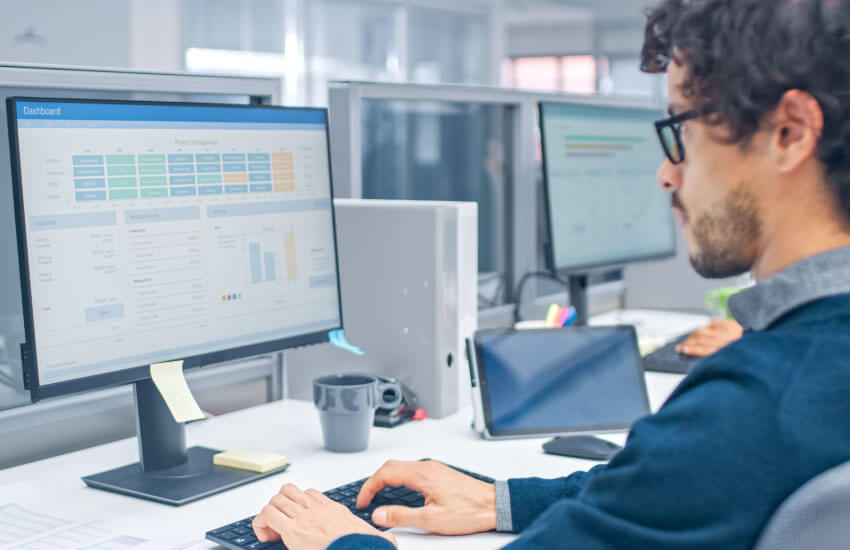 Work Force Management Software
Your customer experience is what will make a lasting impression. The focus of many indu...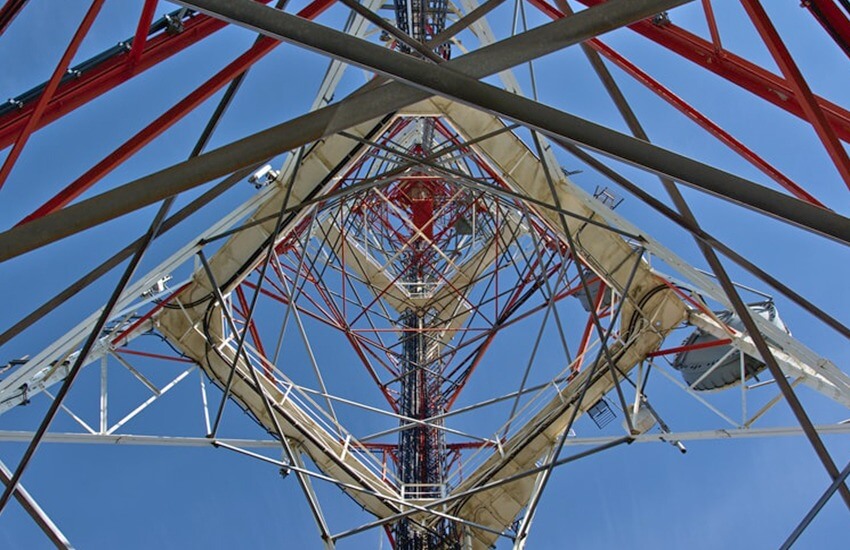 Field Service Management
The instant need for more digital connectivity due to Covid-19's social restricti...
3 December 2021

19 March 2021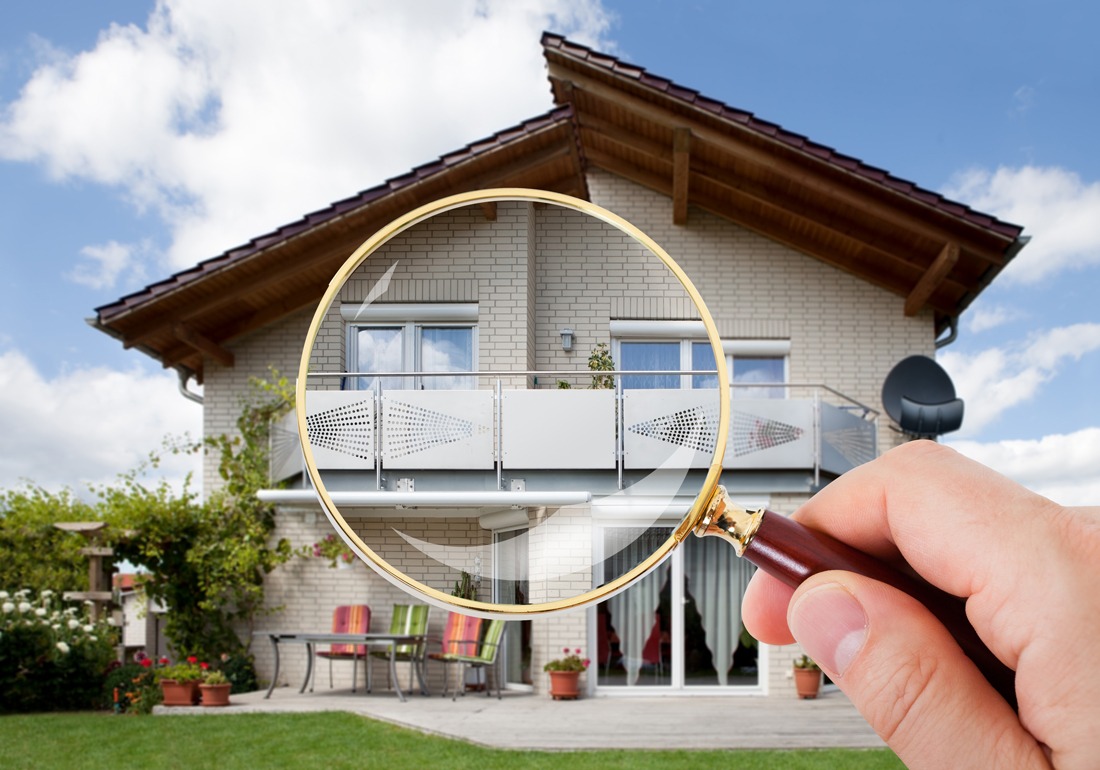 Real Estate Owned (REO)
FSM REO brings a new level of Efficiency to Managing Property Preservation for everyone involved- from Asset Owners, Mortgage S...
Download Brochure
Case Study
Explore recent projects
Implementation of WFMS for a leading Retail Asset Audit Company
The Client is an UK based international business focused on delivering sustainable solutions to complex facilities management i...
Download